Fans worldwide woke up to the tragic and shocking news of Bollywood actor Sridevi's passing. The actor died of a cardiac arrest in Dubai. She was only 54. The tragic news was confirmed by her brother-in-law, Sanjay Kapoor. 
While condolences are pouring in from all quarters, a tweet by veteran actor Amitabh Bachchan has now caught Twitter's attention.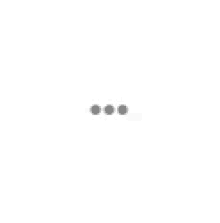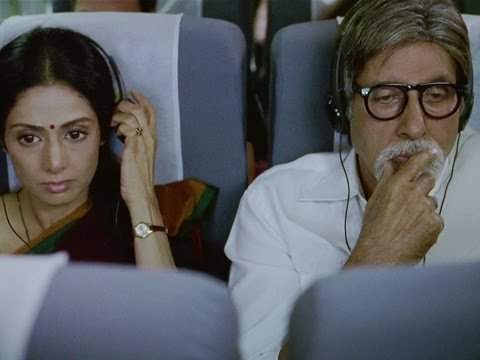 Mr. Bachchan tweeted this, minutes before the news of Sridevi's death broke. 
Translation: I wonder why, but I feel restless and this sudden disquiet. 
His tweet is now being seen by many as a premonition. 
Sridevi was Mr Bachchan's co-star in the films Inquilaab, Aakhree Raasta and Khuda Gawah. Amitabh Bachchan also made a special appearance in 2012's English Vinglish, the film that marked Sridevi's return to screen after a hiatus of many years.
Mr. Bachchan hasn't tweeted anything since. 
Sridevi died of a massive cardiac arrest on Saturday, leaving her world of fans in utter disbelief.