Taking selfies can be dangerous. In fact, according to a report by The Independent, India has the highest number of selfie deaths.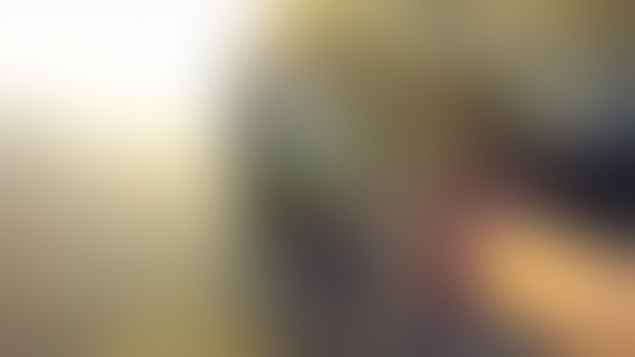 Now, you would think that the youth of the country needs to stop taking unnecessary risks. But it seems, it's not just the youth that is afflicted by carelessness.
Earlier yesterday, ANI posted a video of Amruta Fadnavis, wife of Maharashtra Chief Minister Devendra Fadnavis taking selfies on the edge of the Mumbai-Goa cruise ship.
Mrs. Fadnavis was captured taking selfies on the edge of the ship, beyond the safety barricades. And it doesn't look like she was unaware of the safety protocols.
#WATCH: Amruta Fadnavis, wife of Maharashtra CM Devendra Fadnavis, being cautioned by security personnel onboard India's first domestic cruise Angria. She had crossed the safety range of the cruise ship. pic.twitter.com/YYc47gLkHd

— ANI (@ANI) October 21, 2018
The police officers deployed for her safety are seen trying to persuade her to come back to a safer spot.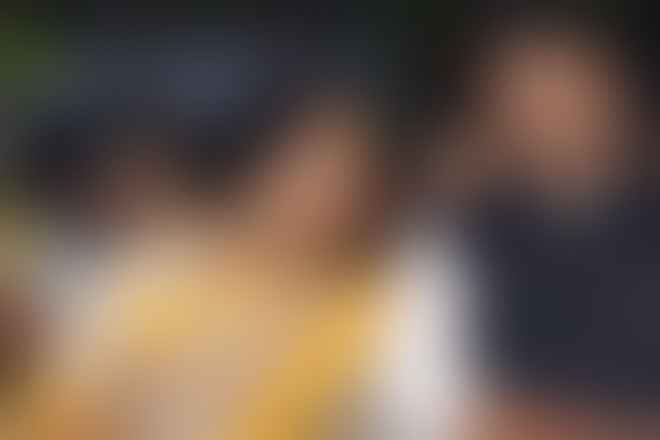 People were obviously not very fond of her after the video came out!
Disgusting to see such a sight.

Just because she's the CHIEF MINISTER's wife it doesn't mean that she can do whatever she wants.She has to follow the protocol , Rules & safety Regulations.This is nothing but the ARROGANCE OF POWER— Subba Rao🇮🇳🇮🇳 (@yessirtns) October 21, 2018
This is more about personal safety more than breaking rules/display of power!

Leaders set example for common man!& this is such a bad example to set!— DeepJyoti (@Shishyoham) October 21, 2018
so being wife of CM give her special power to fly or swim safely ??

and these are people who preach youngsters not to do foolish things?are these people the role model for youngsters being on responsible position? CM wife get respect and importance as much as CM!— Nairs (@Nairs20) October 21, 2018
Setting a bad example! @fadnavis_amruta should apologize for breaking rules.

— RD (@DharRenuka) October 21, 2018
Ye photobaji, video or selfi ke chakkar mein jaan chali jayegi apki page 3 biwi ki @Dev_Fadnavis ji aur naukri in bechare security officials ki khaa jayenge ap..

— Sumit Mishra (@_SumitMishra) October 21, 2018
Earlier on Saturday, Angriya, the country's first domestic cruise service, was inaugurated by Union Minister Nitin Gadkari and Maharashtra CM Devendra Fadnavis.