Taking selfies can be dangerous. In fact, according to a report by The Independent, India has the highest number of selfie deaths.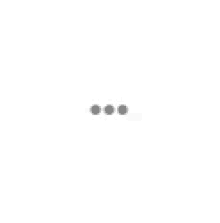 Now, you would think that the youth of the country needs to stop taking unnecessary risks. But it seems, it's not just the youth that is afflicted by carelessness. 
Earlier yesterday, ANI posted a video of Amruta Fadnavis, wife of Maharashtra Chief Minister Devendra Fadnavis taking selfies on the edge of the Mumbai-Goa cruise ship.
Mrs. Fadnavis was captured taking selfies on the edge of the ship, beyond the safety barricades. And it doesn't look like she was unaware of the safety protocols. 
The police officers deployed for her safety are seen trying to persuade her to come back to a safer spot.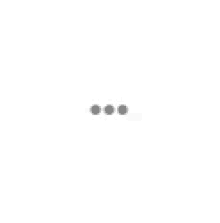 People were obviously not very fond of her after the video came out!
Earlier on Saturday, Angriya, the country's first domestic cruise service, was inaugurated by Union Minister Nitin Gadkari and Maharashtra CM Devendra Fadnavis.