The Gujarat Cooperative Milk Marketing Federation (GCMMF), which markets dairy products under the brand name of Amul, today decided to hike the milk prices by Rs 2 per litre across all six brands being sold in major pockets of Gujarat and Maharashthra from tomorrow.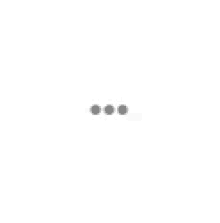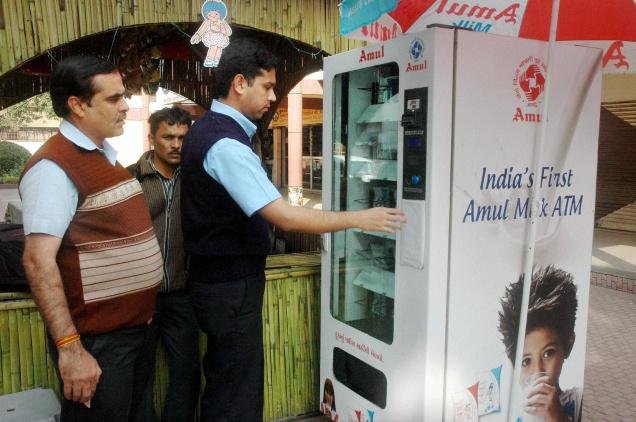 The decision to hike the price was taken in a meeting of all the unions held here today, an official said. "With this, the Amul Gold milk will now be available for Rs 52 per litre, Shakti for Rs 48, Taza for Rs 40, Slim and Trim for Rs 38, Tea Special for Rs 48 and Cow Milk for Rs 44 per litre," said Dr K Rathnam, Managing Director of Kheda District Cooperative Milk Producers Union Ltd, also known as Amul Dairy, one of the constituent unions of GCMMF. 
"The new prices will come into force from tomorrow in Anand, Ahmedabad and Saurashtra markets of Gujarat as well as in Mumbai and Pune region of Maharastra," he said. 
Other district cooperatives in the state, such as Sumul Dairy in Surat, will roll out new price list within four days, Rathnam added. This is the second such hike within eight months by GCMMF. 
In June 2016, the milk prices had been hiked by Rs 2 per litre. According to Rathnam, the price hike was necessary to compensate for the recent increase in the milk procurement prices paid to farmers by the federation. 
"Recently, we had started giving Rs 1.5 to Rs 2 more per litre to farmers to procure milk from them. We accepted farmers' demand of increasing the procurement price because they are hit by an increase of almost 25 per cent in the price of cattle fodder,"
Feature Image Source: PTI (Representational Image)