On its sixth and final day of hearing, the Supreme Court on Thursday reserved its verdict on petitions challenging the constitutional validity of Triple Talaq. 
During the course however, several arguments popped in favour of the practice, one such being a suggestion by the All India Muslim Personal Law Board of issuing a resolution asking all the Qazis in the country to consider a Muslim bride's view on Triple Talaq before finalising the Nikahnama (Islamic marriage contract).
However, as legit as it sounds on the paper, questions are being raised on its application.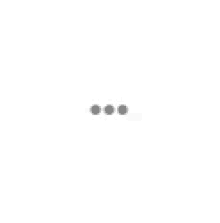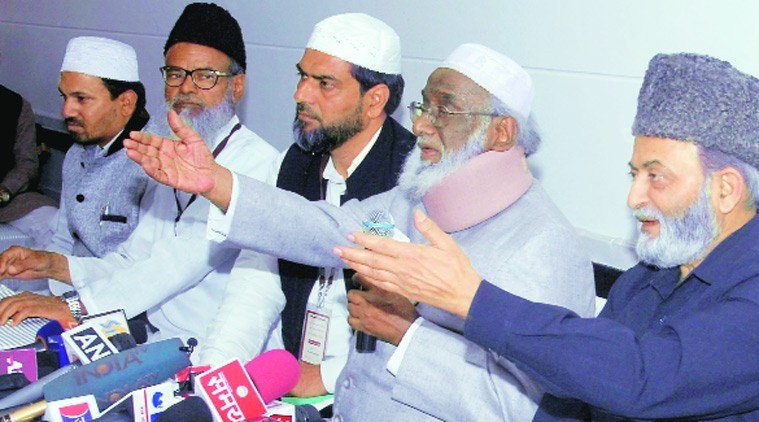 Women activist says it is hardly a 'solution'
Speaking to ScoopWhoop News, Noorjehan Safia Niaz of the Bharatiya Muslim Mahila Andolan, who also happens to be one of the petitioners, said that this suggestion is far from feasible as AIMPLB is not a statutory body and Qazis across the nation are not bound to obey their resolution.
"How are they going to enforce this without a law and who is to keep a check on every Qazi in the country. And what action is the board willing to take if any Qazi doesn't follow this," she asked.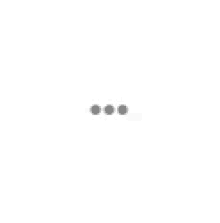 In a response to SC's query about a woman's consent on giving her husband the right to Triple Talaq the board said that it has decided to issue an advisory to opt out of the practice. The woman can also ask for a very high Mehr (alimony) amount in case of a talaq.
Noor Jehan, however,  told ScoopWhoop News that many women are not even aware of the basic provisions of a Nikahnama, leave alone their right to abstain from this practice.
"There have been several instances where the parents of the bride fail to negotiate the amount of Mehr. Such is the patriarchal mindset that women are forced to sign the Nikahnama without even reading it. They have an inferiority complex. How can they opt out of this practice?"
Through such proposals they intend to deviate from the real issue. Legislation is the only solution, she said.
According to a survey conducted by the Bharatiya Muslim Mahila Andolan in 2015, 92.1% women want a total ban on oral/unilateral divorce. 
But an adamant Muslim law board is not ready to listen...
When ScoopWhoop News contacted Kamal Faruqui, founder-member of the AIMPLB, he blamed the lack of understanding of Islam among "such NGOs". 
"If they are not able to understand such resolutions what can we do? There are so many NGOs out there who have limited understanding (of Islam), we can't answer them all."
When asked about the legal implications of their proposal he told ScoopWhoop News that they intend to spread as much awareness about it through channels of media.
"Agar koi Qazi isko follow nahi karega toh humein uska social boycott karna chahiye (If a Qazi does not follow this dictum, we should socially boycott him)," he said.  
(Feature image source: PTI)