As someone who has followed this World Cup with the obsession of a lover, I can see myself being utterly frustrated in the future. 
Why? Well, because the games this time have been surprisingly thrilling and now I will have similar expectations from the Qatar World Cup and every edition that follows it.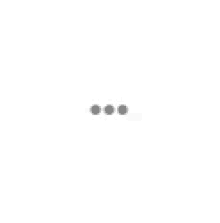 If a country like Iceland can draw a match against Argentina this time, they can do it again.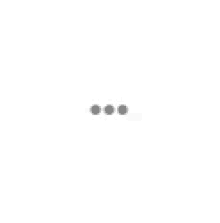 If modest sides like Senegal and Iran can take everyone by surprise this time, they can do it again.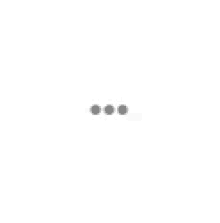 If an unassuming Asian team like Japan can scare the shit out of Belgium this time, surely, they can do it again.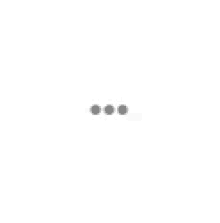 I know I am sounding like a demanding child in front of a toy shop, but you can't blame me. I have been spoiled in the past one month.
Before the World Cup started, if you had asked me who out of Germany and Mexico will win the group stage match, I would have told what I thought but also judged you a little.
Of course Germany was going to win.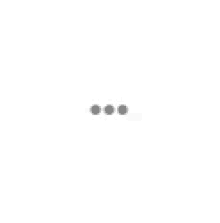 If you had asked me who out of Germany and South Korea would win, I would have given a straight face and walked away. 
Is that even a question? South Korea had lost the previous two matches. 
Of course Germany was going to win.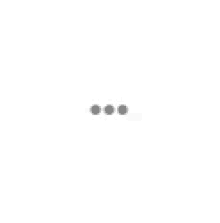 But they didn't. They so didn't.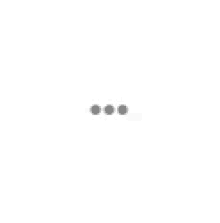 2-0 reminds me of Japan. 
In the round-of-16 match where no one scored in the first half, Japan came back with mad vigour and hit two back-to-back goals against Belgium post half time.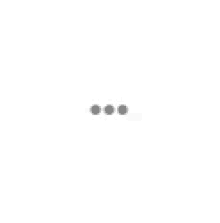 Wait. Belgium was going to lose? To Japan?
They did not.
Belgium hit back stronger and scored their first goal, their equalizer and their lead giver, all under 30 minutes.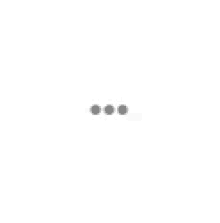 But for four glorious minutes, Japan were ruling the field and what a sight that was to behold. 
As a viewer, it almost didn't matter to me who won and who didn't. 
I was content seeing the beautiful game at its beautiful best.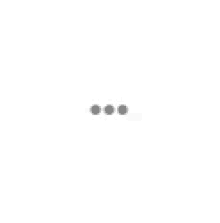 Most of these teams couldn't make it past the round of 16 but they disrupted the balance, they brought down the carefully structured palace of cards and created a mess that no one minds cleaning.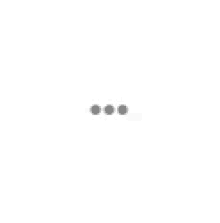 One country, an underdog, that did go past the round-of-16 was Russia.
They started the tournament with a 5-0 win against Saudi Arabia and went on to defeat Egypt and most importantly Spain in the round-of-16. 
In a nail-biting penalty shootout, they defeated the much fancied European side and sent them crashing out of the World Cup.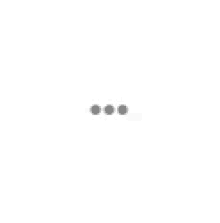 Unfortunately they are out of contention now but I am sure every Russian is proud of them for how far they reached.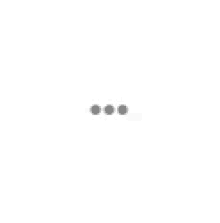 Now, while I am on about reaching far, I'd like to give a special mention to Croatia.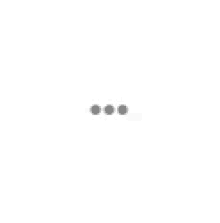 They aren't underdogs, per se and were not expected to crash out in the initial stages of the tournament. 
But were they expected to enter the semifinals? That is debatable.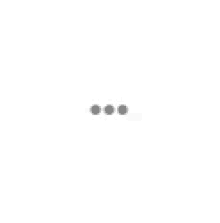 It's fascinating that as they stand just two steps away from winning the World Cup, they do so with the confidence of being unbeaten till this point, thanks to thrilling penalty shootout victories against Russia and Denmark.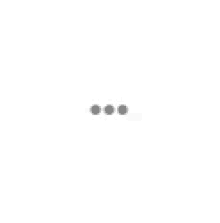 All in all, this has been the World Cup of victories that weren't expected and defeats that weren't anticipated.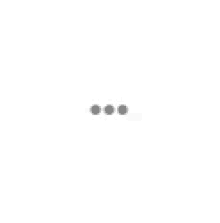 We don't know what the future editions of this tournament will bring but we know one thing:
The biggest roars we heard this time were from the underdogs and they are going to echo for years to come.