Ananya Vinay, a 12-year-old Indian-American girl, on Friday won the prestigious Scripps National Spelling Bee, taking home USD 40,000 cash prize after correctly spelling "marocain" to become the 13th consecutive winner from the community.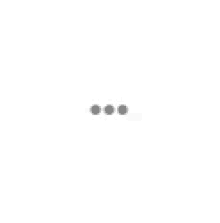 A sixth-grader from Fresno, California, Ananya won the spelling competition after numerous rounds against Rohan Rajeev, another Indian-American student, underscoring the overwhelming dominance of Indian-Americans in the competition.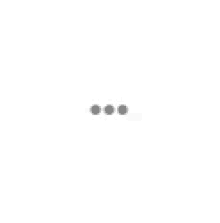 Ananya and Rajeev were the last two standing of the initial 291 spellers.
Ananya captured the 90th championship title by correctly spelling "marocain", which is a dress fabric made from silk or rayon, during the 36th round of the annual competition held at the Gaylord National Resort and Convention Center in suburban Washington. 
"It's like a dream come true, I'm so happy right now. I just focused on my word and tried to spell it right," said Ananya upon receiving the winner's trophy.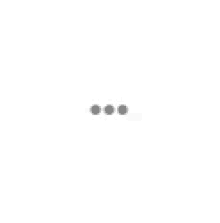 In a post-victory interview, Ananya told reporters she was able to recognise one of the final words as it had been mentioned in her social studies book. "You can find words in interesting places," she was quoted as saying by the USA Today.
Ananya is the 13th consecutive Indian-American winner of the competition and the 18th of the past 22 winners with Indian heritage, a run that began in 1999 with Nupur Lala's victory, which was featured in the documentary "Spellbound."
Ananya honed her skill in highly competitive national bees that are limited to Indian-Americans, the North South Foundation and the South Asian Spelling Bee, although she did not win either. Ananya's victory broke the Bee's three-year streak of ending in a tie.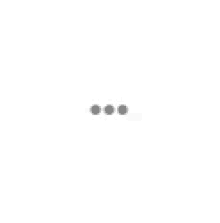 Asked about her competitor, Rohan, Ananya said, "It was interesting to go back and forth for so many rounds".
The annual contest opened on Tuesday with a record 291 spellers from across the country and the globe. The field was narrowed to 40 finalists on Wednesday, based upon two oral rounds of spelling and the results of a written spelling and vocabulary test. By yesterday afternoon, just 15 spellers were still standing and went on to compete for the championship whose final rounds were broadcast live.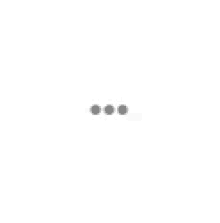 The National Bee is a high-profile, high-pressure endurance test as much as a nerd spelling match and spellers spend months preparing for it. The stress of competing against the dictionary was etched on many spellers' faces as they took their turn at the microphone and in front of the television cameras.
"I'm pretty nervous," Nikhil Lahiri, 14, of Painted Post, NY, confessed from the stage, just seconds before correctly spelling "outarde", which is a Canadian goose.
This year's 291 spellers represented all 50 states and the District of Columbia, as well as American Samoa, Guam, Puerto Rico, the US Virgin Islands and the Department of Defense Schools in Europe. 11 came from the Bahamas, Canada, Ghana, Jamaica, Japan and South Korea.
(Feature image source: Reuters)