You often hear your parents saying phones are dangerous to health. Well, in one such case, a man from Andhra Pradesh lost his life, when he was found to have been electrocuted to death when he answered his phone, which was on charge.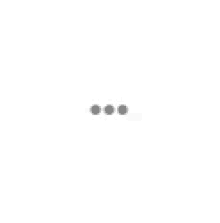 According to The News Minute, the police suspect that the high voltage may have led to the death of 31-year-old Changu Mastan Reddy, a resident of Vagupally village in Prakasam district's Kanigiri mandal.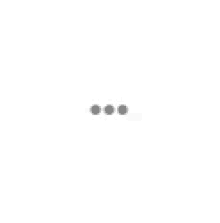 According to the report, Mastan was a disabled person who used to live alone. His body was discovered by neighbours who found a burning smell coming from his house. 
Sub-inspector U Srinivasulu told reporters:
They noticed Mastan Reddy lying on the ground with his mobile phone in his left hand. He was taken to the hospital, where he was declared brought dead due to electrocution... Both his parents died a few years ago.
The police, who are currently investigating the matter also stated that Mastan was not using a smartphone and suspect that the phone battery might have exploded due to overheating.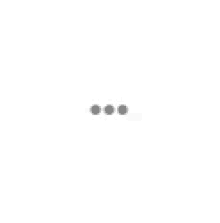 A case has been registered under Section 174 of the CrPC and the body has also been sent for an autopsy.