Andhra Pradesh Minister P Narayana's son and his friend were involved in a fatal accident at the Jubilee Hills area early today.
The accident occurred at around 3 am when both were coming back home after attending function .The SUV, being driven by  minister's son crashed to the pillar, Deputy Commissioner of Police (west zone) A Venkateshwar Rao told PTI.
Based on preliminary investigation the DCP said :
"The car was being driven by Nishith at a high speed and allegedly in an inebriated condition while the pillar was constructed for the ongoing Metro rail project in the Jubilee Hills area,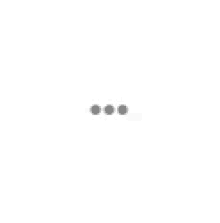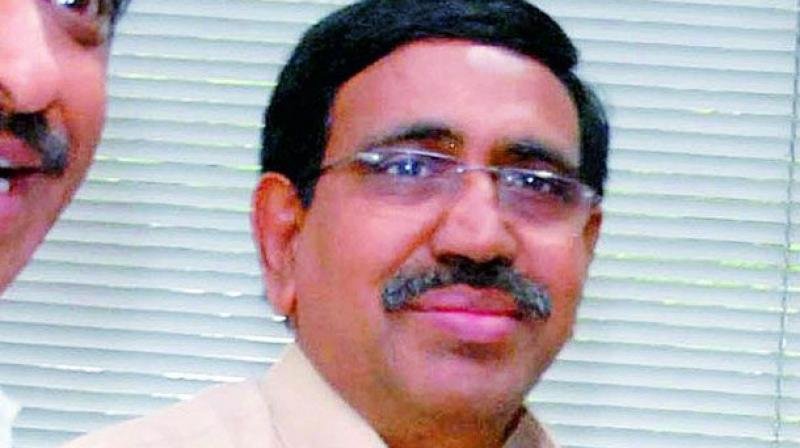 The minister's son Nishith Narayana (23) and his friend Raja Ravi Chandra (son of businessman)  were immediately taken to Apollo hospital where they were declared dead on arrival. Their bodies, after post mortem, will be sent to Nellore, reports India today.
Son of Andhra Pradesh Municipal Administration and Urban Development Minister, Dr P Narayana, the deceased was recently appointed as a director in the family-run Narayana Group of Educational Institutions.