2018 is just around the corner and preparations to welcome the new year have begun worldwide. 
Andhra Pradesh, however, dissents and has issued a bizarre circular banning the celebration of new year in all the temples across the state.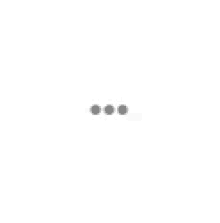 The order has been issued by Hindu Dharma Parirakshana Trust (HDPT), a part of the Endowments Department. The circular directs the management of temples not to spend any money on things like floral decorations, welcome banners etc for the New Year.
The order was issued after the Trust noticed that the temples were splurging and spending lakhs of rupees celebrating the new year, which does not follow the Hindu tradition.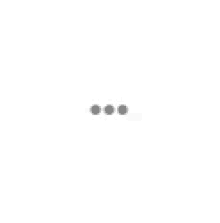 The Trust secretary insisted on celebrating Ugadi, the Telegu festival & referred to the New Year as "a mere event in the English calendar". 
Chilakapati Vijaya Raghavacharyulu, the secretary of the Trust told TOI:
Ugadi marks the onset of a new season and change in astrological positions. Temples should celebrate Ugadi and not English New Year.
Clearly, there's never a day in India when something bizarre doesn't happen!