Andhra Pradesh is the best state in India when it comes to quality of life, followed by Odisha and Madhya Pradesh.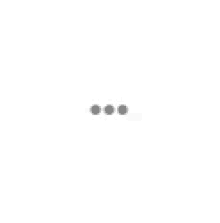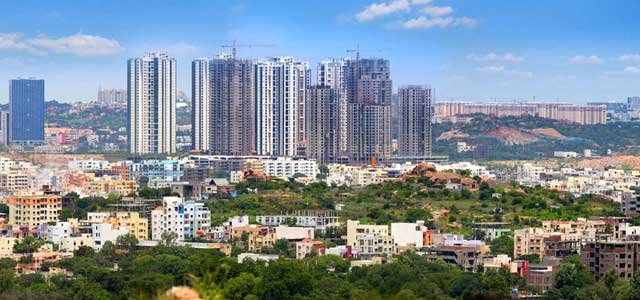 According to reports, Union Housing and Urban Affairs ministry announced these rankings under the Atal Mission for Rejuvenation and Urban Transformation (AMRUT) scheme of the government. The first round of analysis covered 111 cities across the country. 
Ease of living index is all about measuring the quality of infrastructure and other basic services available to the people in urban areas. 
Andhra Pradesh supercedes even the most sought after states like Delhi, Maharashtra, and Karnataka when it comes to liveability.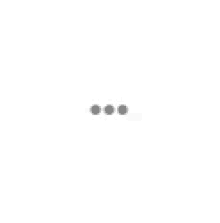 Speaking at the National Dissemination Workshop on 'Ease of Living Index', Union Minister Hardeep Singh Puri said:
The index will encourage all cities to move towards an 'outcome-based' approach to urban planning and management, and promote healthy competition among cities.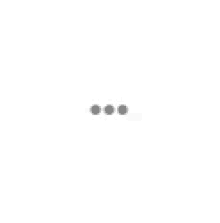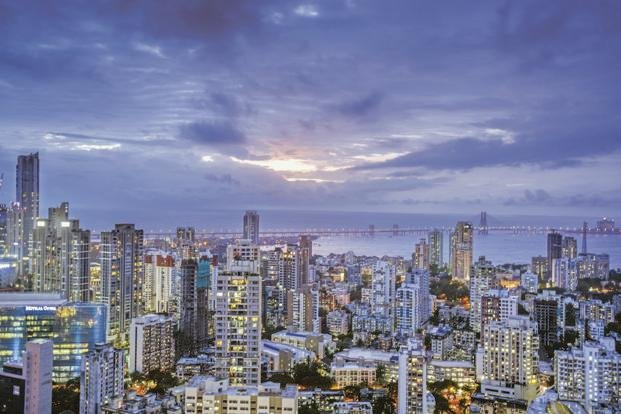 The AMRUT scheme was launched in 2015 to ensure robust sewage networks, water supply and other infrastructure to improve the quality of life of people in urban areas.
The government hopes that this scheme will lead to a healthy competition between cities based on these rankings.