Andhra Pradesh, the state of Tirupati, has its own charm and makes for a great place, for visiting as a tourist and living as a resident. 
Over the years, combined efforts of the government and citizens have brought technological, environmental and social advancements in Andhra Pradesh, making it a great example for other states to follow.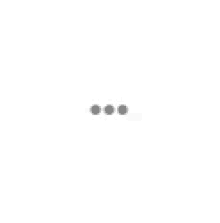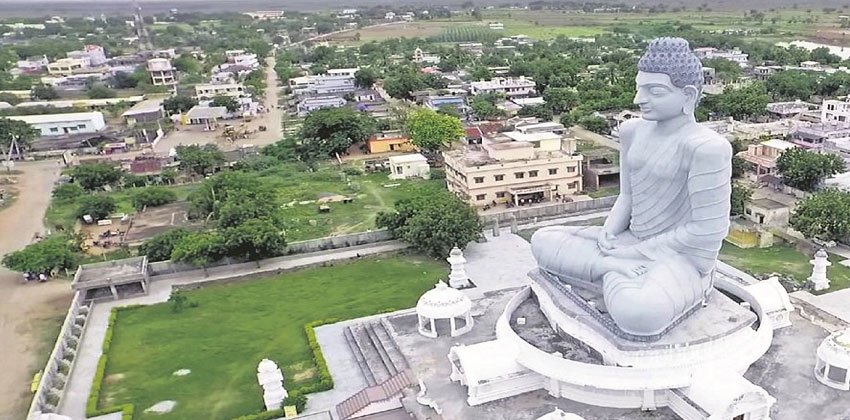 1. Andhra Pradesh is the best Indian state when it comes to quality of life.
A survey conducted by The Atal Mission for Rejuvenation and Urban Transformation (AMRUT) put Andhra Pradesh on the top of the list after measuring the quality of infrastructure and other basic services, across 111 cities in the country.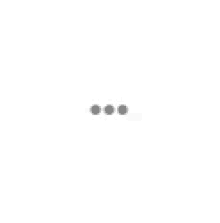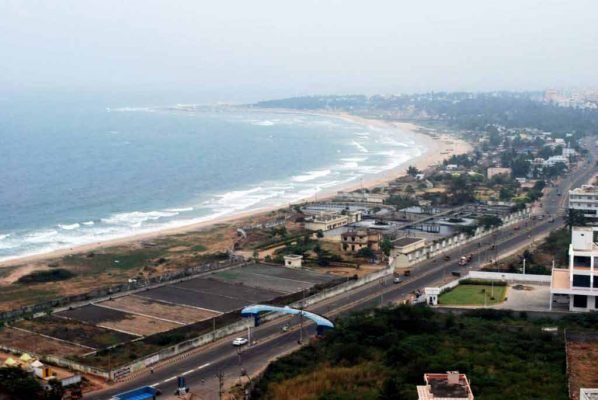 2. The state also tops the 'ease of doing business' ranking.
With a score of 98.42 per cent, Andhra ranked first in the list of 'ease of doing business' among all Indian states in 2018. Needless to say, this makes it a great place for small and big organisations to begin new projects in.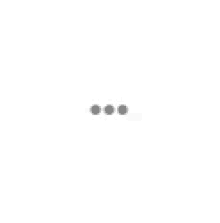 3. It has a defined policy for organic farming, paving way for sustainable development. 
More than 1 lakh farmers in Andhra Pradesh practise zero-budget natural farming (ZBNF), which involves usage of cow dung, cow urine, jaggery and pulse flour instead of chemical fertilizers. By 2024, this number is expected to rise to 6 million, which will positively affect the lives of people of the state and also the ones where the farm produce is transported.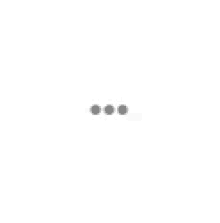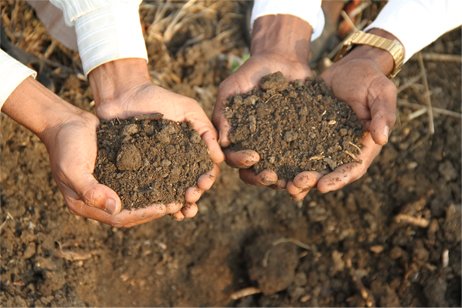 4. Vijayawada in Andhra Pradesh, was declared the

cleanest

among big cities having more than one million population.
With pollution becoming an increasingly serious problem with each passing day, this sure is an example other cities can follow.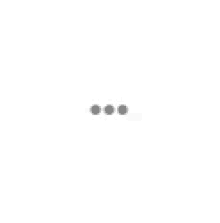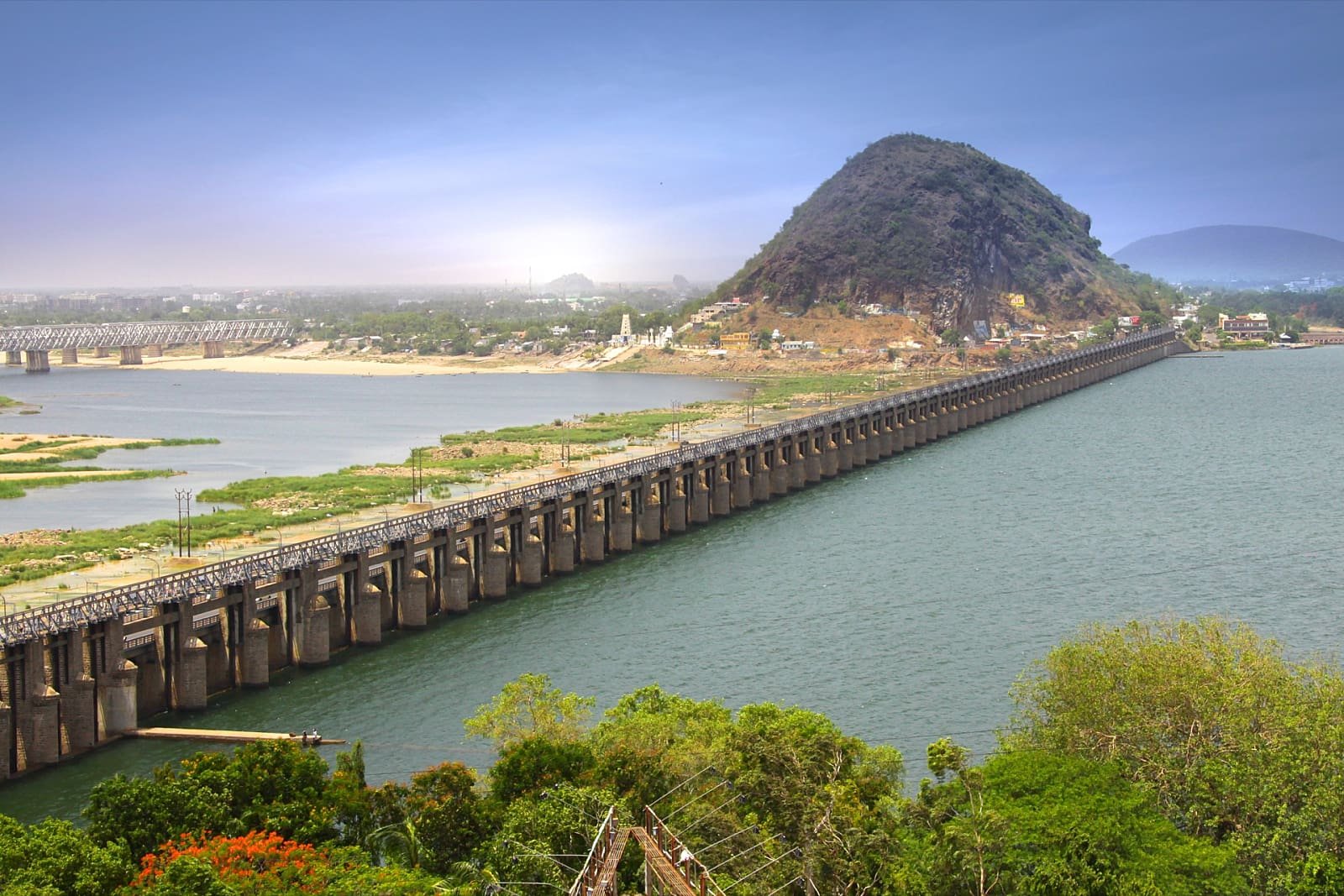 5. Earlier this year, Andhra Pradesh became the second Indian state to get the happiness department.
In an extremely welcomed move, the state will soon constitute a 'happiness commission' and start a series of programmes to promote happiness and well being of people living there.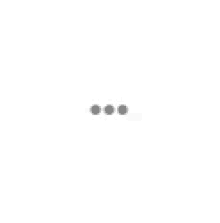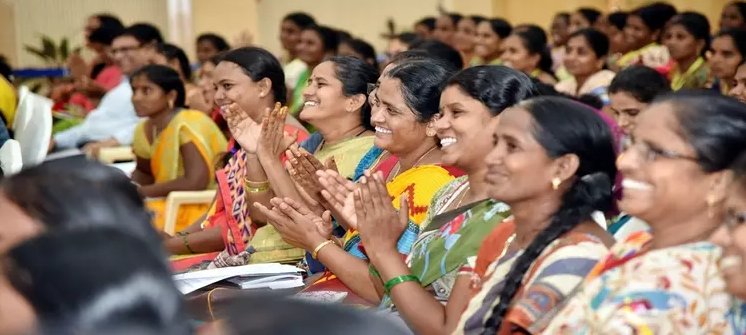 6. It is the first state to use auto-disable syringes for all clinical purposes. 
This decision ensured that one syringe will give only one injection in all clinical cases, which reduces the chances of an infection among patients. Medical negligence is a big issue and taking this step was lauded countrywide.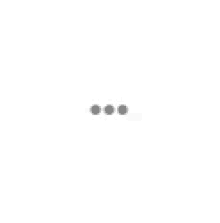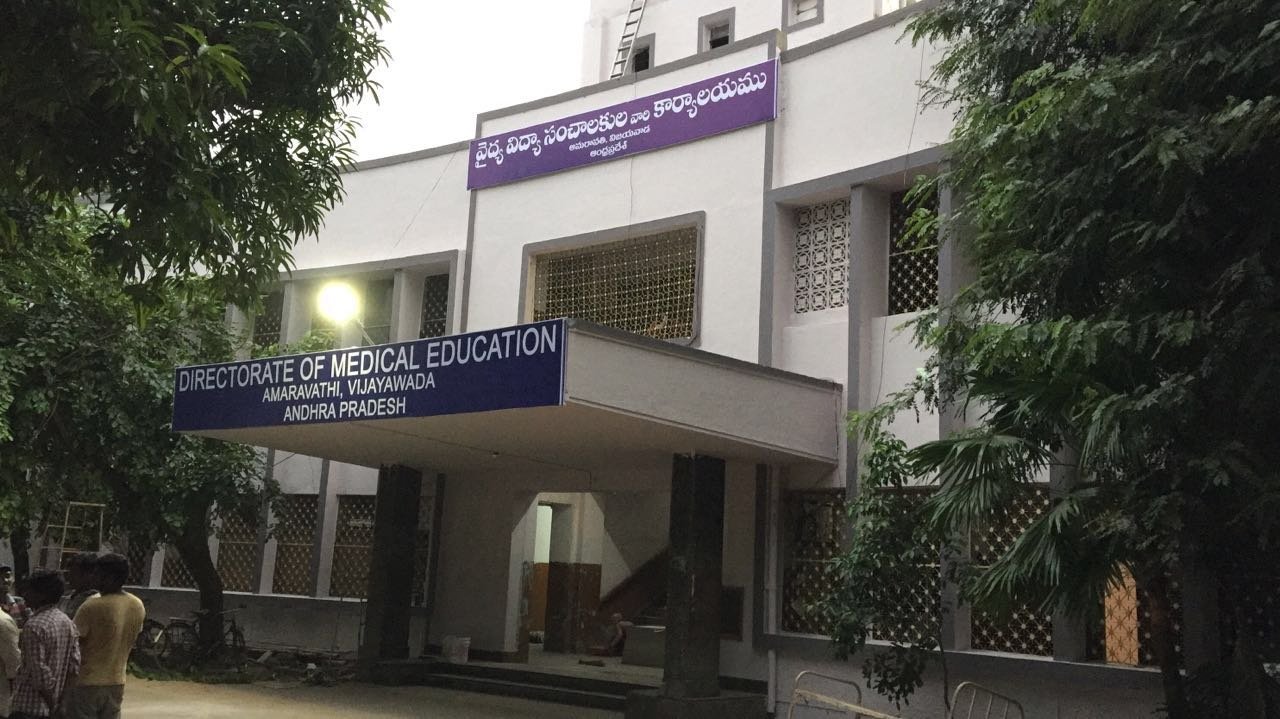 7. Andhra Pradesh is aiming to create a world record in LED street lighting.
Earlier this year, the government had announced installment around 8 lakh LED street lights in villages and will reach the target of 30 lakhs by December. It is aiming to become 100% LED state by January 2019.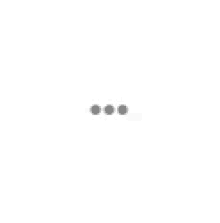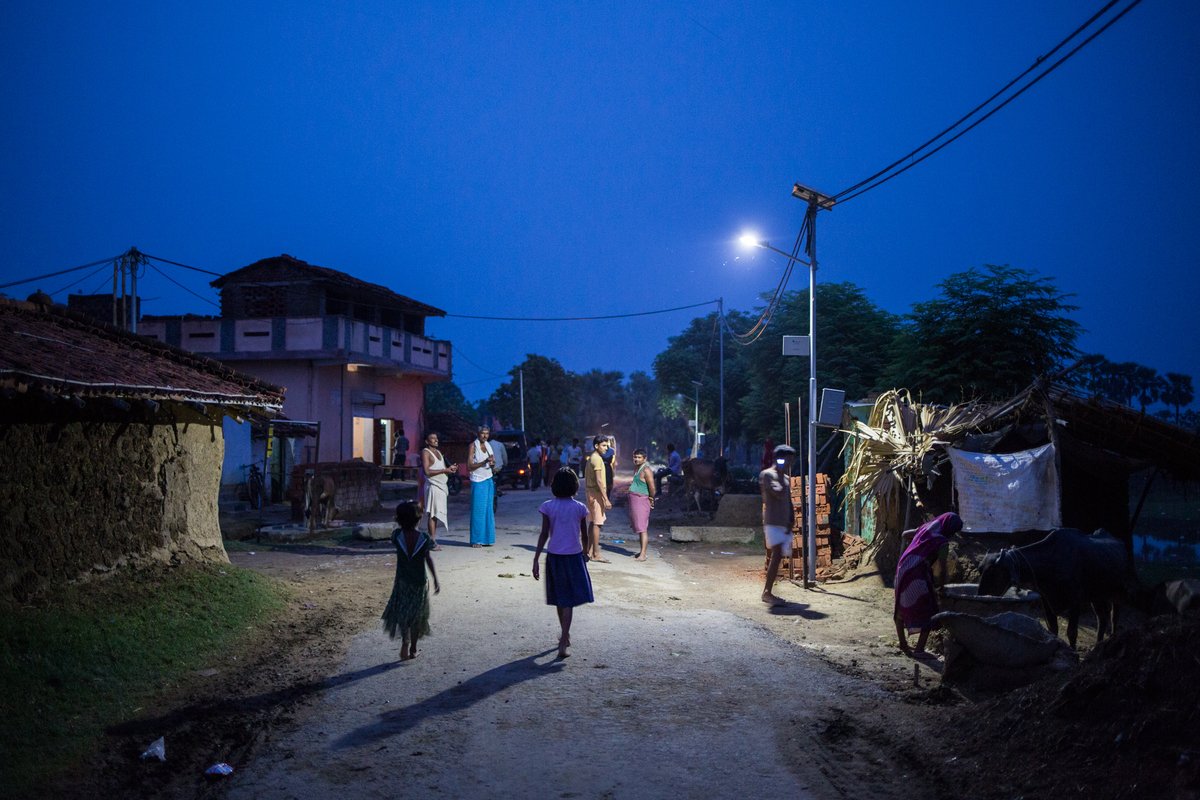 8. It is also the first state to complete automation of Crime Records Bureau.
The app, called 'i-App' cloud helps the police in accessing the information using data of crimes available and sorted under various IPC sections. Needless to say, this will make the word of the police department very easy and other Indian state should definitely follow this suit.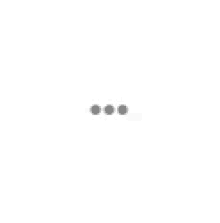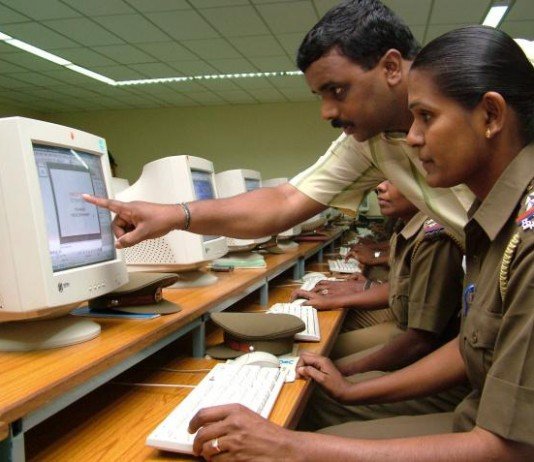 In case you wanted to shift to a new state, you know which it should be.