Any thinking individual would find a shapeless, flowing piece of garment to be the least of anyone's concerns. Unfortunately, thinking individuals don't take all decisions.
Case in point: A group of people in Andhra Pradesh's Thokalapalli village banned women from wearing nighties between 7 AM to 7 PM because men felt 'uncomfortable' looking at women in that attire, according to a report from Deccan Chronicle.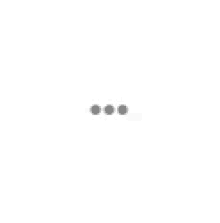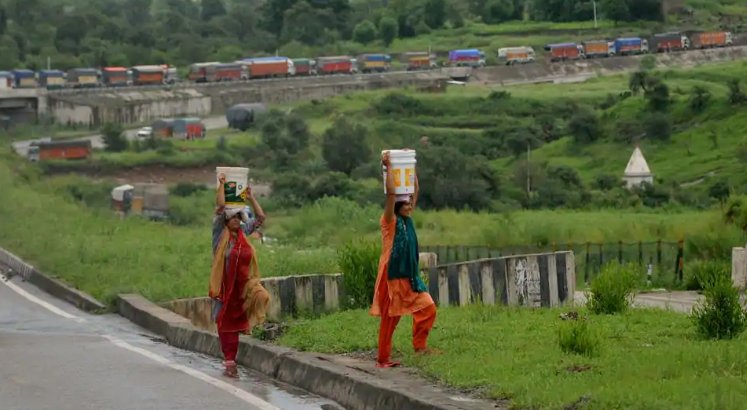 I have two questions:
1. Why would men feel uncomfortable about it? 
2. Why should it matter even if they do?
Actually, I have more questions but moving on.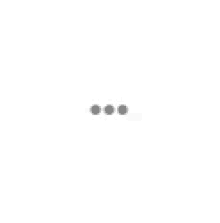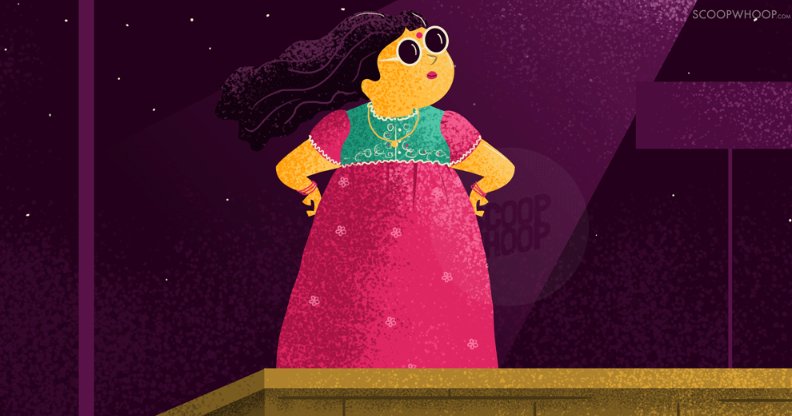 The elders have decided that women who are seen wearing nighties during the day will have to pay a fine of ₹ 2000. 
They seem very passionate about the new rule because anyone who reports such an activity, will get ₹ 1000 as a reward.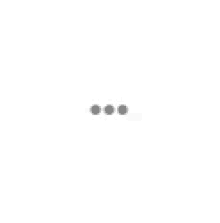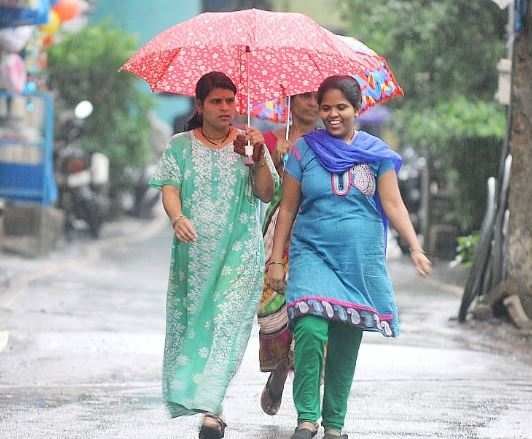 After getting an anonymous letter, police sub-inspector M Vijay Kumar and local tehsildar M Sundar Raju visited the area. 
And it was revealed that the elders of the village had received complaints from men who said that they felt uneasy on seeing women in nighties while going out to shop or dropping their kids to school.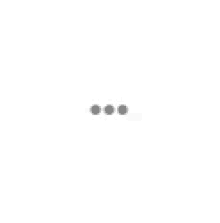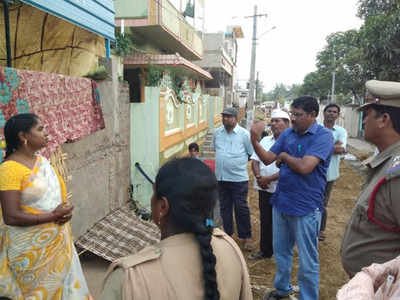 This prompted them to come up with the rule, which, if an elder Bhale Sitaramudu is to be believed- was imposed by women itself. 
They haven't fined a single woman under the rule as all of them are following it strictly. 
That's probably the saddest part; that no one has opposed the rule, yet. Which means that women have no choice even when it comes to their personal comfort.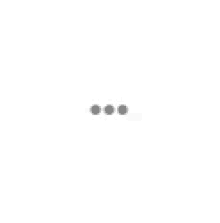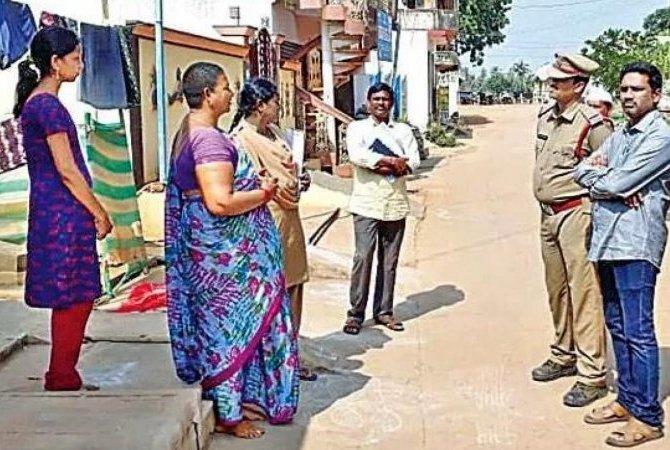 This kind of moral policing around is not new, but banning nighties is a new low even by previous standards. 
Sigh!