The 64th National Film Awards were held on Wednesday, where some of the finest talent in the world of cinema were felicitated with the honour for their contribution.
Amongst the awardees, was Sonam Kapoor, who won a special mention award for her role as the slain air hostess, Late Neerja Bhanot in the movie Neerja.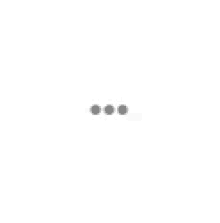 While we all watched the ceremony, there was one thing, that we noticed in particular.
Look closely and you know what we are talking about.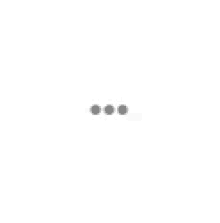 Her squad, papa Anil Kapoor and rumoured beau Anand Ahuja, cheering her on while she received the biggest cinematic honour in the country.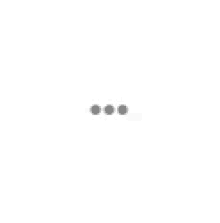 Needless to say, it was a proud moment for Anil Kapoor, who obviously wanted to make the most of this glorious moment. 
And like any father, you can see him making sure he has his camera in place so he can capture the moment for eternity.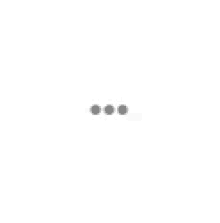 Also please do not miss those gleaming eyes. (which were gleamier on the day thanks to the pride he felt for his daughter).
This video will make you go aww a million times, take a look.
No matter how famous, a father is always a father.
Congratulations Sonam Kapoor!