Anil Kumble- the star spinner and the legendary cricketer- ended his career with these words:
Despite playing for 18 years, I'm still trying to figure out how to bowl leg-spin.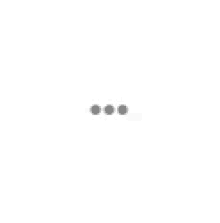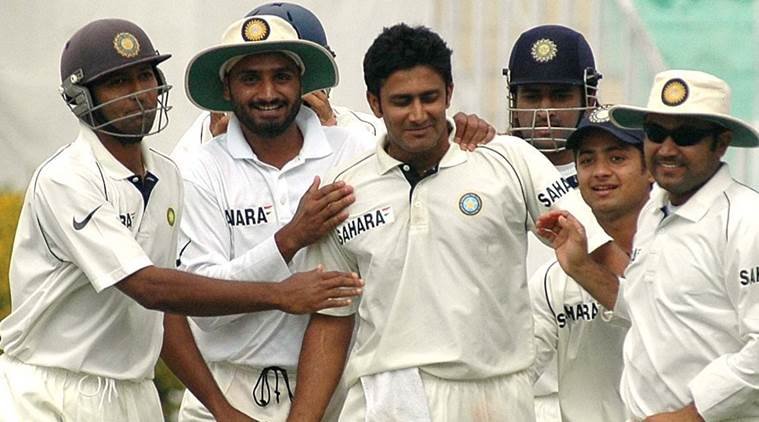 And with that, he left just like he came; with modesty that I find difficult to comprehend. I mean, how can you, with all your records and achievements, say that you are still trying to 'figure it out'? 
But that's how Kumble has always been; down to earth, selfless and absurdly dedicated. Here are a few instances of 'the Jumbo' putting the team before himself and displaying insane commitment on the field.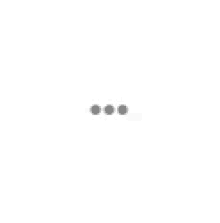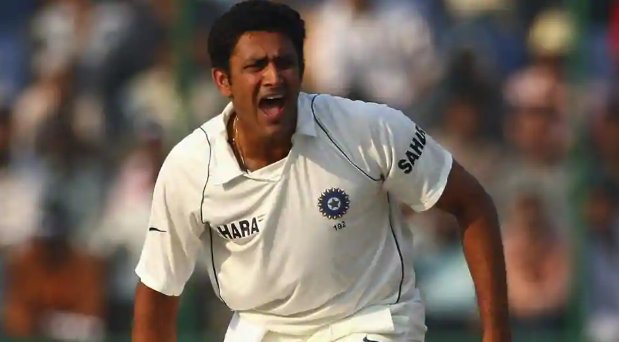 1. The 'Kumble Test' of 2002, where he batted while spitting blood and bowled with a broken jaw, because he 'didn't want to sit around'.
I won't go into the details of that match because you probably know them already. But here is a quote by Sunil Gavaskar that sums up the emotions of every single human who watched Anil Kumble emerge from the pavilion, with a bandaged jaw.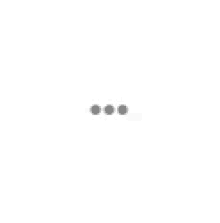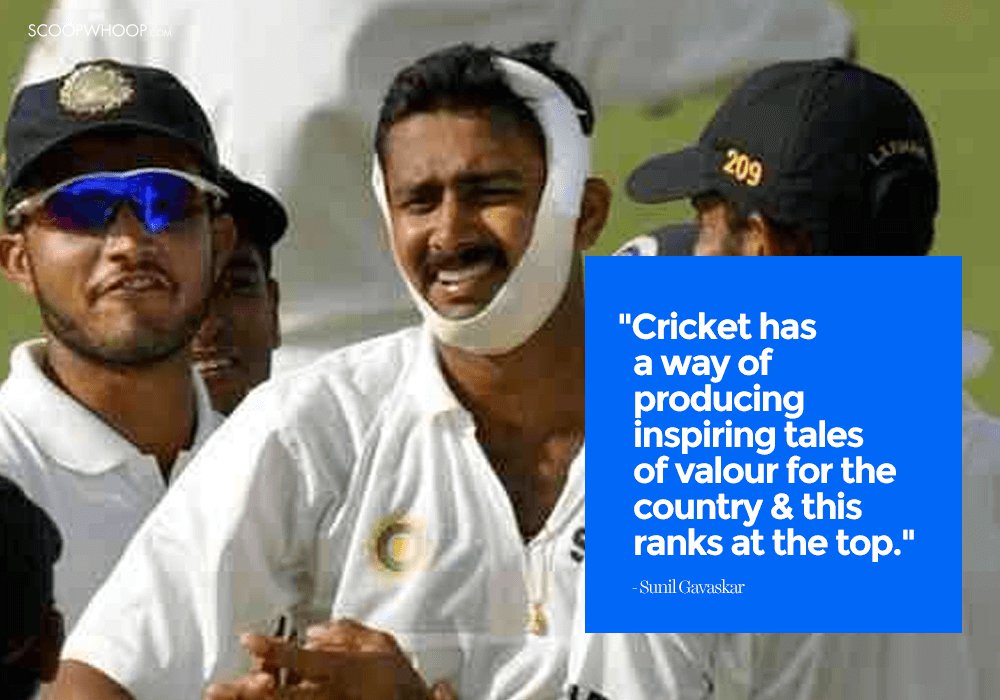 2. The 10-wicket haul by Kumble, the engineer-turned-cricketer, which went on to become one of the most glorious moments in the history of the sport.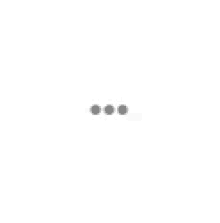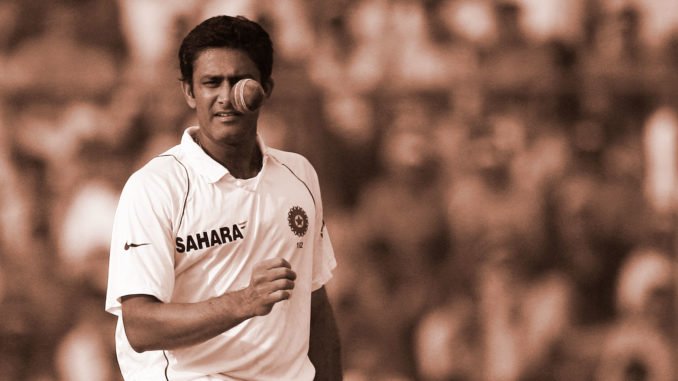 Imagine playing against arch-rivals Pakistan during their prime, now imagine losing the first match of the series, now imagine taking all 10 wickets in the second match to lead your side to a 212-run victory.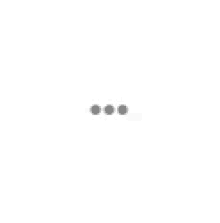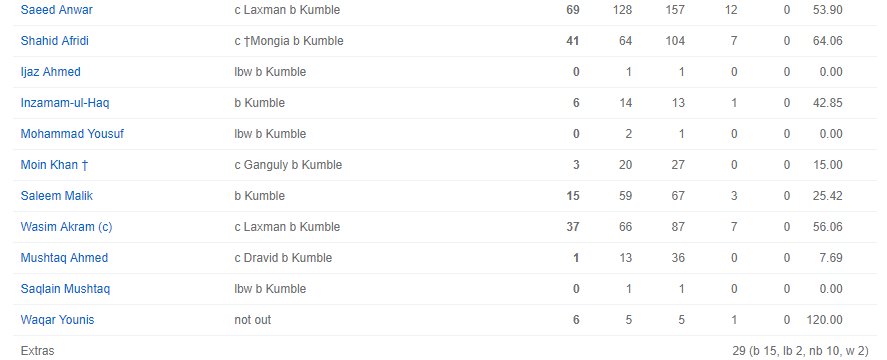 It's a good thing that you don't have to 'imagine' any of this. Kumble did it in reality.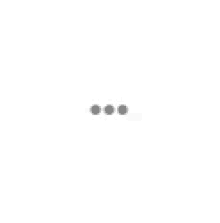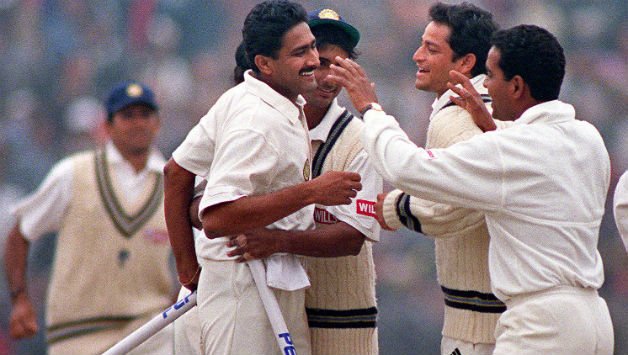 3. When there was no one to lead the side, Anil Kumble took up the role of the Test captain, till the time Dhoni was prepared for the task.
He had been playing cricket for 17 years, when in 2007, Rahul Dravid relinquished his captaincy. There was no one the team could rely upon, as MS Dhoni was inexperienced and Sachin Tendulkar was uninterested. This is when he rose to the occasion and held the team together in the time of need.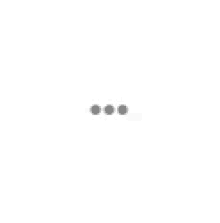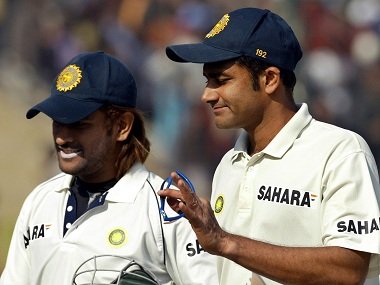 4. When a single injury prompted him to take retirement as he didn't want to 'hurt India's chances'.
Talking about the same, he said:
Eventually it was an injury to the hand that told me it was time. I don't want to go into the Test less than a 100 per cent fit. I didn't want to hurt India's chances, and I made the decision last night.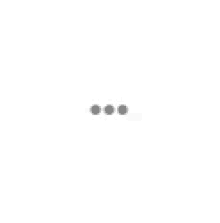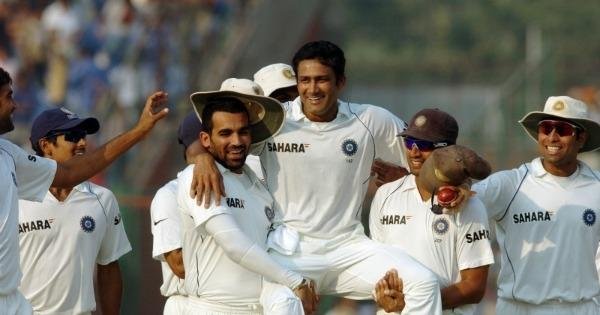 5. And what did he do after retirement? He supported his friends because that's the kind of person he is. 
I won't be travelling with the team to Nagpur, but I will definitely go there to watch Sourav's last Test and Laxman's 100th to wish him well. Our ultimate goal was to win the series, and I would like to be a part of that.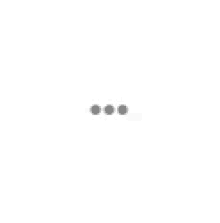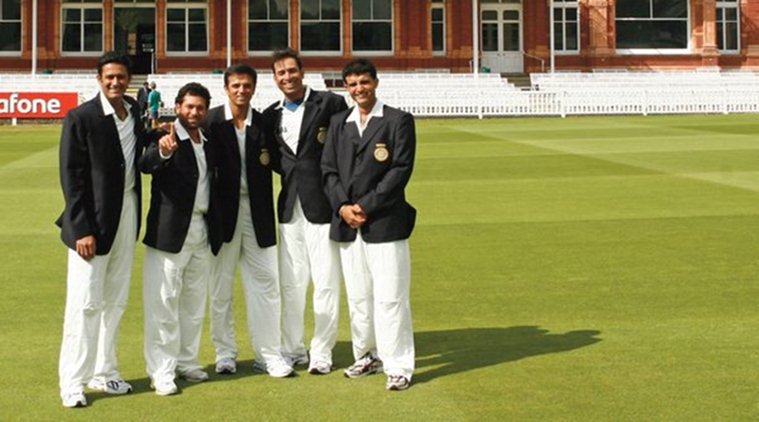 6. As a cricketer, captain, and a coach- he served the team and served it well. 
As a player, Kumble was unmatchable; as a captain he was dependable; and as a coach- he gave his everything.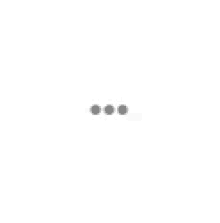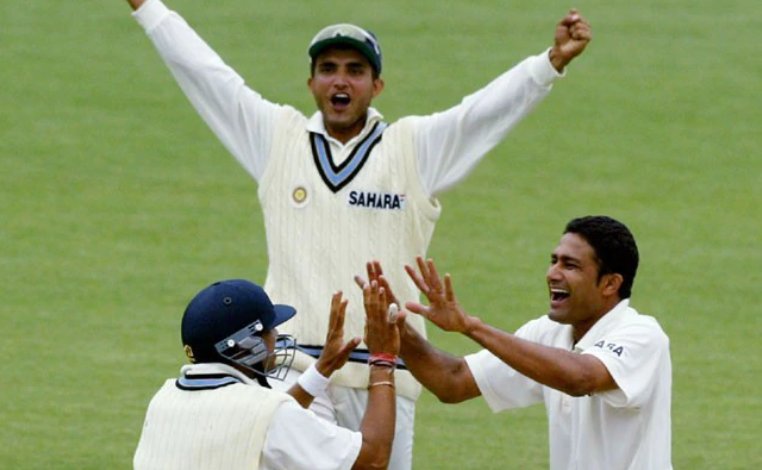 Well, yes, he did not enjoy the position of a coach for too long and had to step down amid controversy, but he did guide India to a great season and that is testament to his dedication.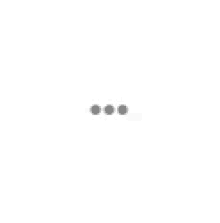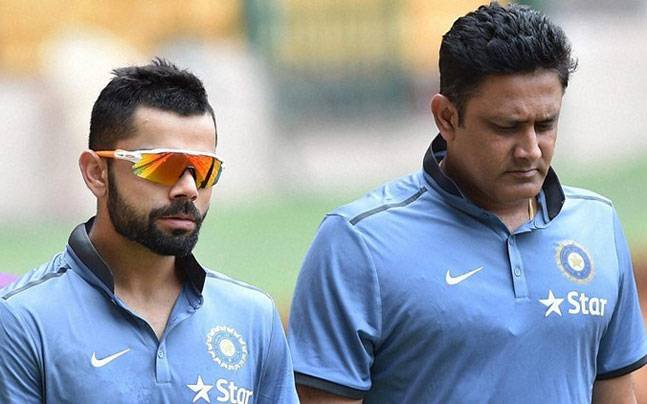 7. With the most number of Test wickets, and some important batting performances, he was the greatest match winner India has known.
No one has won India more Test matches than Anil Kumble: I share this sentiment with Rahul Dravid, so it must be correct.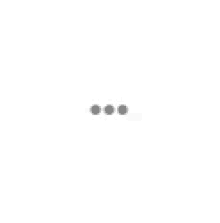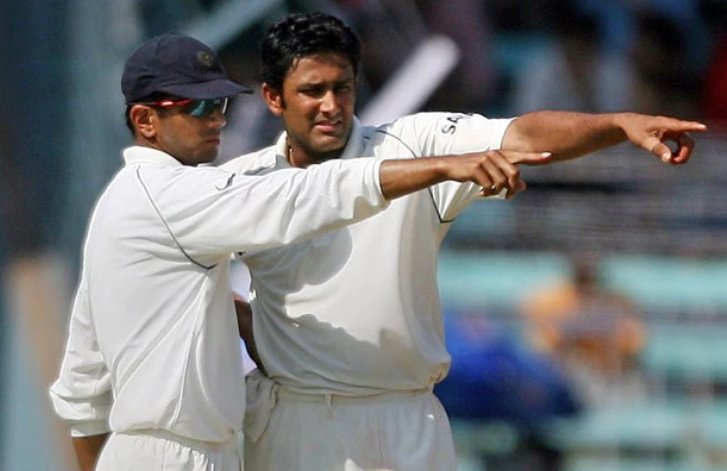 8. After his successful stint as a player, and later as a coach, Anil is now working to combine technology with cricket.
His technology startup Spektacom Technologies launched the 'Power Bat'- which provides real-time data based on parameters such as speed of the ball on impact, twist on impact and quality of the shot.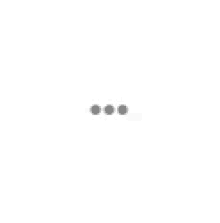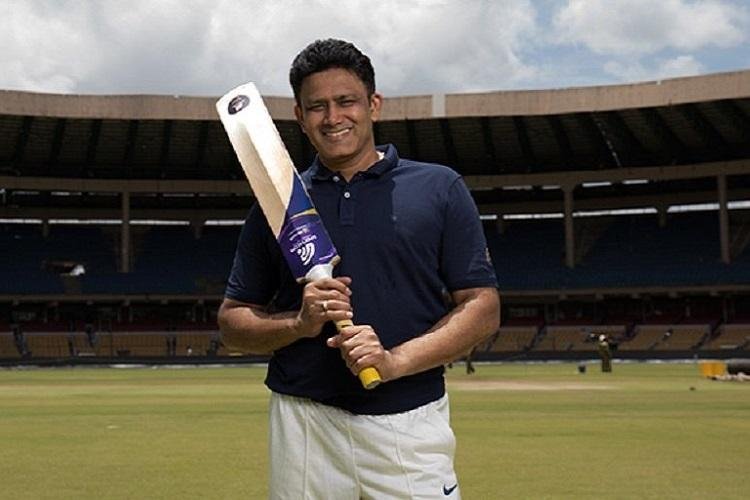 While we still have some great spinners and players representing the side, there is none like Anil Kumble. There can never be.