When it comes to food, we all turn Joey, and Joey doesn't share food, ji. And his philosophy stems from a behaviour common among human and animals alike. 
Like, look at these real life Tom and Jerry. Jerry being all territorial about his food is relatable on a molecular level.
"Hello, Ms. Kitty, what you think you're doin' to my food? Space, please."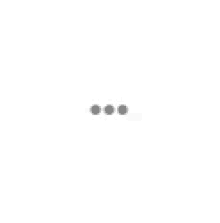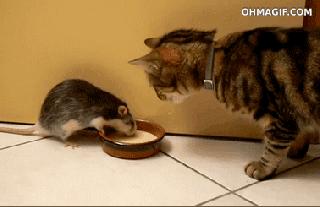 Not about that sharing life, sorry.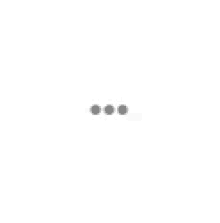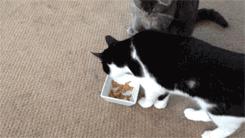 This kitty is not ready to share even its veggies. While we're all 'jo mera hai, wo tera hai' when it comes to veggies, we still understand the sentiment.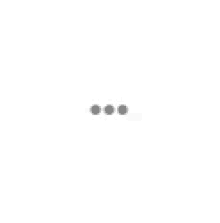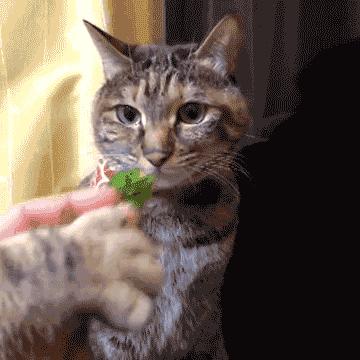 "Hey woman, that mine. Bring here back. Grrr."
"Tacos for two is a myth. All the tacos are mine, you can go home, loser."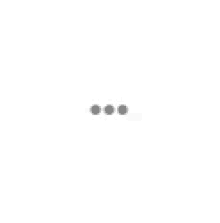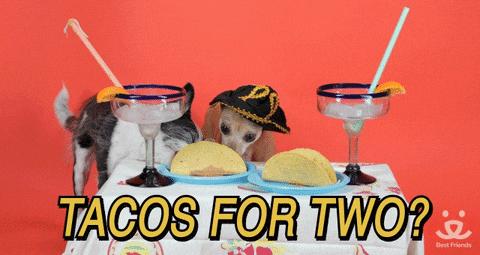 "He protecc, he attacc, but most importantly you can't touch his snacc."
"I love you to death, human, but don't touch my food."
"Oh-hells-to-the-no!"
"Eh, birdie, you want a piece of me? Come here."
Let the kitty eat, hooman!
Slow and steady wins the race, but fast and pacy gets the food, dammit.
"Ugh, not this guy again. I told you I don't wanna share, Timmy. Back off, FFS."
But, of course the rule doesn't apply when you want someone else's food. 
#Sorrynotsorry.
"Ah, my human's pizza. Mine of course."
You wouldn't wanna ask these animals to share their snackies, lest you mean to trigger WW III. You is a warned.