Note: The pictures in the article might be disturbing. Readers' discretion is advised.
In a shocking incident, around 31 monkeys and 14 pigeons died due to a gas leak incident in Rasayani near Panvel, Maharashtra on Sunday.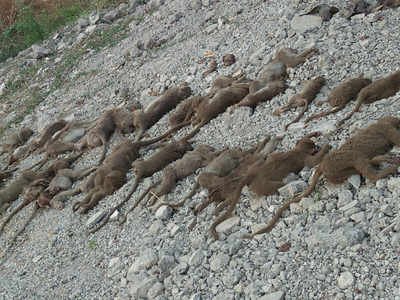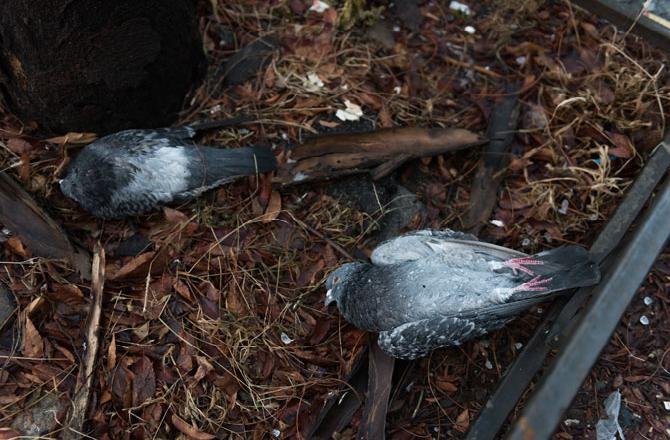 According to The Times of India, 8 people have been detained by the forest department so far. The cause of the deaths has been found to be a nitric acid leak.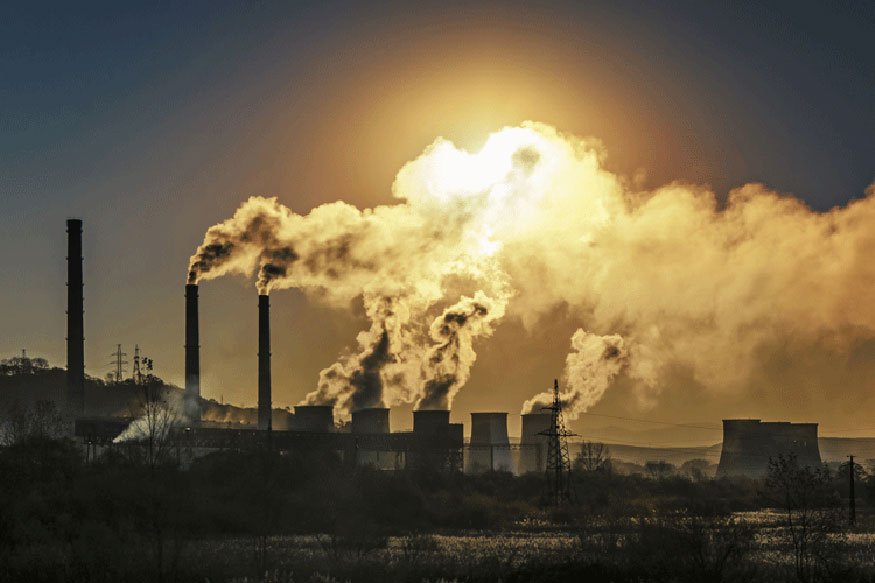 The facility was previously owned by Hindustan Organic Chemicals Limited and was transferred to Indian Space Research Organisation (ISRO). Bharat Petroleum Corporation Limited also owns land beside the plant. 
However, all of the three agencies have denied any role in the incident.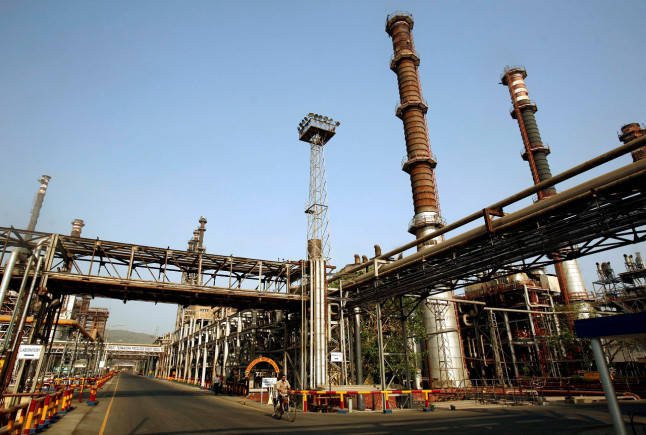 Samples of animal carcasses will be tested at the state forensic laboratory to find which agency had a hand in the animals' deaths.
A manhunt has also been initiated against the labourers who tried to bury the animal carcasses to suppress the issue.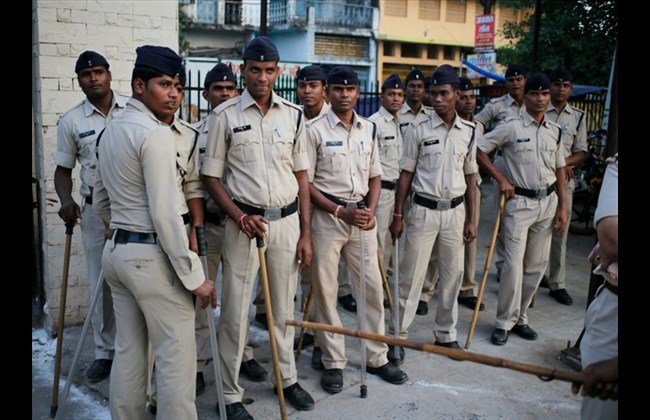 A spokesperson of BPCL informed The Times of India that they do not have any role in the incident. The animals were buried on their land without their knowledge. 
The state's pollution watchdog, MPCB has initiated a probe to investigate the cause of the gas leak.
Further news is awaited.