36 Asiatic lions that were quarantined when suspected of being infected by canine distemper virus (CDV) will now be reintroduced to the forest in one of the riskiest and largest reintroduction operations the country has seen.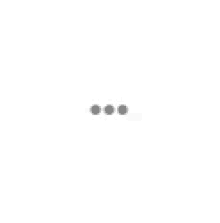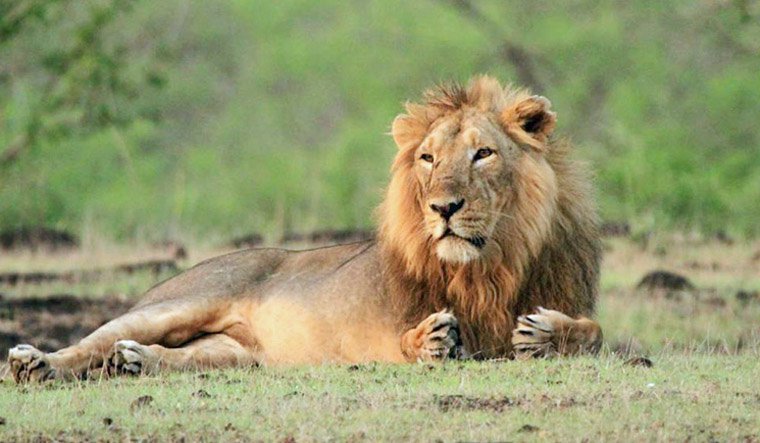 Earlier, the largest relocation of lions from one wild habitat to another was conducted in Sariska between 2007 and 2012, and involved a total of six lions.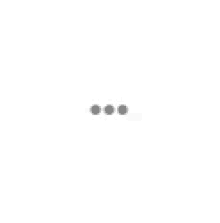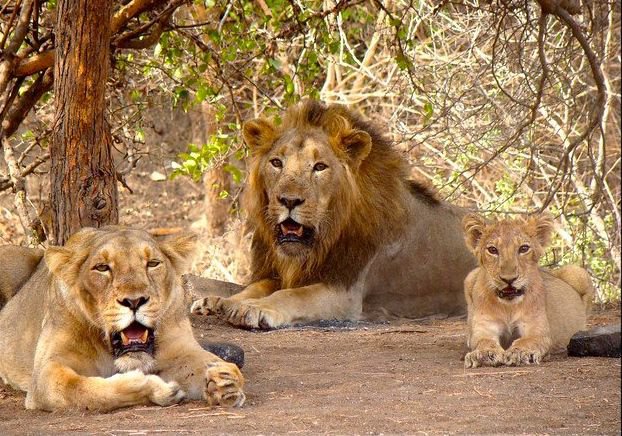 Following the death of over 25 lions, the 36 lions were moved last October to two different care centers. The lions were then undertaken through three levels of vaccination in four months before declaring them fit for the wild.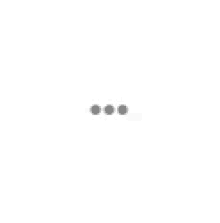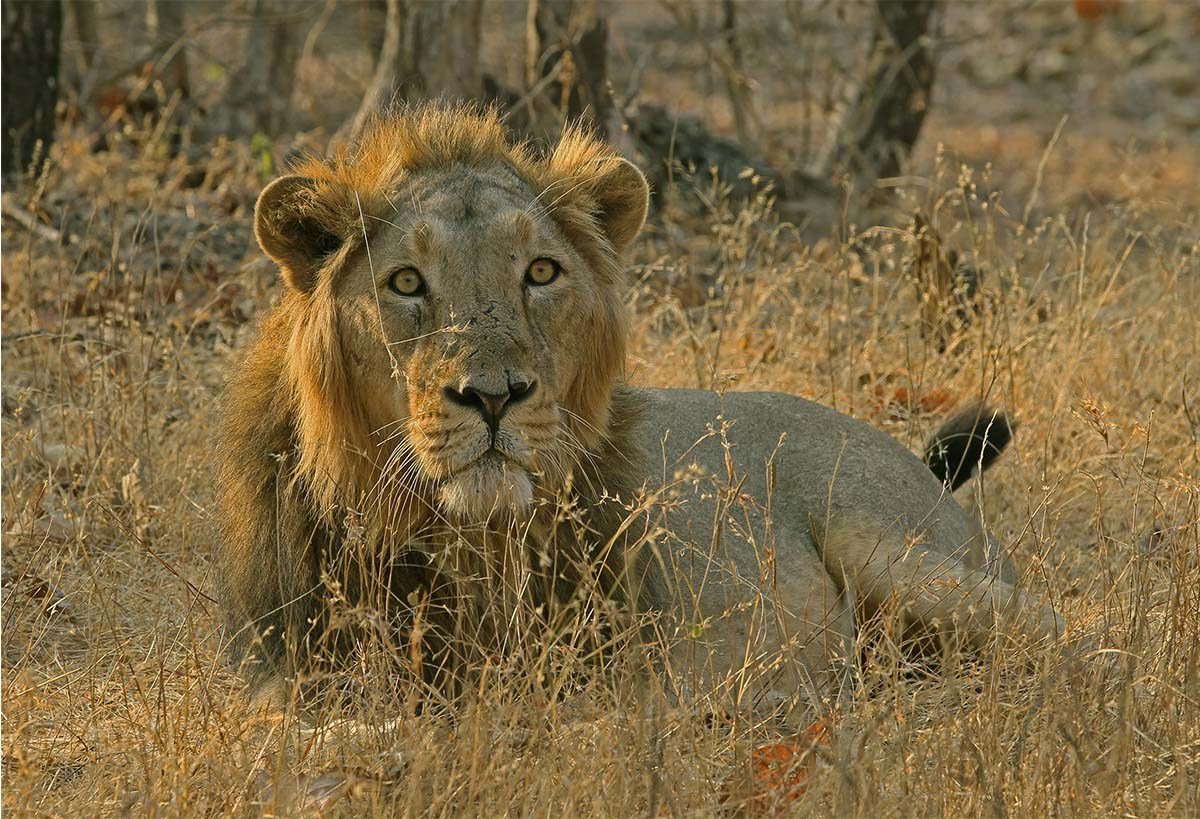 However, as per reports, the adult lions are likely to have assimilated to living with humans are reintroducing them to a wild environment will be a dangerous task.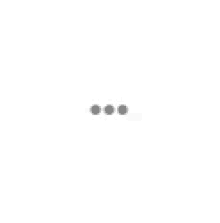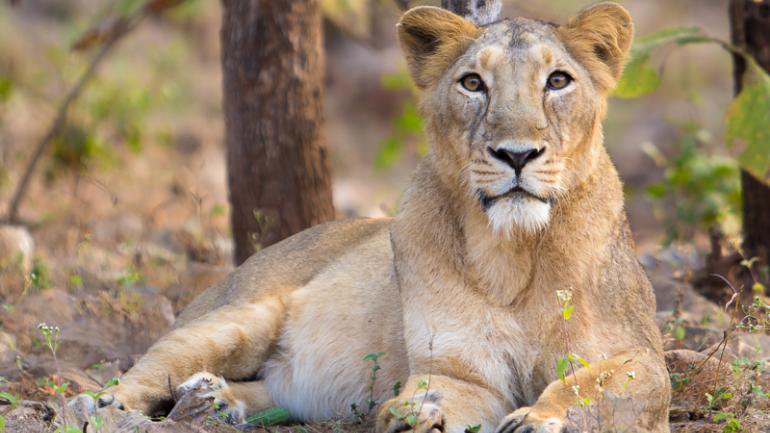 Gir forest that already has lost over 200 lions in the last two years due to infectious diseases like CDV. Thus, it appears that even though difficult, the relocation operation is one that is much needed.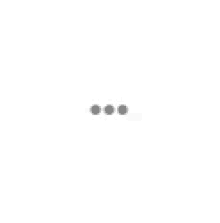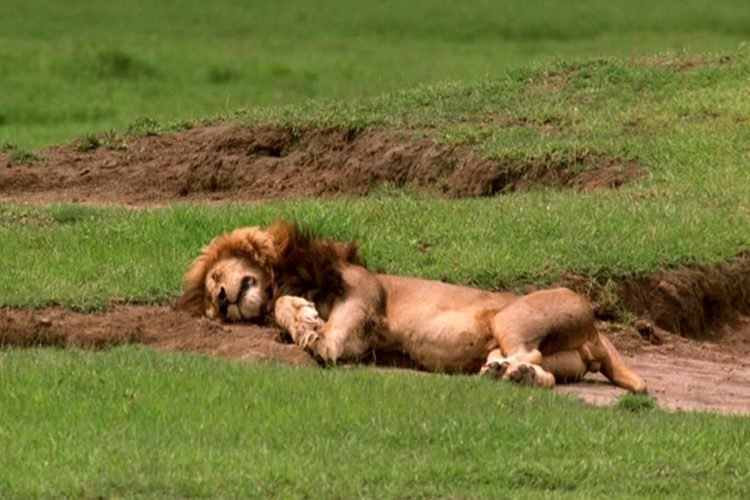 Here's hoping these lions make it back to their natural habitat, ready to rule the jungle again.