An 18-year-old white tiger died a natural death in Sanjay Gandhi National Park (SGNP), Mumbai on Friday morning.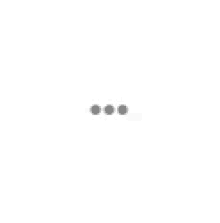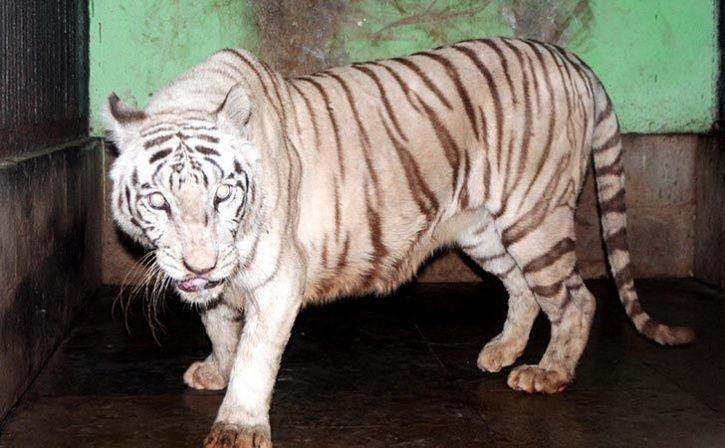 According to officials, Bajirao was suffering from arthritis and chronic ankylosison the left shoulder: a condition where bones fuse abnormally causing stiffening and immobility. The tiger had been unable to walk for the past 10 years.
Post-mortem reports revealed the SGNP's only surviving white tiger's vital organs including the liver, kidney, and heart had failed.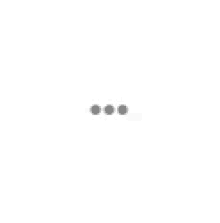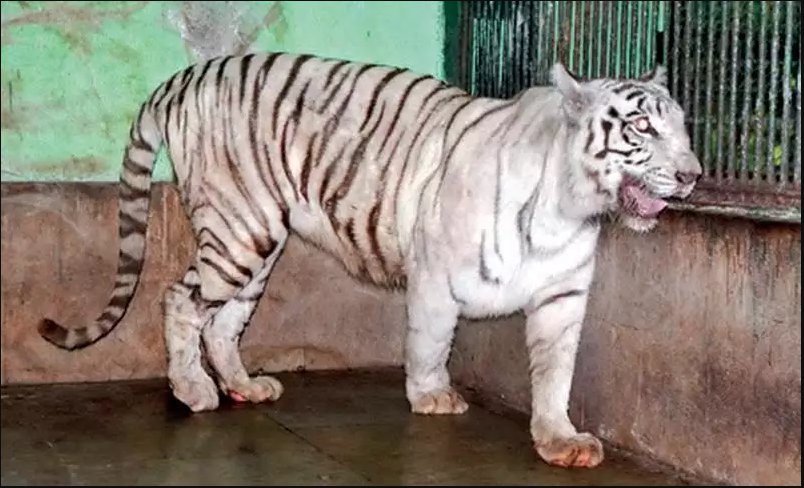 Officials wanted to conduct taxidermy after the autopsy to preserve the tiger's remains but the resident vet ruled it out considering the tiger's condition was quite bad. 
Bajirao was born in 2001 and outlived a tiger's normal lifespan of 15 years. He was the star attraction of the park which now has six tigers left.