Graphic Warning: Viewers may find some of the images in the article disturbing. Discretion is advised. 
Despite people talking about animal awareness every now and then, stray dogs have been targeted repeatedly. 
After a few horrible cases of cruelty were 
reported during Diwali
, a new incident drew attention, this time in Pune.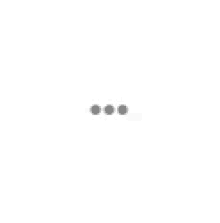 A video has gone viral in which 3 men can be seen tying a stray dog to their scooty. The culprits then made the helpless dog run at a high speed and dragged it for a short distance, while shamelessly filming the entire incident.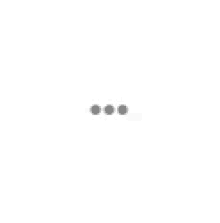 The dog, apparently, was shivering and his legs were swollen.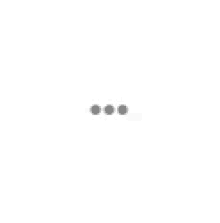 The incident was reported by a Facebook user Gaurav Gupta, who claimed this happened on the evening of November 5.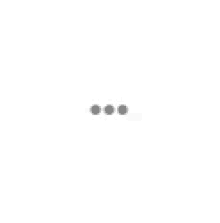 It is clear from the video that the intention was to hurt the animal, which kept running at the same speed to avoid being dragged. None of the culprits wore helmets and the registration number of the scooty has further been identified to nab them.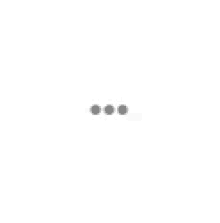 No arrests have been made as of now and further details are awaited. You can watch the video here.