Hello, wonderful internet people, 
Please meet Chiyo.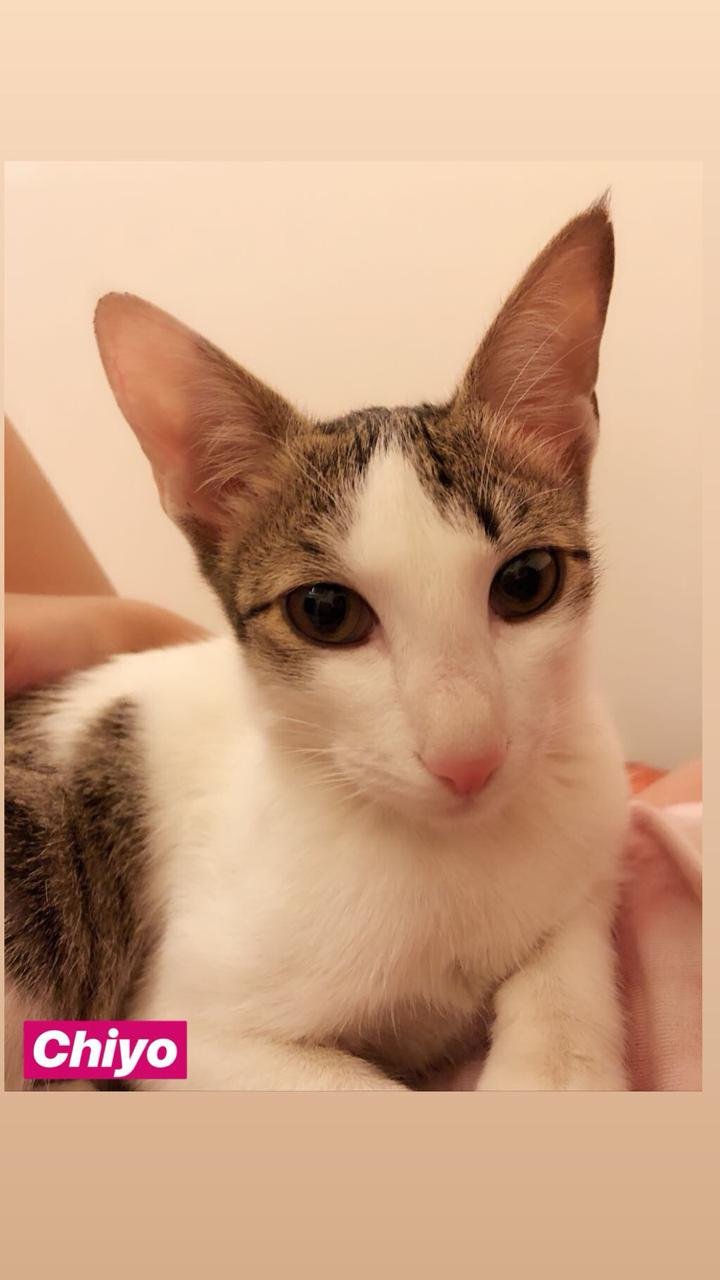 Chiyo is one of the most loving, adorable, and pawsitively gorgeous cat, who is currently looking for a forever hooman to share her snoozefests with.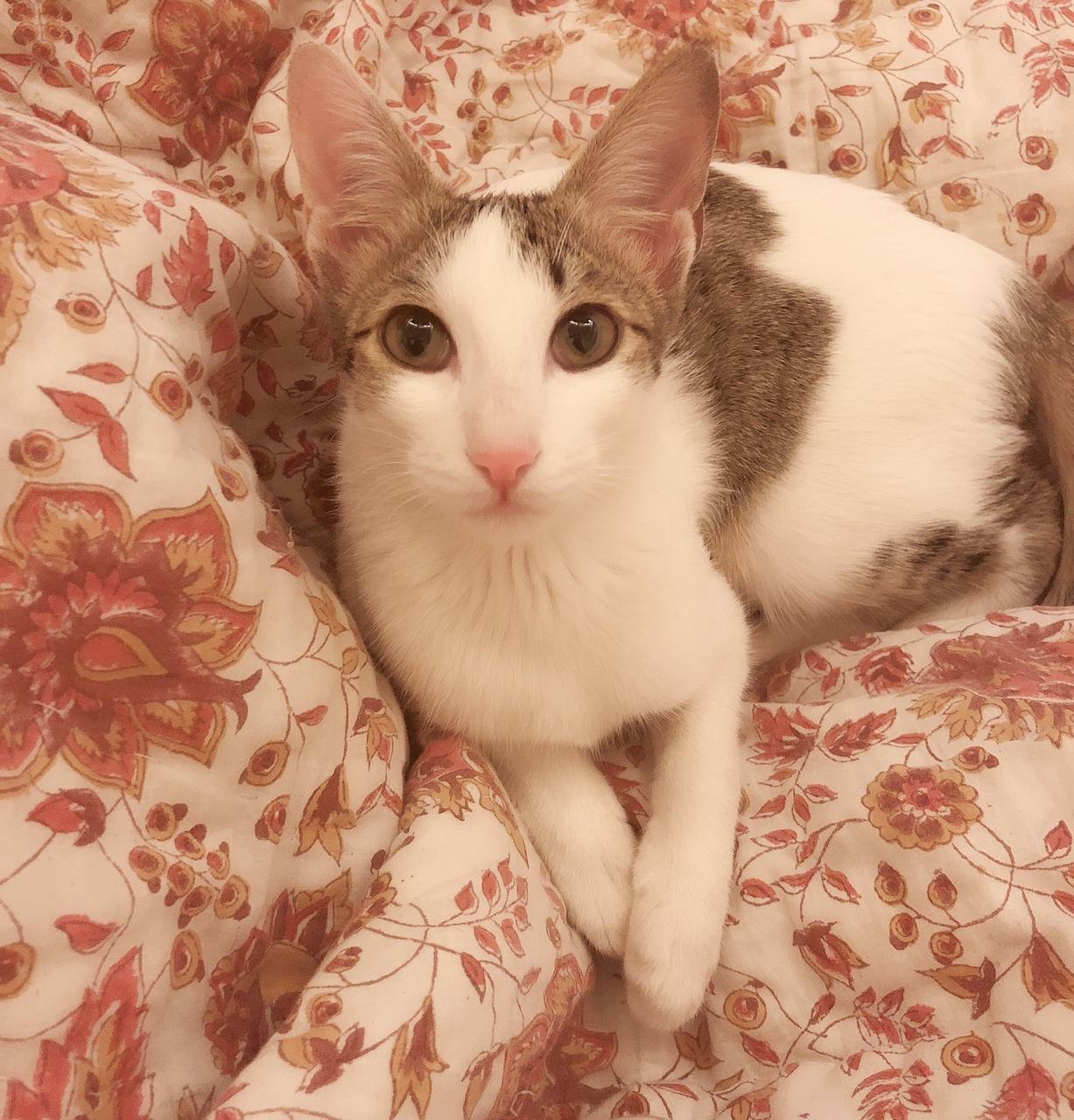 She is a rescue cat who was clearly in need of a little attention, patience, and a whole lotta love when we first found her.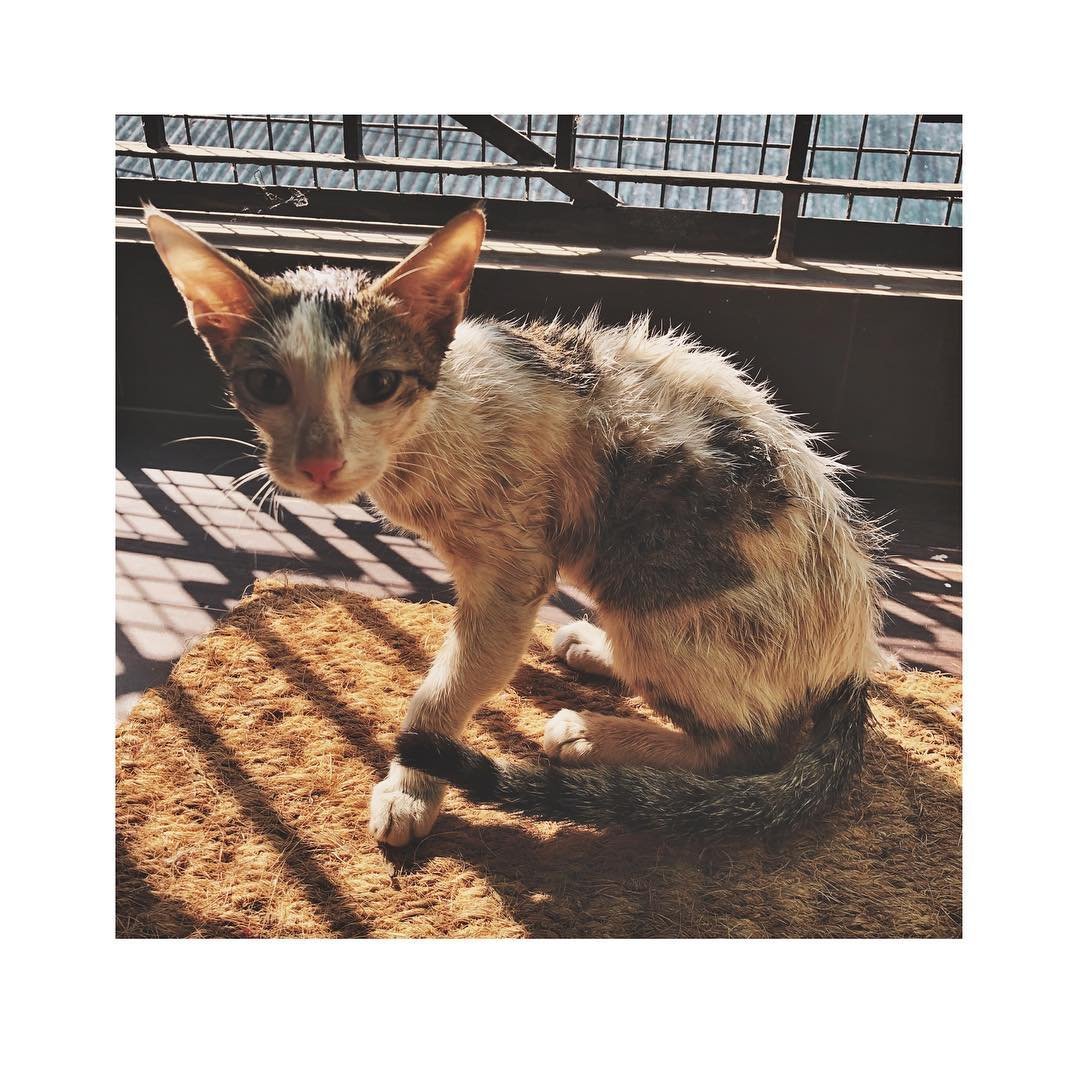 Today, this beautiful little furball is 4.5 months old, completely vaccinated, full of love and boundless energy and looking for 'her person' to trouble and shower love on. 
And if all you're looking for is a companion to spoil and love, then please fill the adoption form here, or write to us at pets@scoopwhoop.com. If you can't be her pet-parent, please spread the word so you can help her find a special home.