What's better than a doggo? A doggo surrounded by flowers! Thanks to this Instagram account, we are blessed with this floral good boi who just looks like he belongs in a field of flowers.
Just look at this cutie-patootie!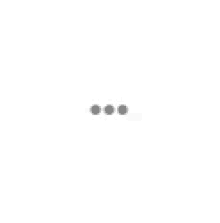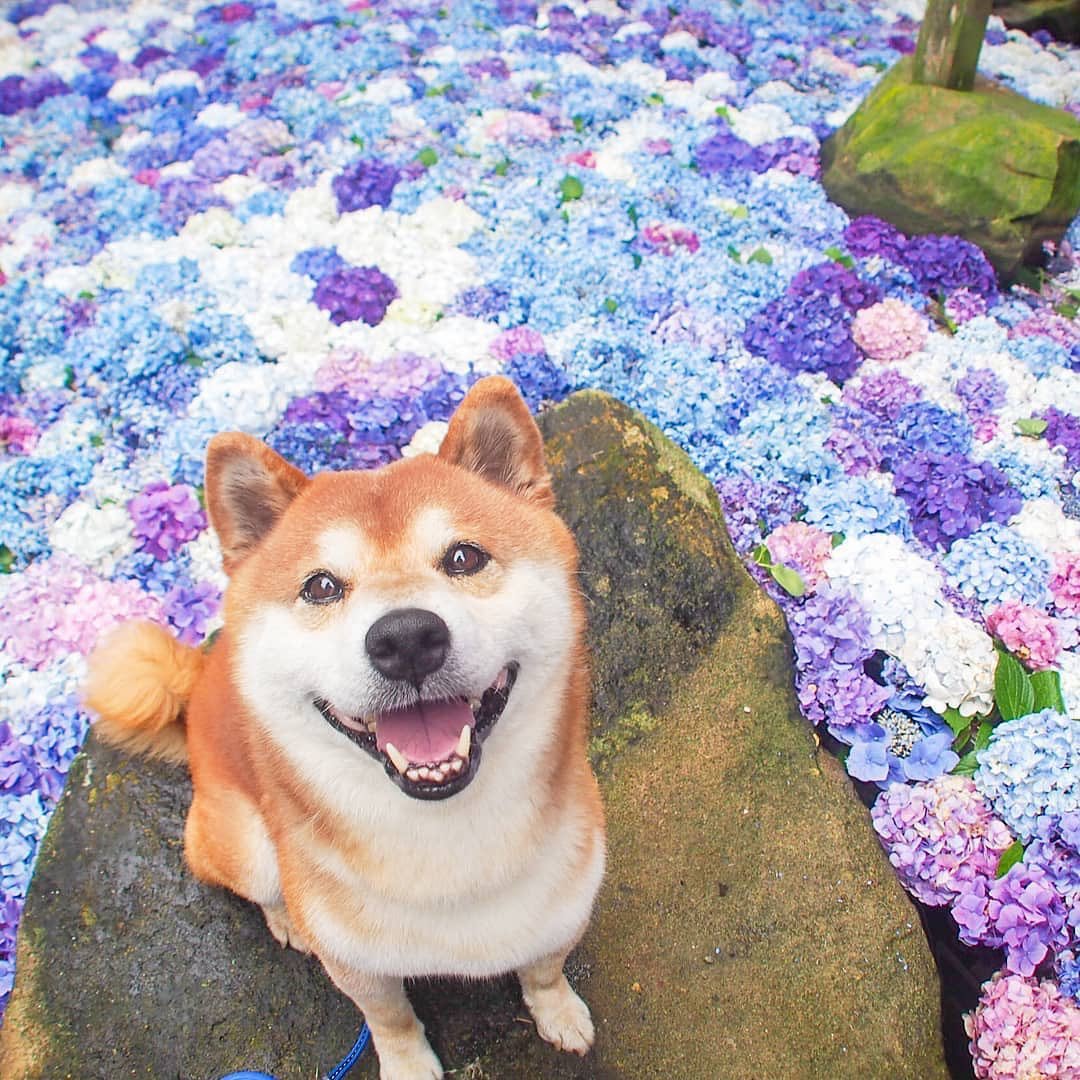 Better than any supermodel!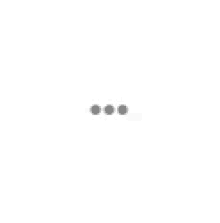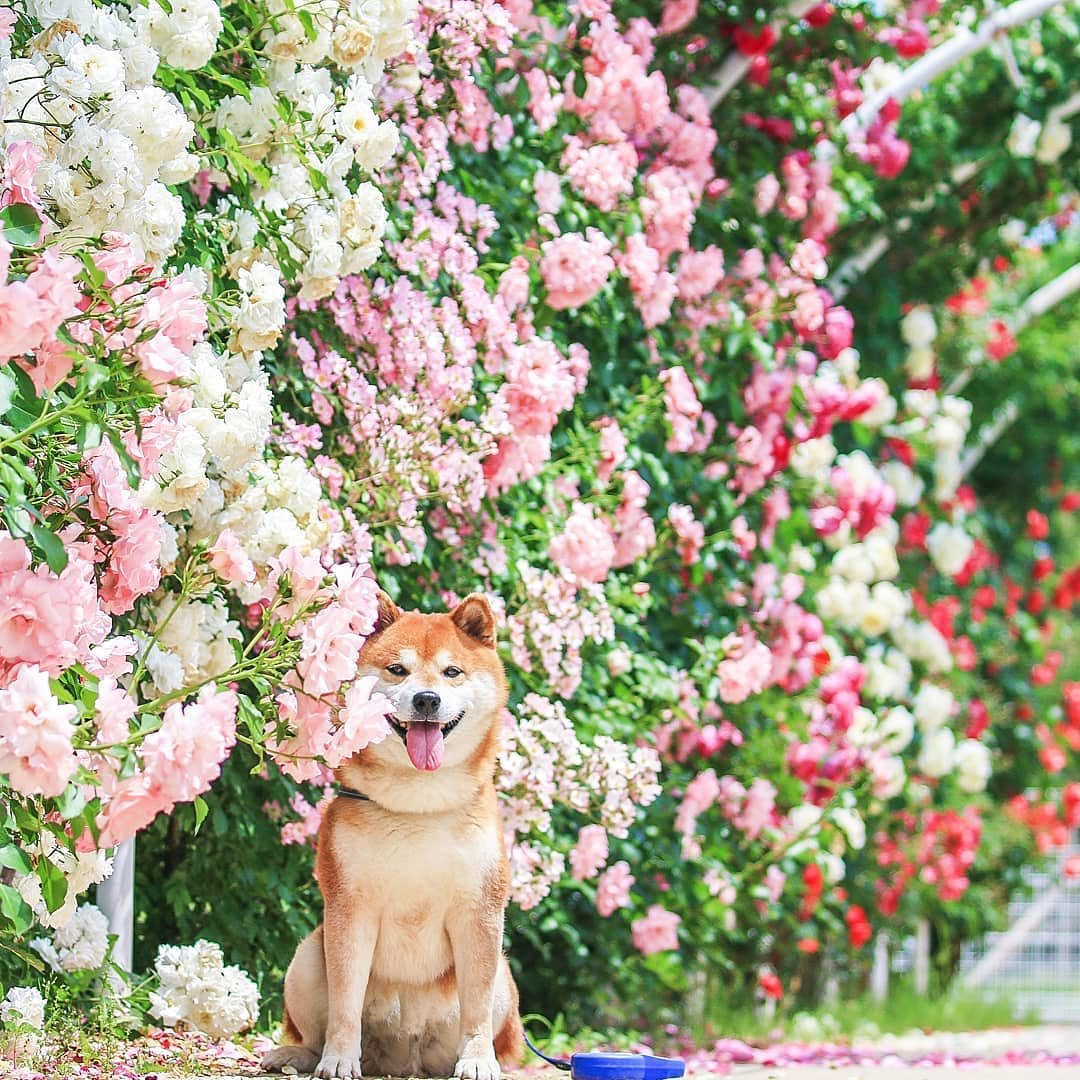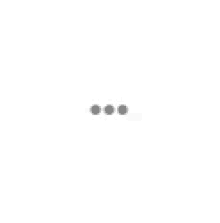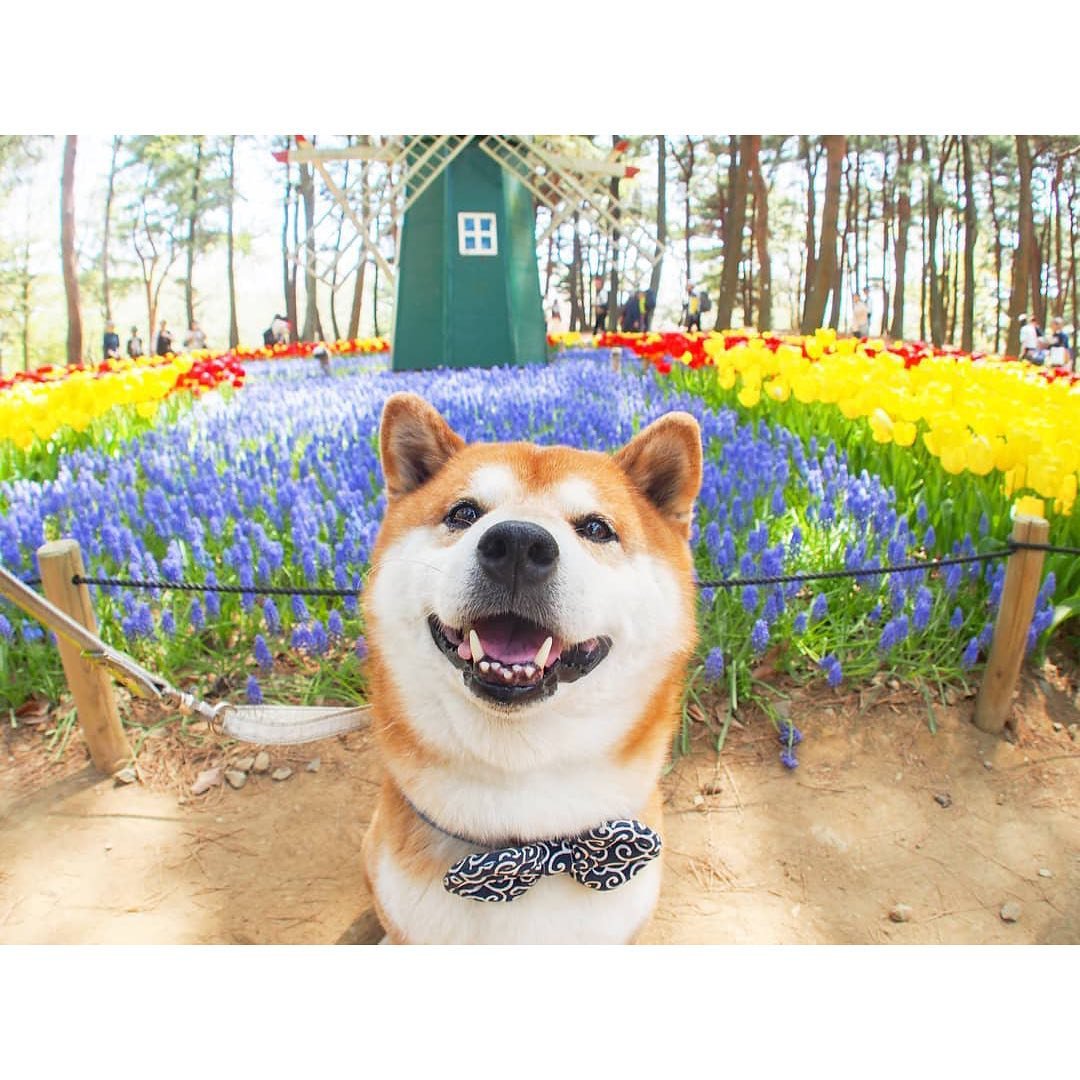 "Halo hooman, meet my girlfriend."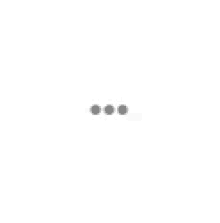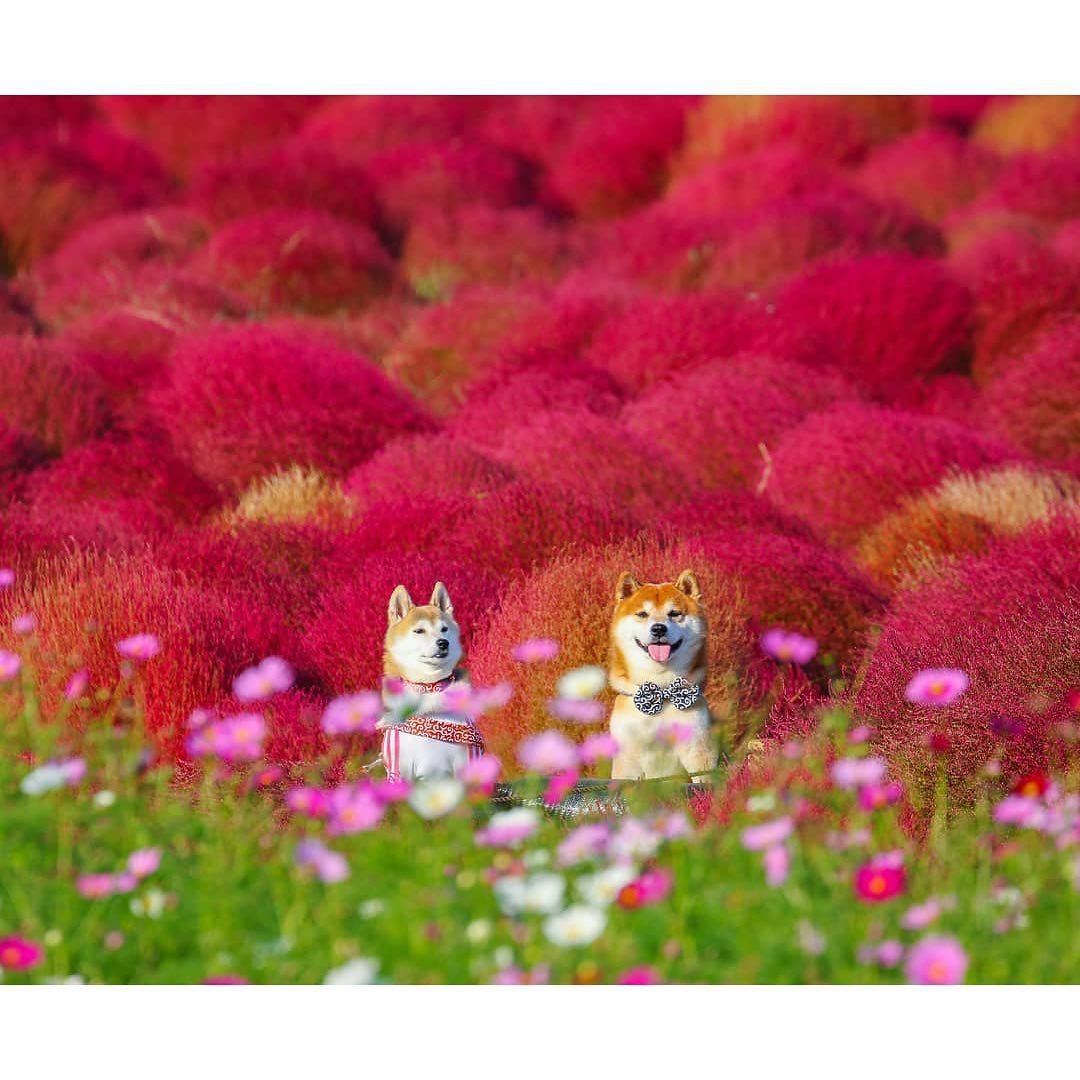 "I've seen some stuff."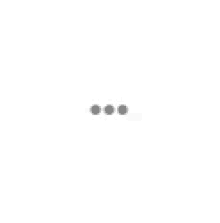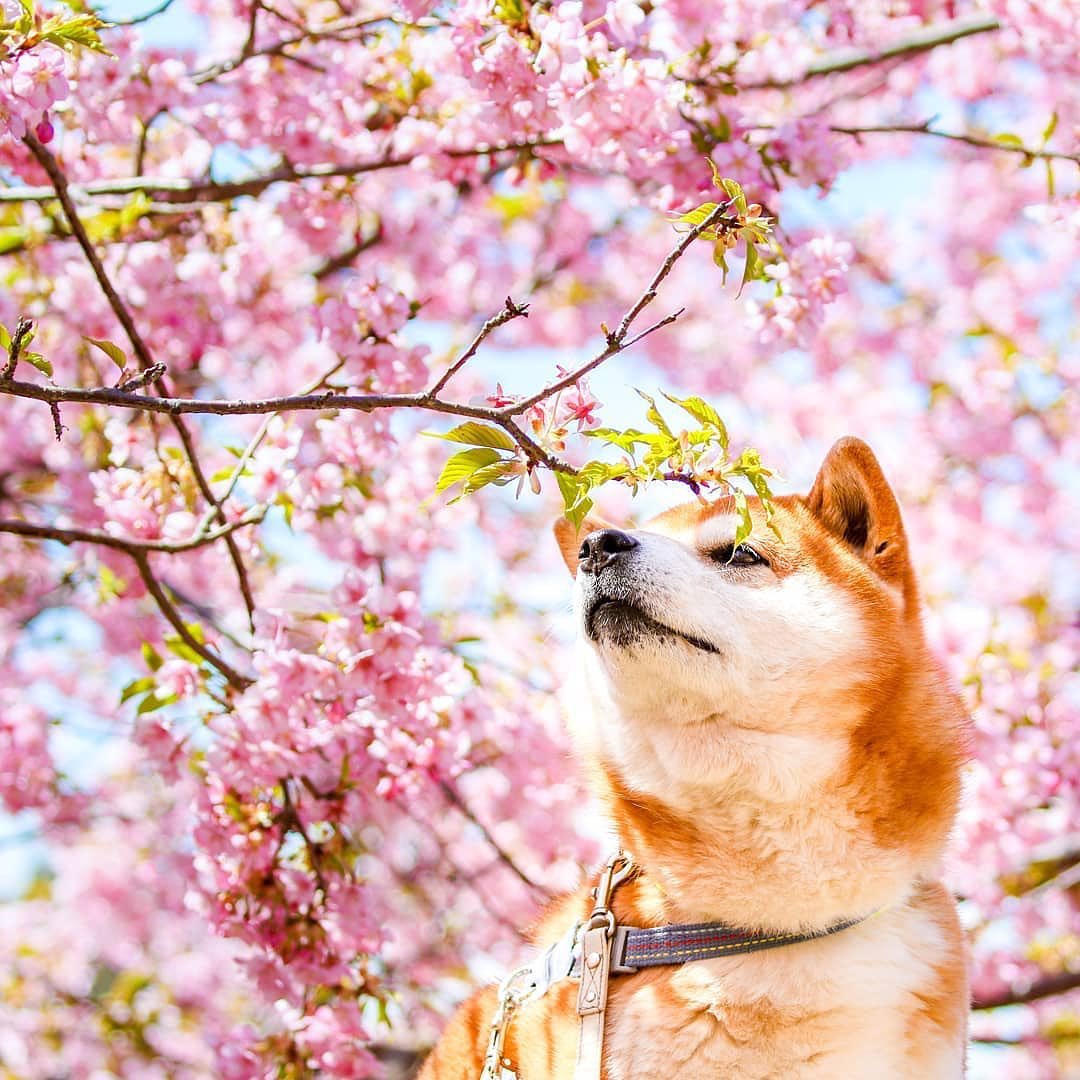 "JK, I want naps and treats."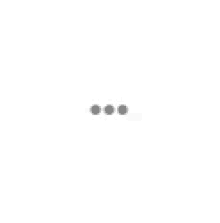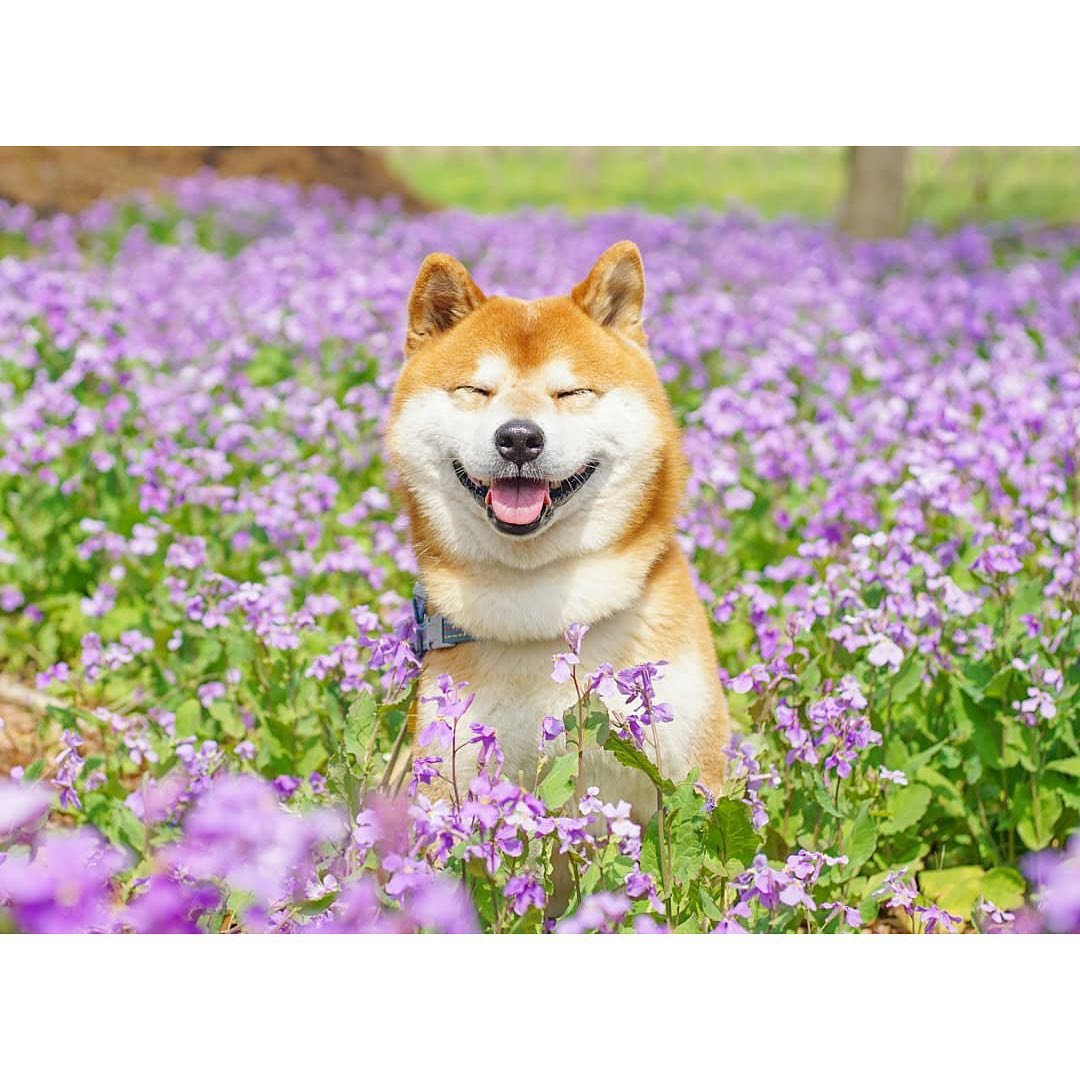 "Woohoo, it feels like I'm in the sky."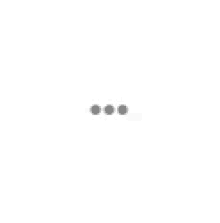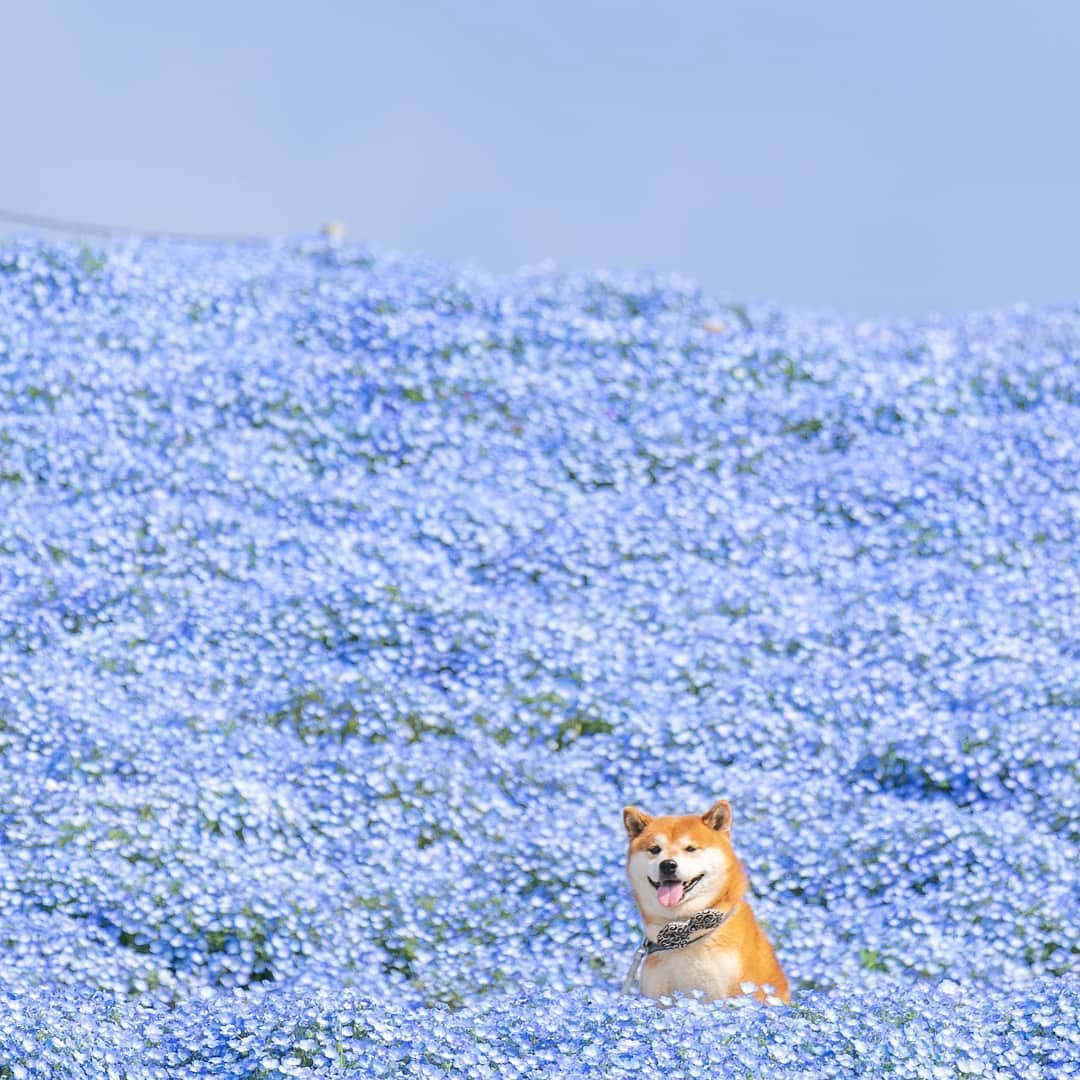 "I'm the brightest sunflower."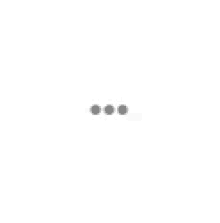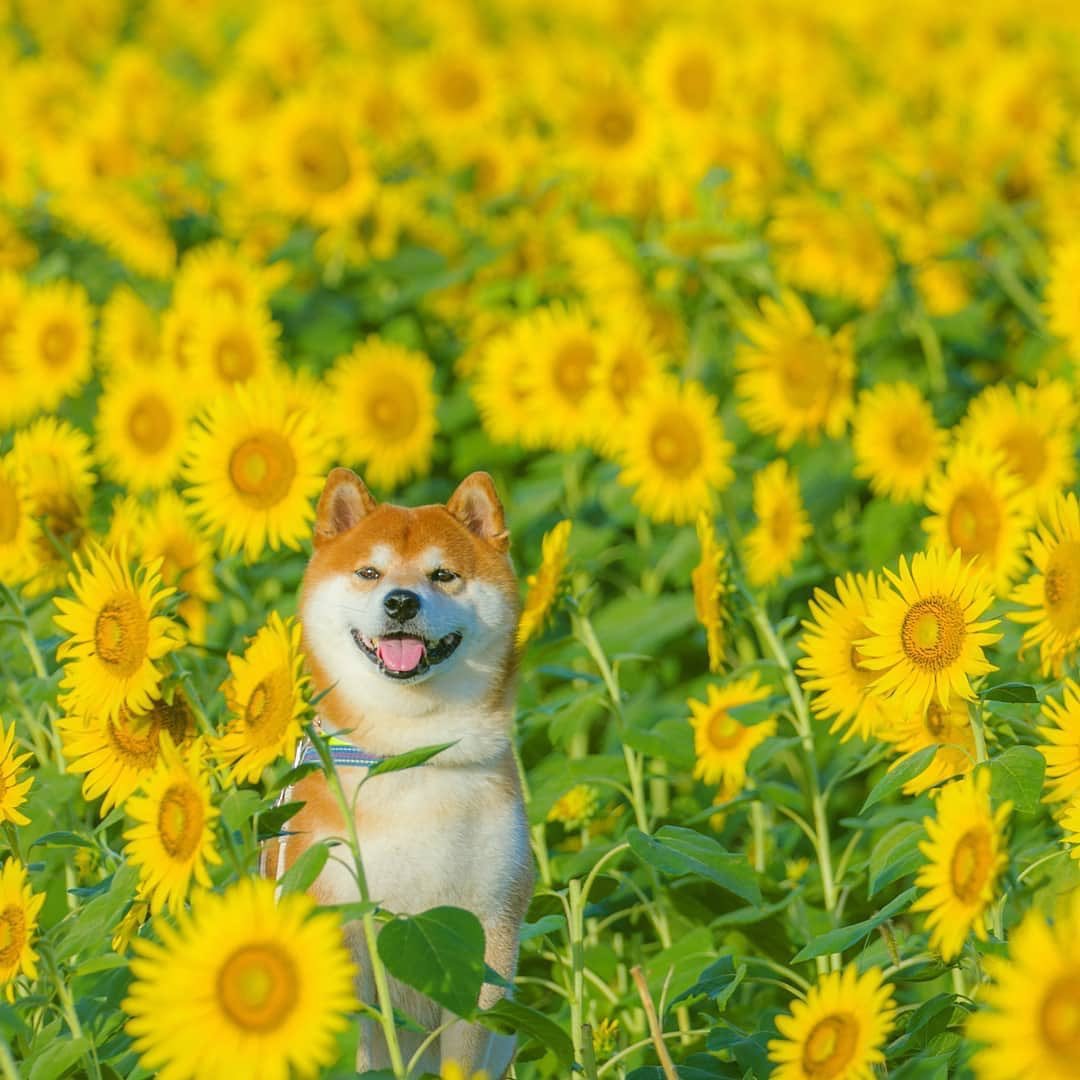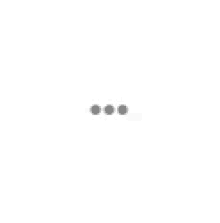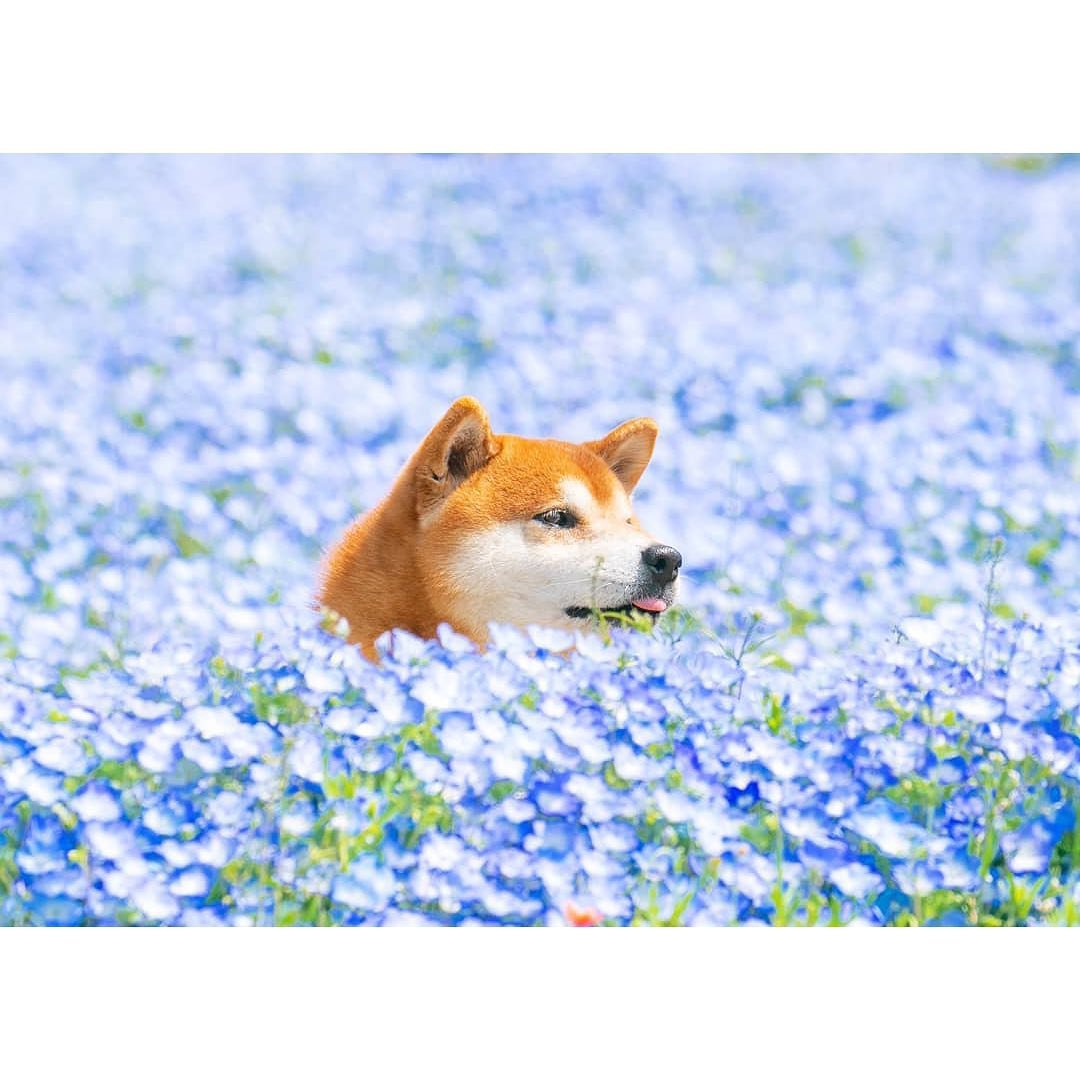 JUST CAN'T GET ENOUGH!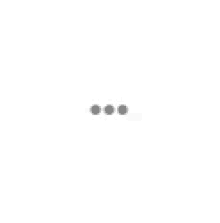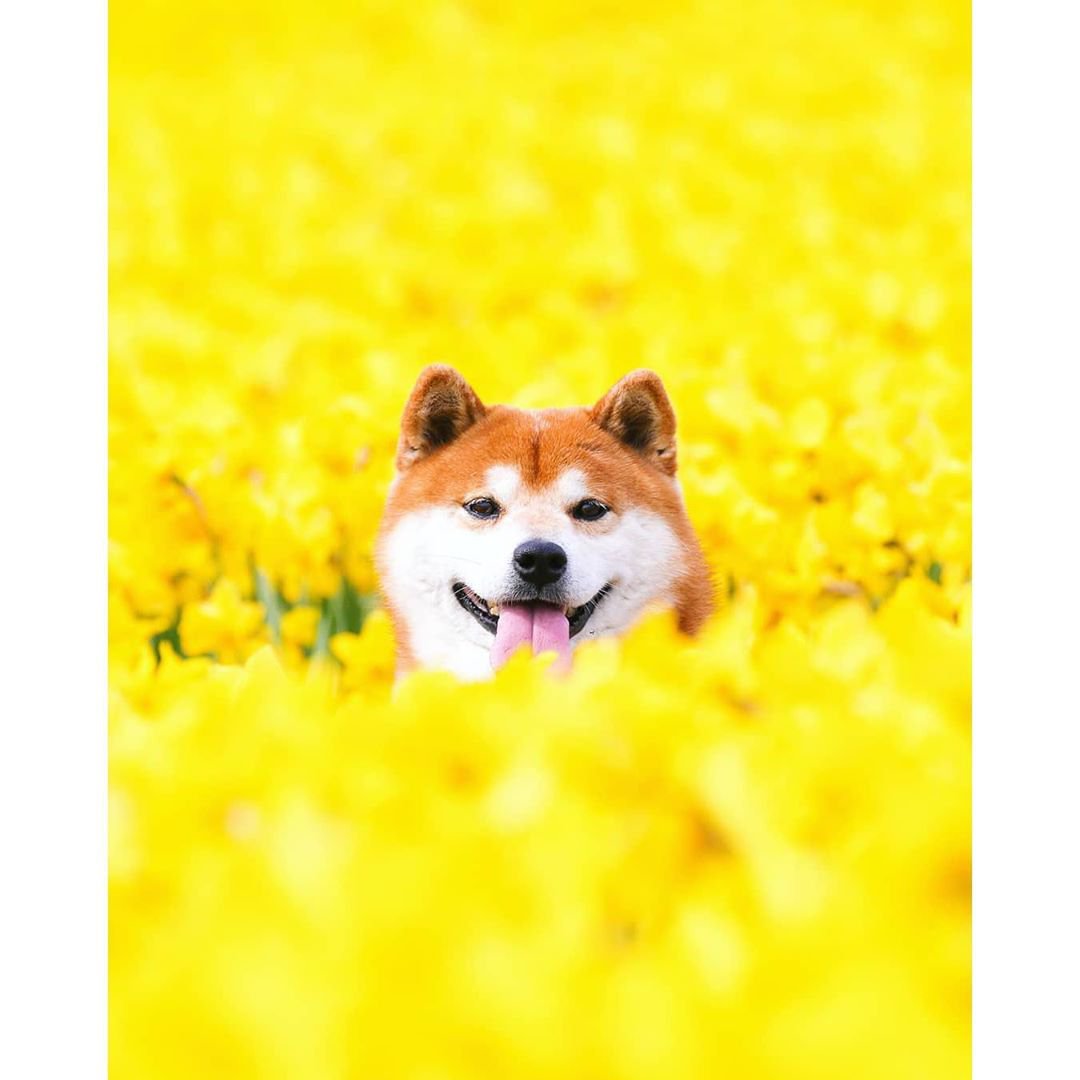 This doggo is the prettiest!
All pictures are sourced from Instagram.