The Nagarhole National Park has been in news for quite some time now, and not for the right reasons. The supposed sanctuary is fast transforming into a place where animals are under threat from urbanization. 
Died while crossing railway fences near Nagarhole. This happens when we block path which are used by these animals from generations. When we want infrastructure in middle of their homes. With no fault of their own. pic.twitter.com/oiNqmXxA5s

— Parveen Kaswan, IFS (@ParveenKaswan) December 15, 2018
According to reports, in November itself, in just one week three elephants and two tigers had lost their lives. This highlights a scary situation where the land that belongs to animals is being encroached upon by humans.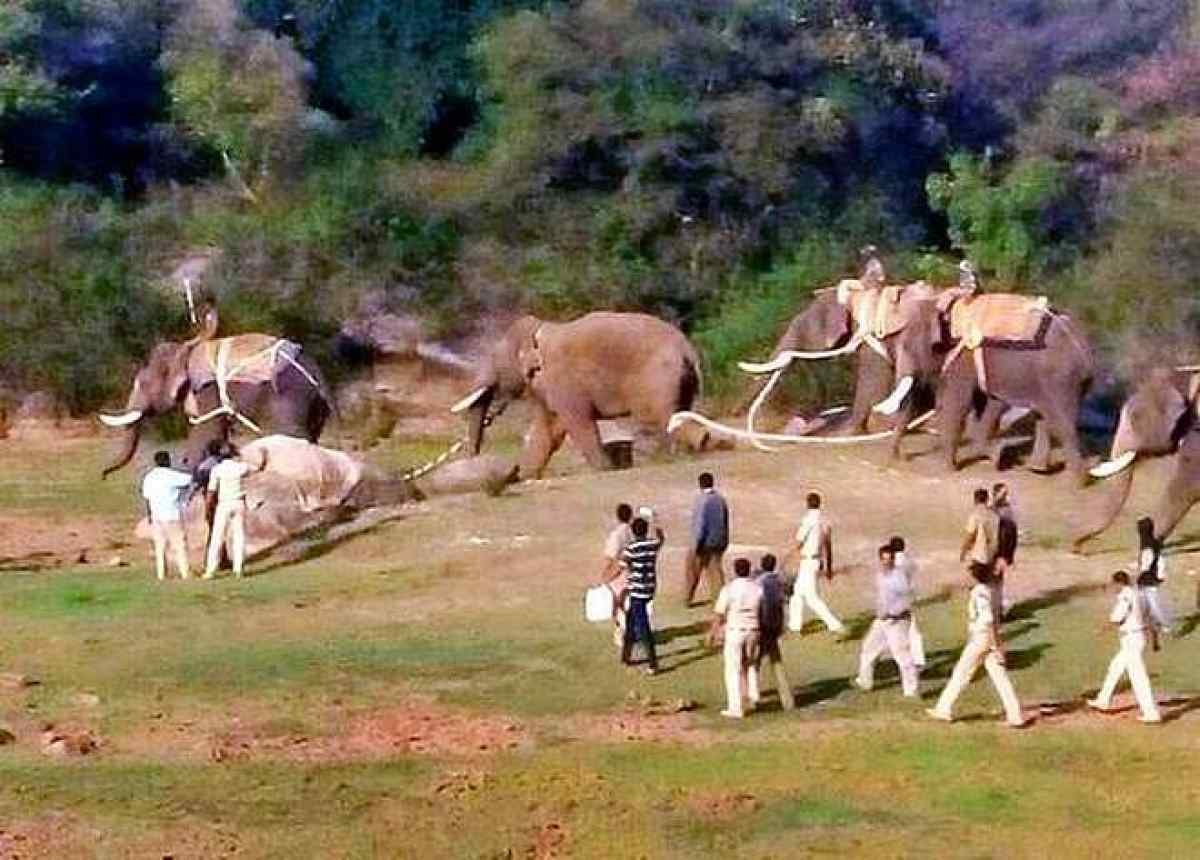 When vehicles are allowed to travel through areas marked for animals, the possibility of animals dying increases manifold.
Like it happened when 45-year-old 'Rowdy Ranga', – leader of an 11-member tusker gang – was killed by speeding private bus on a highway near Nagarhole in October. 

When fences are allowed to run through reserved forest areas, animals, especially animal children – who have no idea of the danger these fences pose – get electrocuted and die a cruel death. 
Like the two-and-a-half-year-old sub-adult male tiger who passed away due to electrocution at a paddy field in Bhamdeli village near Tadoba Tiger Sanctuary.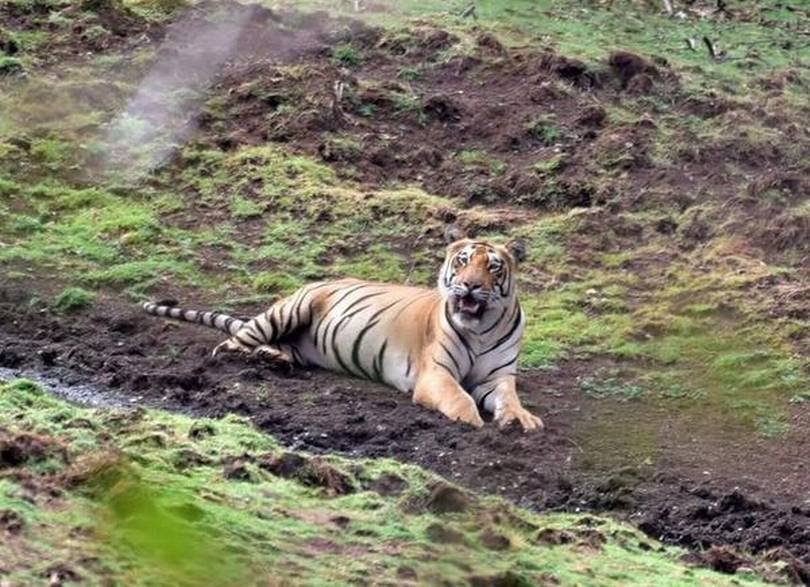 Or the seven elephants in Odisha who were electrocuted while on the hunt for food.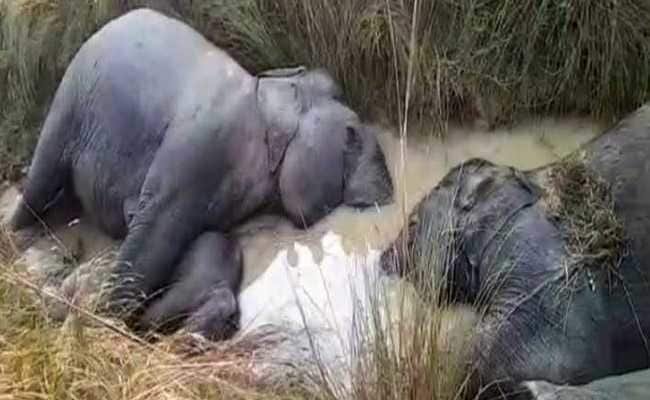 And yet, according to New Indian Express, according to Chief Wildlife Warden C Jayaram, it is not a matter of grave concern. 
Usually a mortality of 10 percent is expected. So there is nothing to worry. Only when an elephant is electrocuted or a tiger is poached, it is a matter of concern. Both Bandipur and Nagarhole have a high density of tigers/elephants. So our worry is high density and less space.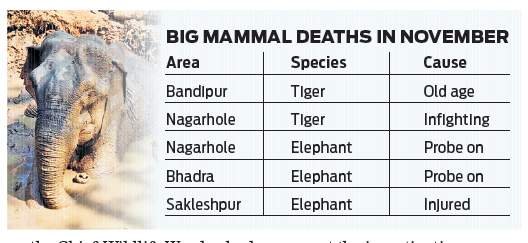 Whether it is by taking their land, firing shots at them in supposed self-defense, or outrightly mistreating them, humans have majorly treated animals with far less love, care, and respect that they deserve.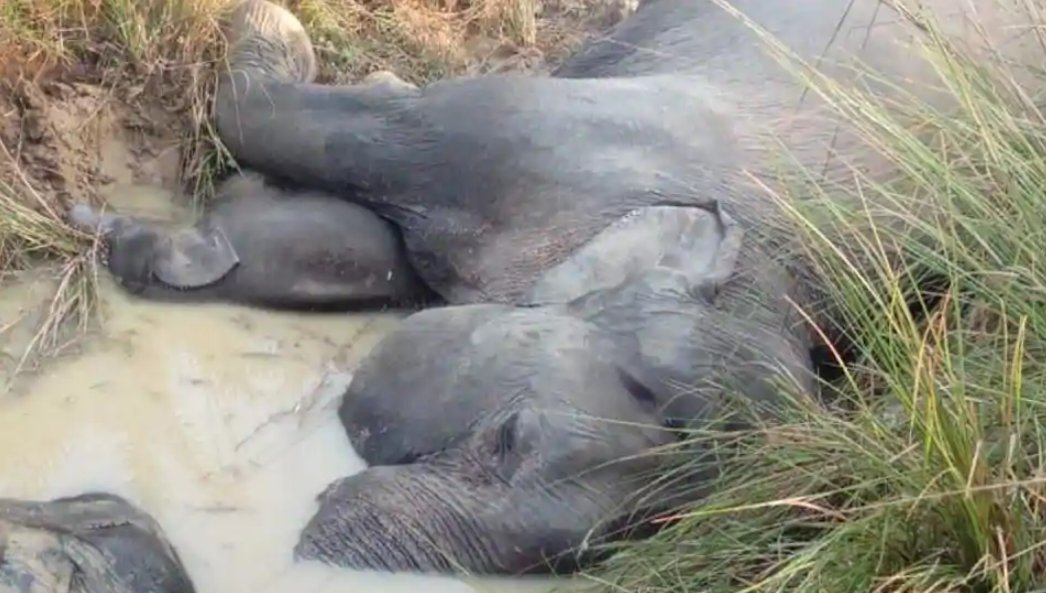 And yet, when animals respond, we are quick to label them as 'rogue' and order them to be killed. But if we are stealing their lands, hurting their kind, and issuing their death warrants, then are they even the real 'animals'?