2018 has not been the best year for animals. With the ever-increasing human encroachment in forests and poaching of wild animals, the life of our wildlife hangs by a thin and fragile thread.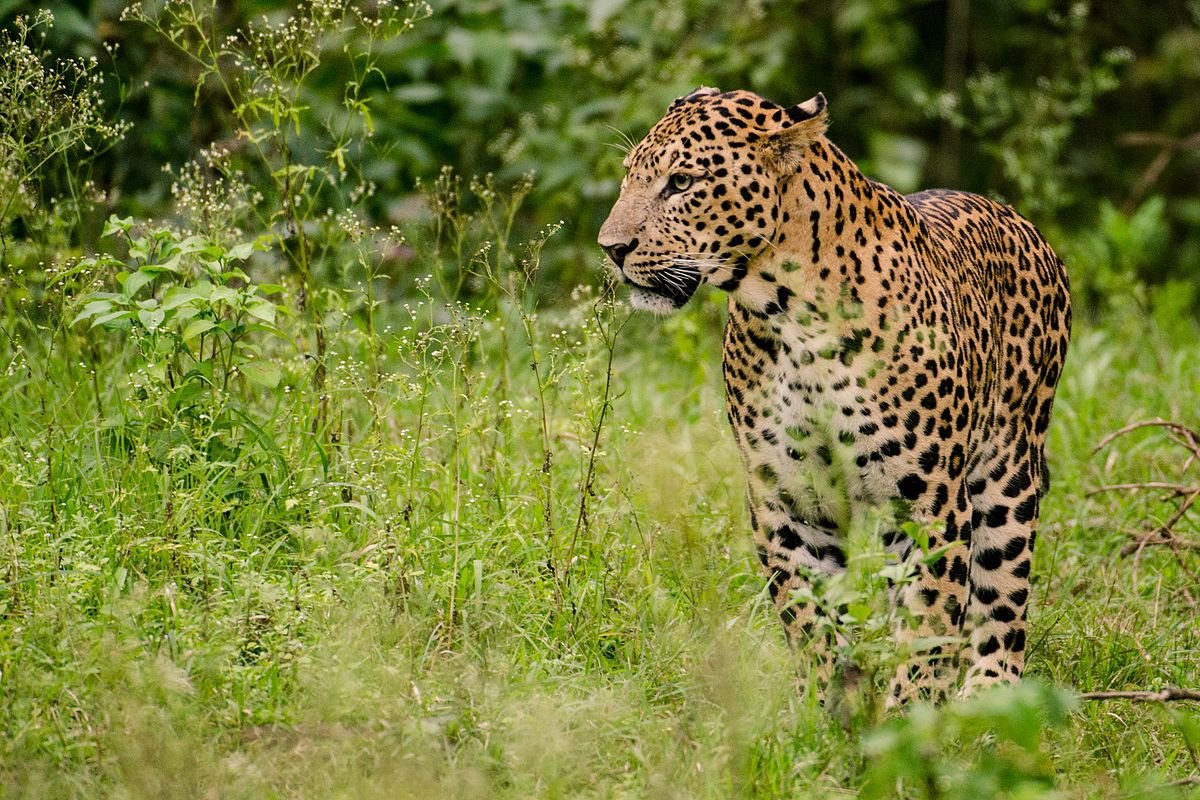 In the same vein, India recorded its highest leopard mortality in 2018.
According to Wildlife Protection Society of India, as many as 460 leopards have died in 2018. According to their reports, 155 leopards died at the hands of poachers and 74 died in train or road accidents.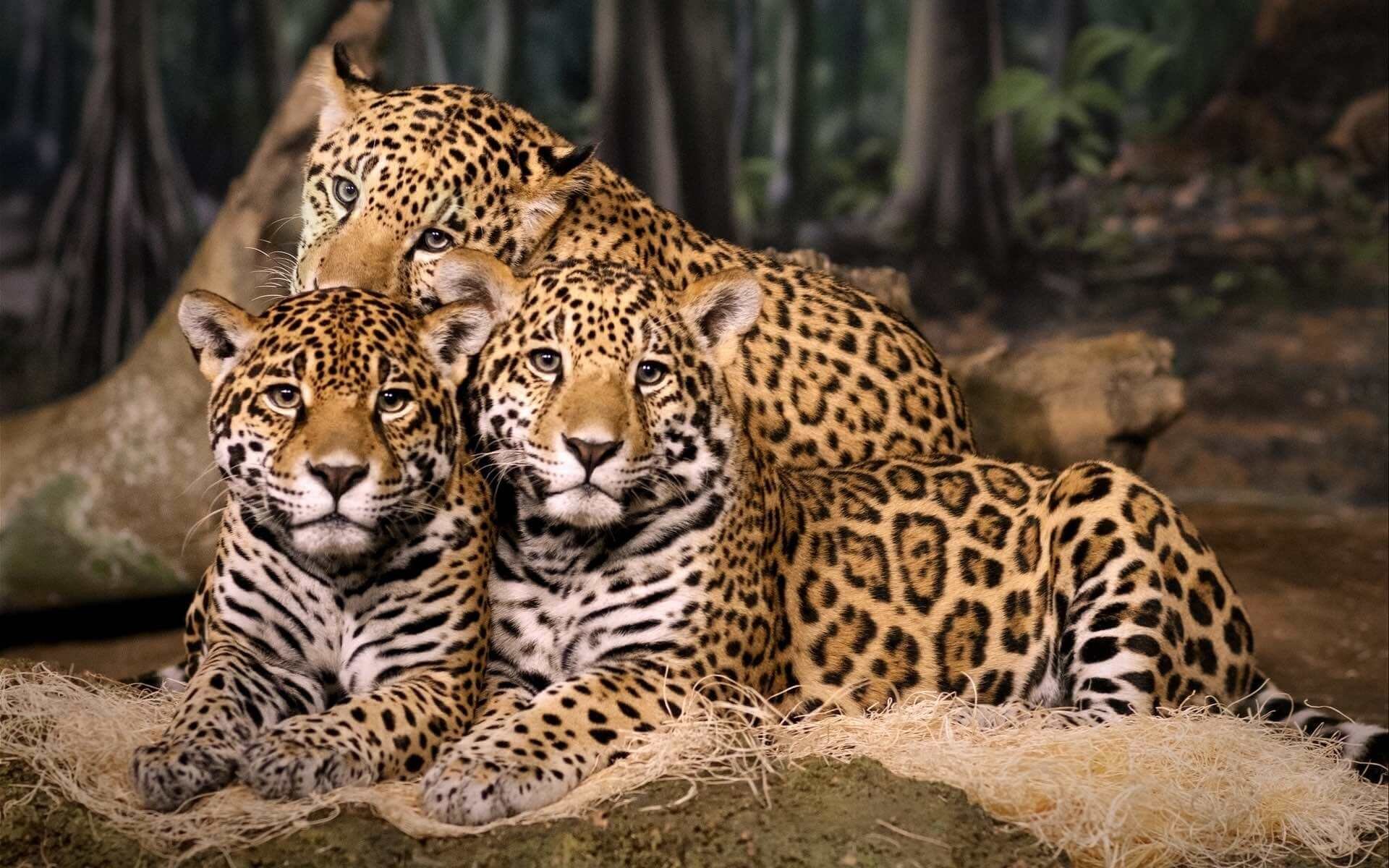 The highest leopard deaths were recorded in Uttarakhand with 93, followed by Maharashtra with 90, Rajasthan with 46, Madhya Pradesh with 37, Uttar Pradesh with 27, Karnataka with 24, and Himachal Pradesh with 23.
Data tabled in Lok Sabha revealed that 260 leopards were poached between 2015 and 2018.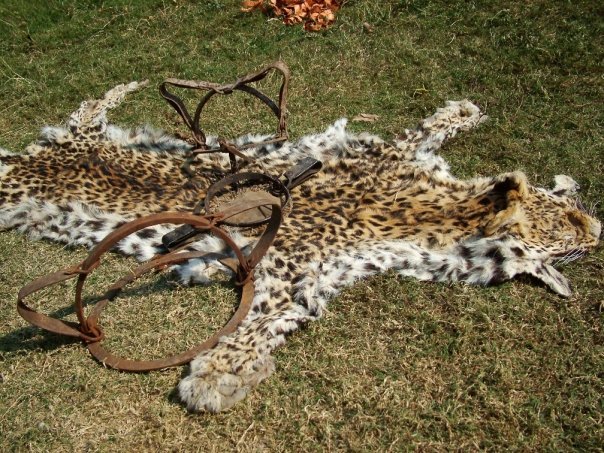 In an interview with Hindustan Times, Tito Joseph, the programme coordinator for WPSI, said,
Cases of poaching, road accidents, and human-animal conflict stand testimony to the habitat destruction of these big cats. It is a direct result of increased urbanisation edging closer to protected forest spaces.
Authorities have found that major seizures of nails and claws were being projected as tiger body parts.
The authorities find no glimmer of hope that the present scenario is ever going to change. Anish Anderia, the president of Wildlife Conservation Trust is of the opinion that forest degradation, development of highways and railways, and fragmentation is only going to increase the numbers.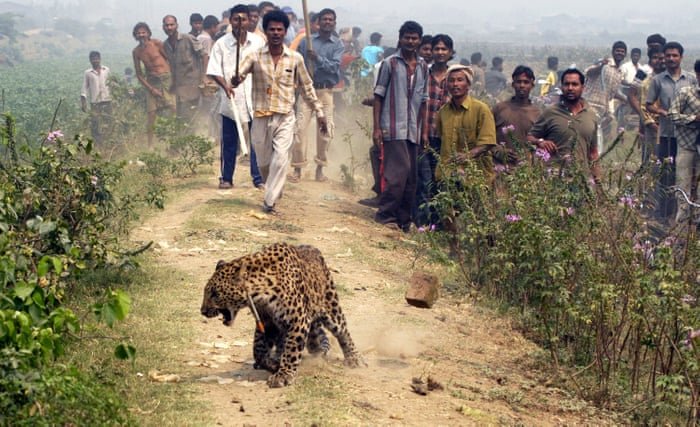 Going by this rate, the leopards will soon go extinct.