Indian army has come up with a welcome move of inducting Mudhol Hound, an Indian dog breed into the army.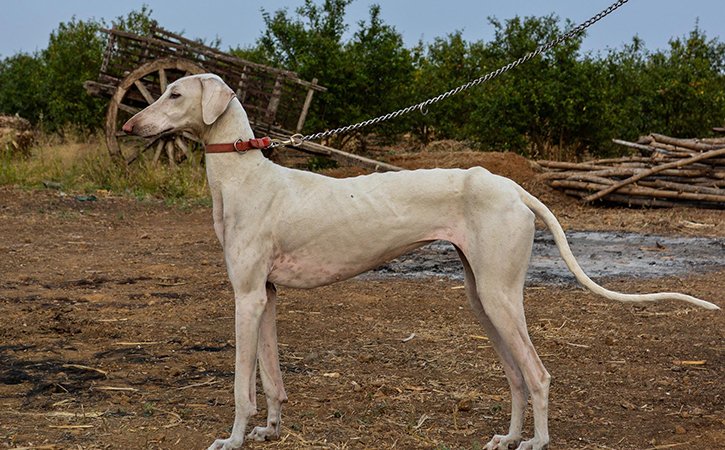 They have been using foreign breeds like German Shepherds, Labradors and Great Swiss Mountain dogs till now, but according to The Hindu that is all set to change.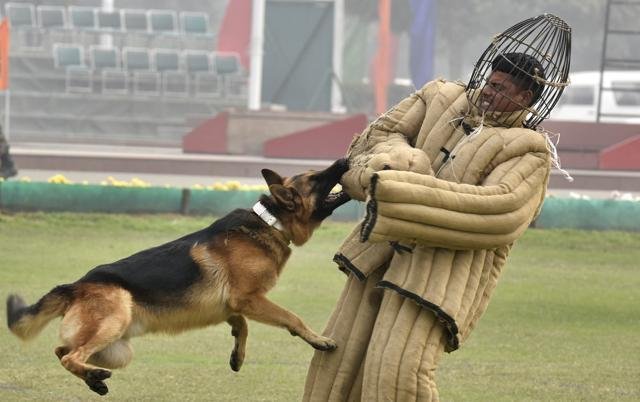 According to reports, six dogs have completed training till now at the Army's Remount and Veterinary Corps (RVC) centre in Meerut, and they are likely to be inducted into the Jammu & Kashmir wing by the end of the year.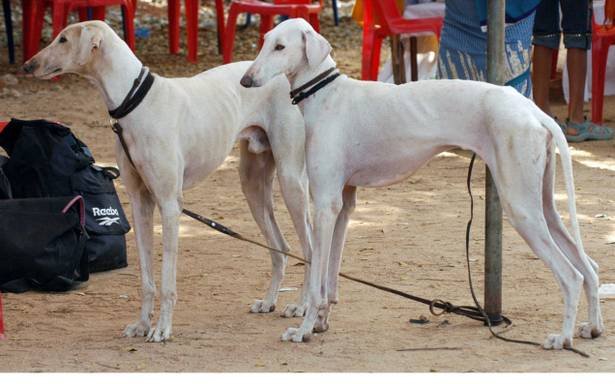 The dogs have been going intensive training for a year now.
An RVC officer at Meerut told The Hindu:
"We started their training at several levels: obedience, periphery guarding, explosives and mine detection, risk perception and assault. They have surprised us with their performance."
Mudhol Hounds are well-adept to the Indian climate and terrain and can be good watchdogs and can be trained for other tasks as well. The lithe breed has endurance, stamina, sharpness and agility. It is known to live through harsh tropical conditions and is disease-resistant. Also, Mudhols are sight hounds with keen vision, while their strong jaw packs in a scissor bite.
This is a first of its kind initiative and we hope its successful. However, the army is not sure about inducting other breeds yet.