Amidst all disheartening news that keeps rising in our country, examples are being set by some people who make us feel that humanity is still alive and it does not restrict to humans alone.
While we are all glued to what celebrities did or doing, Daniel Marcus Macwan's life often revolves around buying endangered animals from the poachers and taking them to his place, rehabilitate them and later release them into their own world where they actually belong.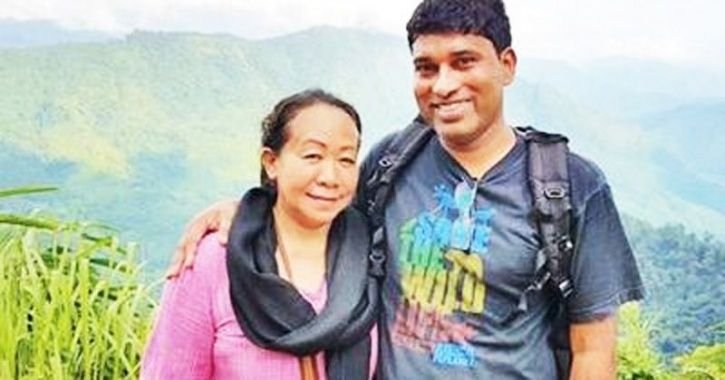 A 43-year-old DJ-turned-conservationist Daniel and wife Galina Newme came to Manipur's Tamenglong town three years ago and set up a shelter home in their house, surrounded by rich flora and fauna. They rescued a lot of animals who went through the worst kind of treatment where they were bounded, chained and were even forced to live in a cage.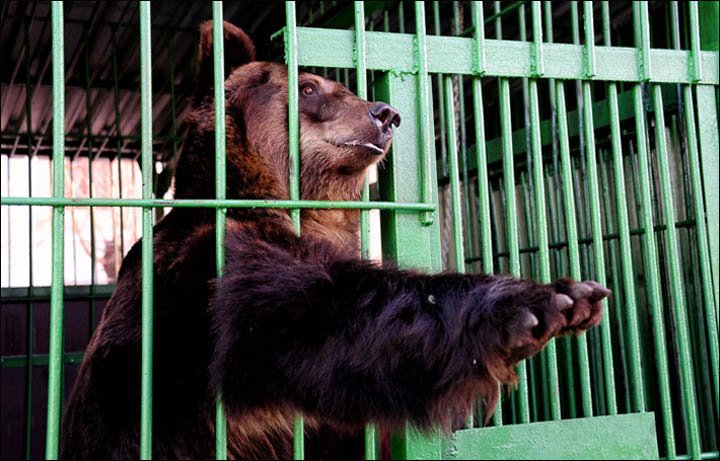 According to the TOI report, Daniel said.
We left Mumbai and decided to settle down here because of its pristine climate and beautiful, green valleys. But when we saw wild animals and birds being gagged and bound, we could no longer be mute spectators. So, we began our campaign to save wild animals and set up the Tamenglong animals' home
The couple got married in 2005 and have turned strictly vegetarian. From conducting daily visits to their town, Tamenglong, to ensure no wild animals are being sold to starting a plan to raise funds for a new programme on June 5 (World Environment Day) by engaging the state government, they are doing it all.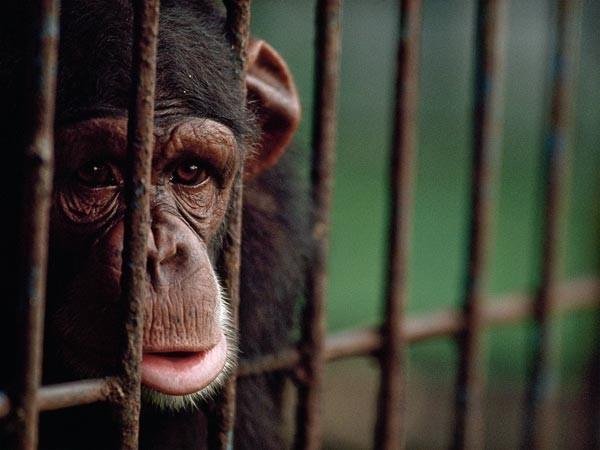 Danial also added,
To stop the menace of trapping and killing animals, we try to educate people about the importance of conservation. We first bought two Asian forest tortoises, each weighing around 27kg at Rs7000 from the Tamenglong market, and handed them over to the Manipur zoological garden authorities in Imphal. The turtles were later released at Keibul Lamjao National Park by state forest authorities.
He concluded saying, 
We bought a leopard cub for Rs 1,000 from a hunter. But he was too young and so we fed her with milk every three hours. Sadly, the cub suffered diarrhea and died as we could not find any vets here. We need good veterinary help here.
The couple also plan to educate school children about wildlife conservation and providing an alternative source of income for hunters and trappers in order to stop poaching.