Last month, the killing of Tigress Avni sparked substantial outrage among people all over India.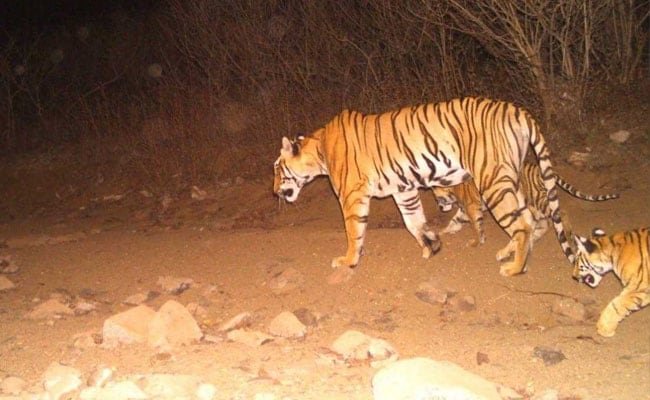 Avni was labelled a 'man-eater' after it was reported that she had killed 13 humans over the last two years. The Maharashtra Forest Department passed a shoot-at-sight order for her which was also upheld by the Bombay High Court and the Supreme Court, but with certain guidelines.
It was being feared that these guidelines were flouted and a demand for autopsy was raised by animal activists,
Autopsy reports revealed that the kind of impact the bullet had on her body proves that the hunters didn't use a tranquilizing gun.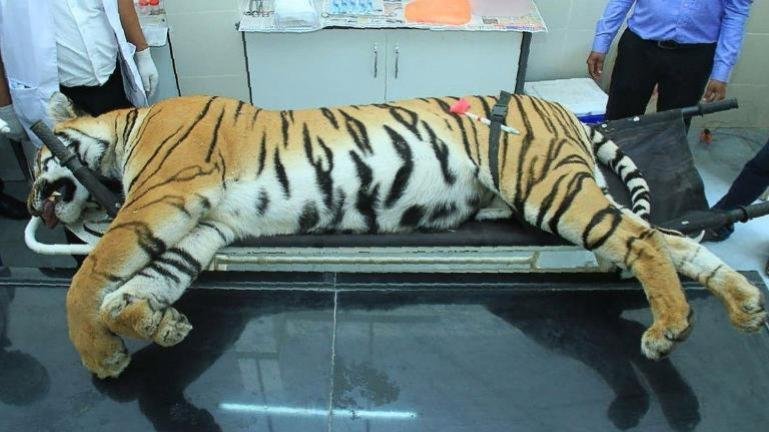 This further added spark to the fire, following which an online petition has been filed on change.org to demand justice for tigress Avni and her cubs.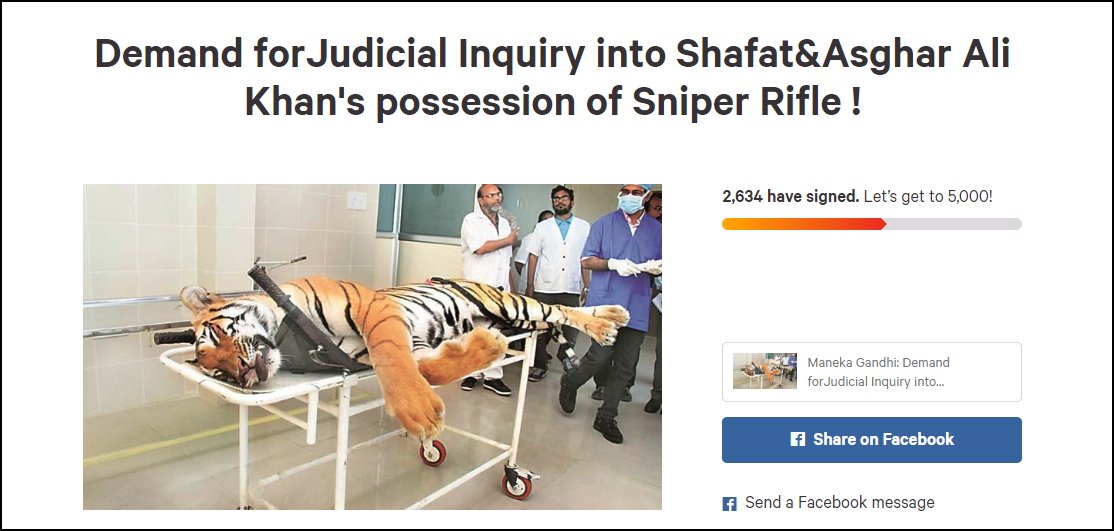 The petition raises several important questions that need to be answered. 
Namely, questions about the legality of the weapon used and its whereabouts.


Apart from raising these questions, the petition also offers possible solutions that can lead to justice.

We hope that truth prevails and justice is delivered soon. 
If you too want to support the cause and fight for justice for Avni, you can sign the petition here.