After the population of Great Indian Bustard went down from 20 in 2017 to 15 in 2018, there is a new challenge facing the forest officials in Gujarat, as the lone male Bustard has gone missing.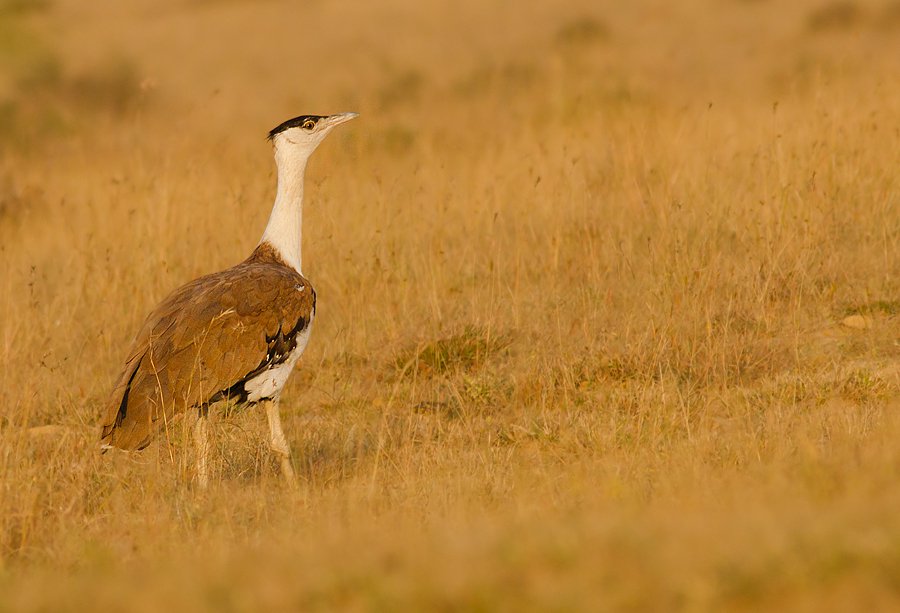 This is going to be an issue since it will hamper the natural reproduction and conservation process.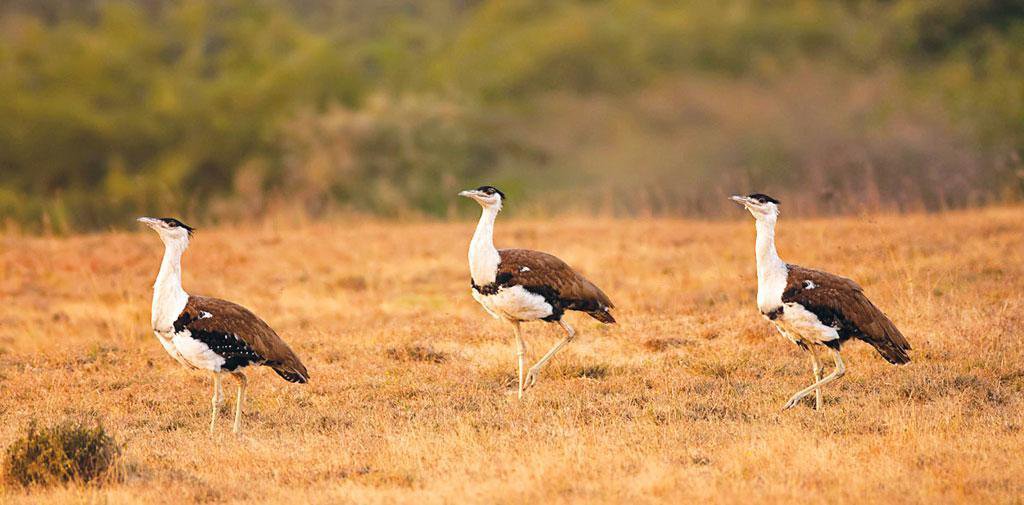 In an interview given to The Times of India, Deputy conservator of forest of Kutch (West) BJ Asari said:
Teams of the forest department have been rummaging through the national park spread over 258 sq km daily in search of the male GIB for the past four months now. We fear it may have migrated to some other place due to drought in the area.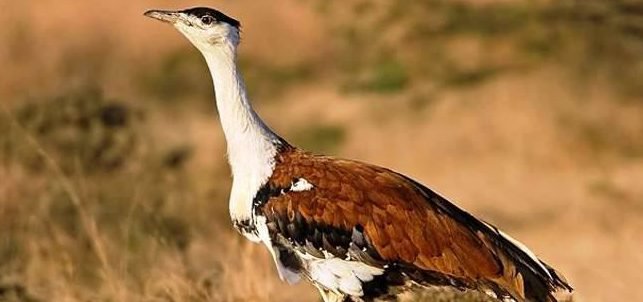 Commenting on the topic, Union for Conservation of Nature (IUCN) member told Times of India:
If there is no male GIB in Gujarat, the possibility of long-term conservation becomes bleak.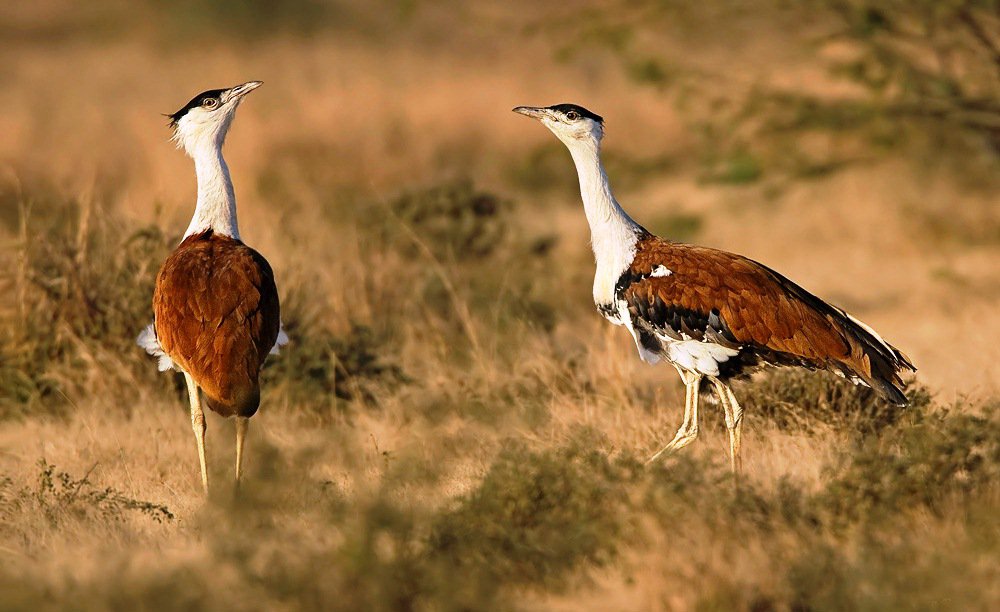 Union for Conservation of Nature has a 'red list' that declared the species endangered in 2018.