You don't have to a barbarian to be doing ghastly stuff, you can be someone from this era and still perform acts that are downright outrageous. 
Cruelty against animals, is one such thing.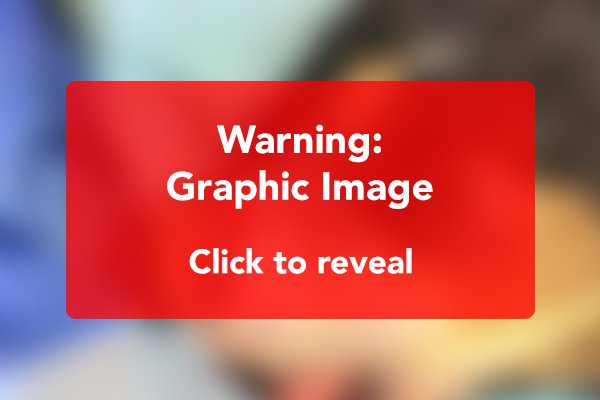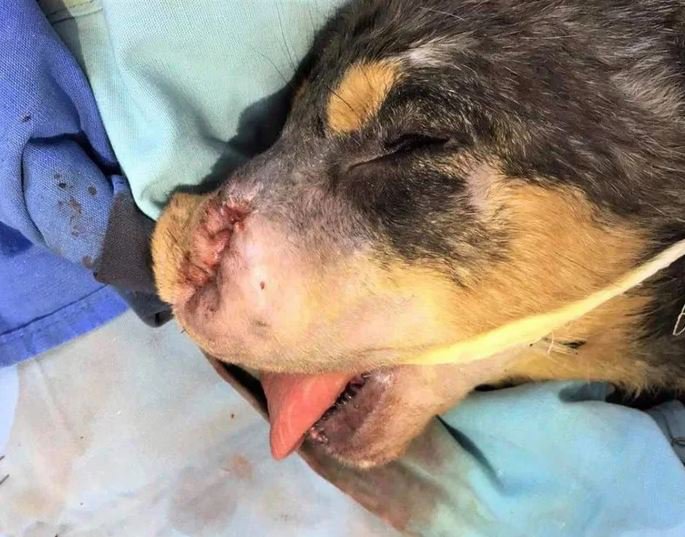 A puppy's nose was blown off after a few people strapped firecrackers to his jaw in Sonora, Mexico. 
Though the incident left him in immense pain, his recovery will make you glad and utterly proud of people who saved this poor soul.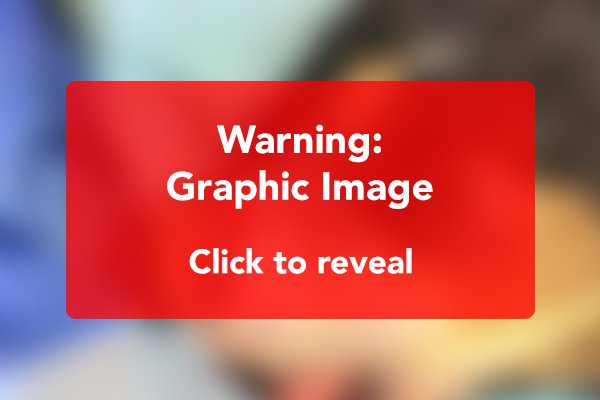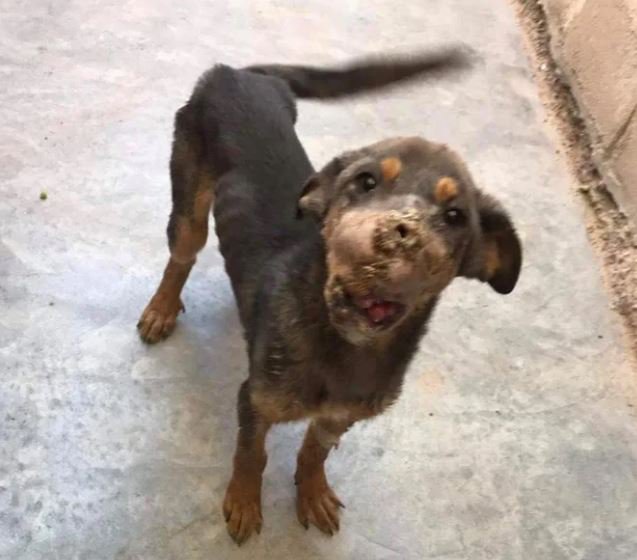 The puppy, named Braveheart, is one-year-old and was found by a local animal rescue team. 
Expenses for his recovery and reconstructive surgery were paid for by 
Saving Huey Foundation
, run by 44-year-old United States citizen Tracy Lystra.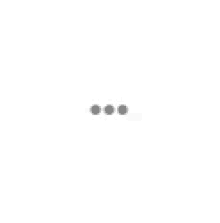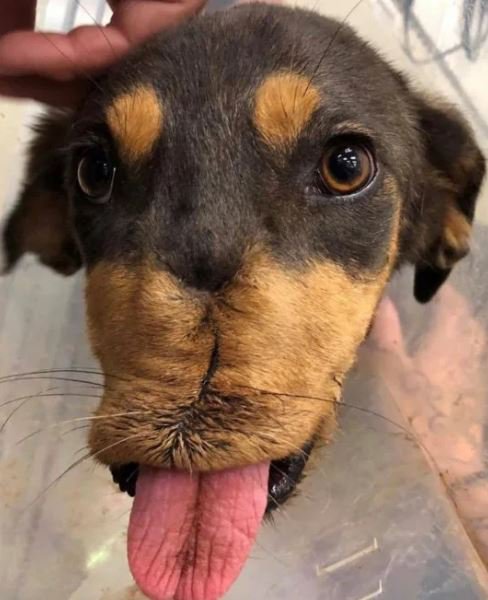 Despite having his jaw blown to pieces, Braveheart has now undergone complete reconstructive surgery, which ultimately gave him a new lease of life. 
The severe damage made it mandatory to attach a prosthetic jaw to his head.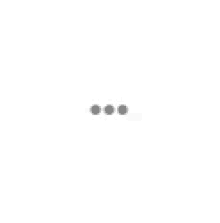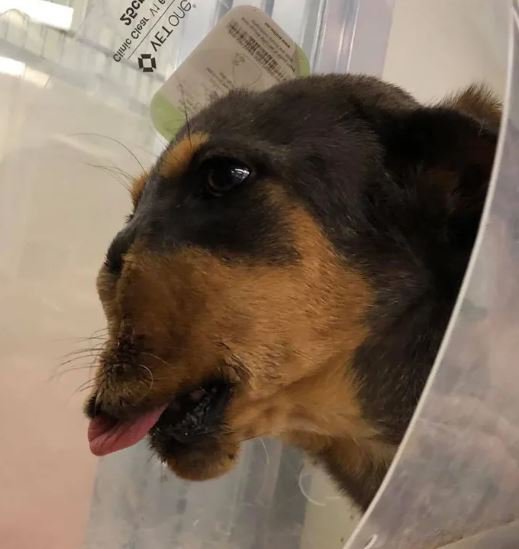 How the dog is enjoying his life in the United States post his surgery is melting everyone's heart. 
Before undergoing months of recovery and rehabilitation processes, Braveheart was in a condition where Tracy had decided to put him down. 
She explains her confusion by starting about how she came to know about the dog. 
I work with good people in Mexico and was contacted by one of them about Braveheart, they sent me a picture of him and my first instinct was to have the poor dog put down. I had never done any rescue in that area so was unsure of the vets out there but a friend told me about Dr.Briseno, who thought he could help, so was taken there and ended up having four surgeries.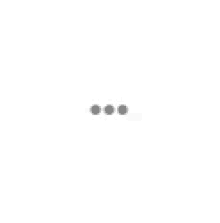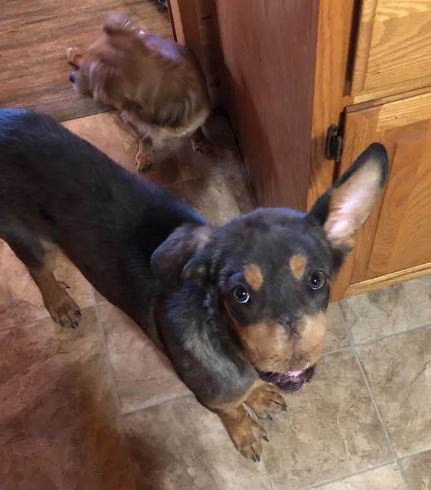 Sharing what she had to ensure before bringing Braveheart to her, she explains: 
A new jaw was made for Braveheart, and he stayed at that practice for two months until he was healthy enough to make the 11-hour drive to us, he has been with us for two months now. Shortly after coming to us he had the tube removed from his nose and this seemed to alleviate a lot of discomforts. 'Vets here had no idea what it was, and we nearly lost him but he has made a remarkable recovery.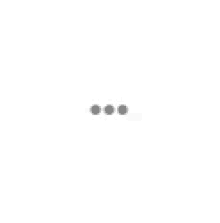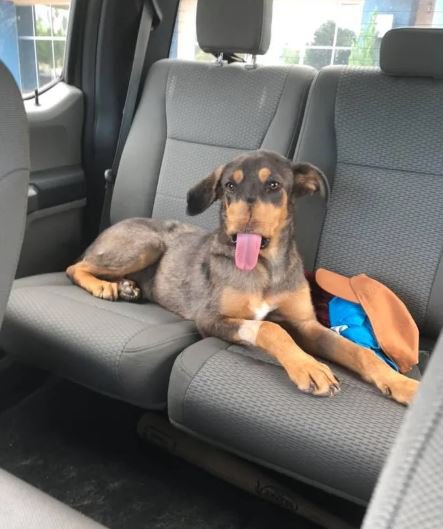 Talking about Braveheart's interaction with new peeps, she says: 
Braveheart is an amazing boy who loves people and other animals, he still gets a little too excited when he meets new friends but he's learning not to jump on them. I would be lying if I said that late at night, I didn't have awful thoughts as to what I would do to the people who commit such crimes. I am able to take a lot of what I see and hide it from my emotions, but there are times it definitely catches up with me.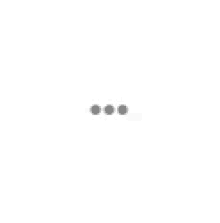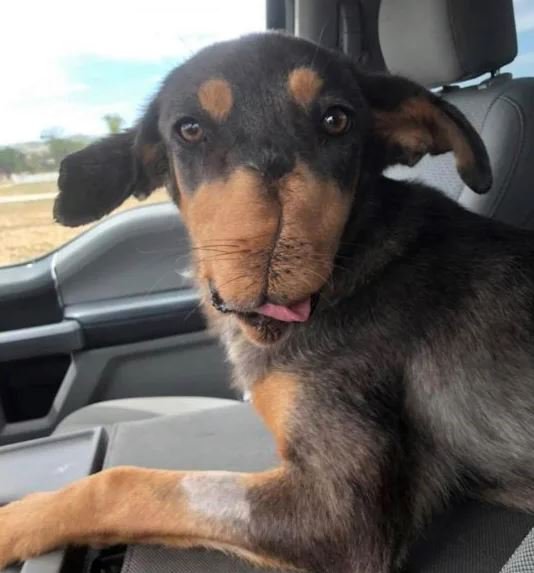 Now enjoying his days wandering around his new sanctuary, Braveheart has made a lot of new furry friends after undergoing four face reconstruction surgeries. 
All's well that ends well.