So, as everyone knows, ScoopWhoop had an adoption drive at this year's Pet Fed and we couldn't be happier with the overwhelming response.
This was the first time our four-legged furry babies left our office and stepped out in the real world. We were keeping our fingers crossed for how they would react to people other than those at ScoopWhoop and they had the time of their lives.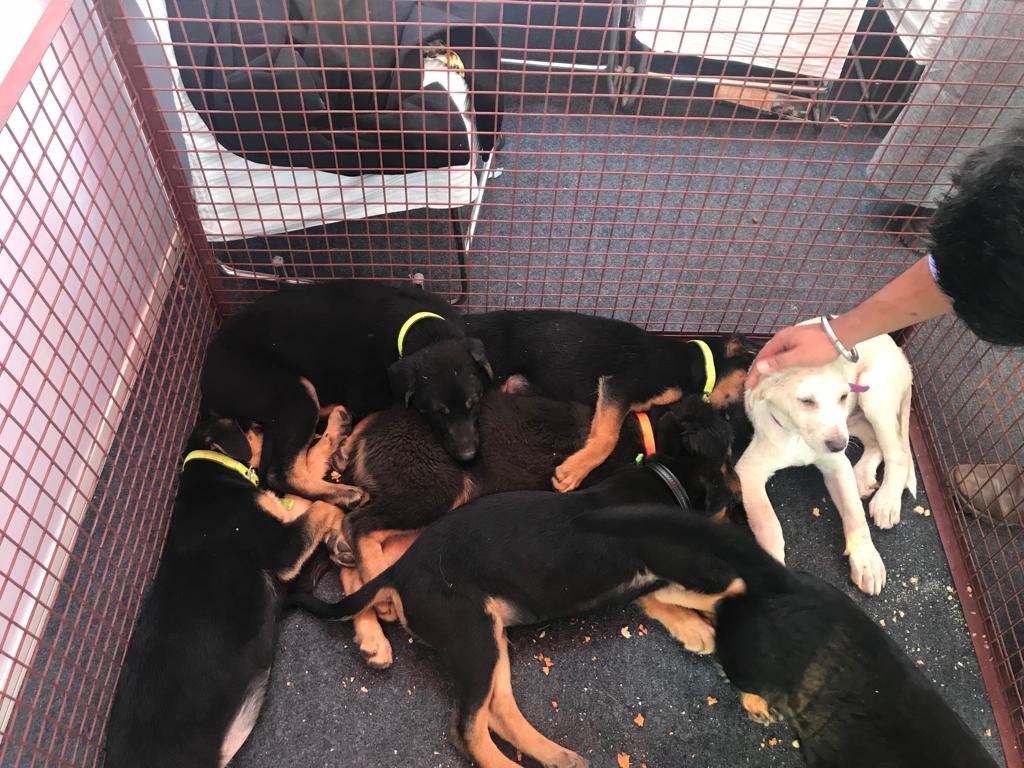 All the 15 puppies who were up for adoption came in batches of 5-6 for a few hours so that all of them got a chance to experience India's biggest pet festival.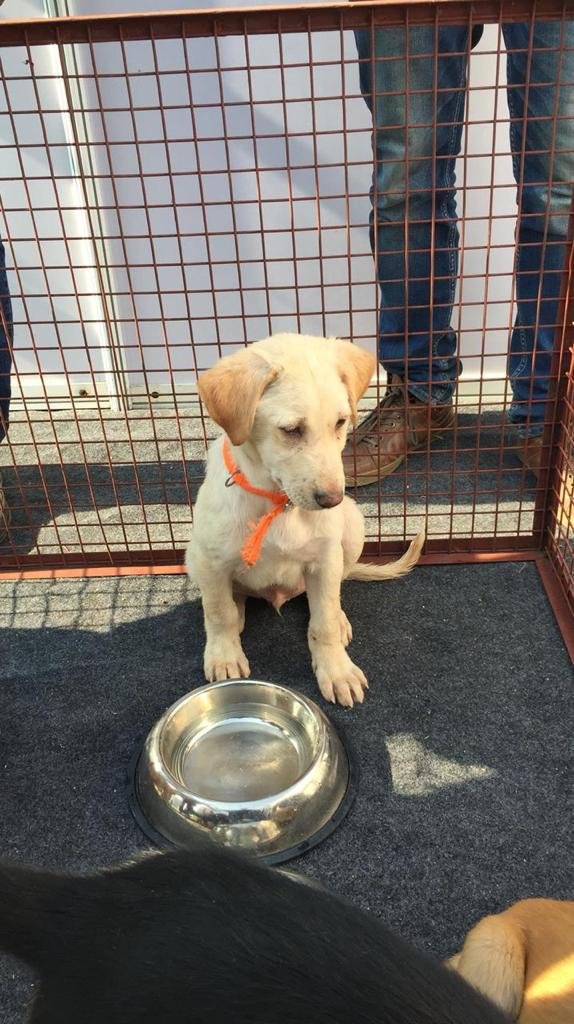 So many of you wonderful people wanted to adopt the puppies right away and make them a part of your families. The puppies received so much love from everybody and some of you couldn't even let go once you held one!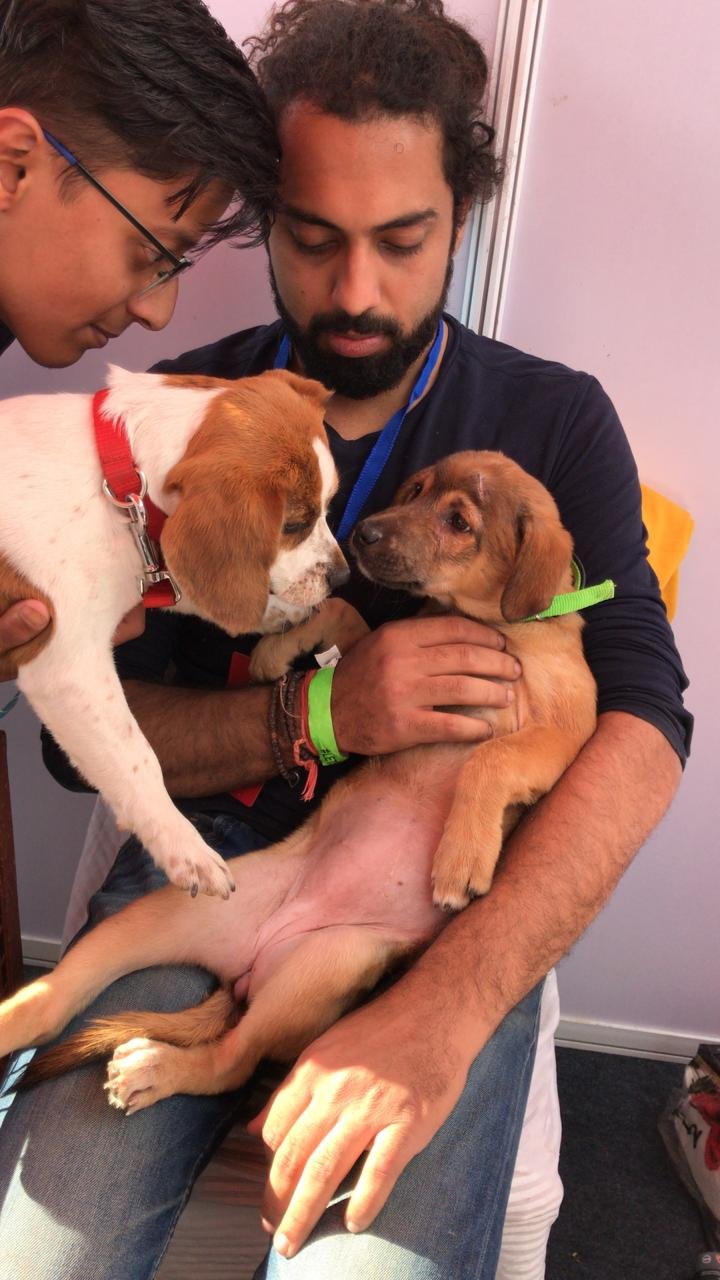 We had asked interested people to fill up an adoption form which consisted of the necessary questions that one needs to answer in order to adopt a puppy. We have come back to work with so many forms that it's going to be a long process of deciding who gets to be a pet-parent and take a puppy home.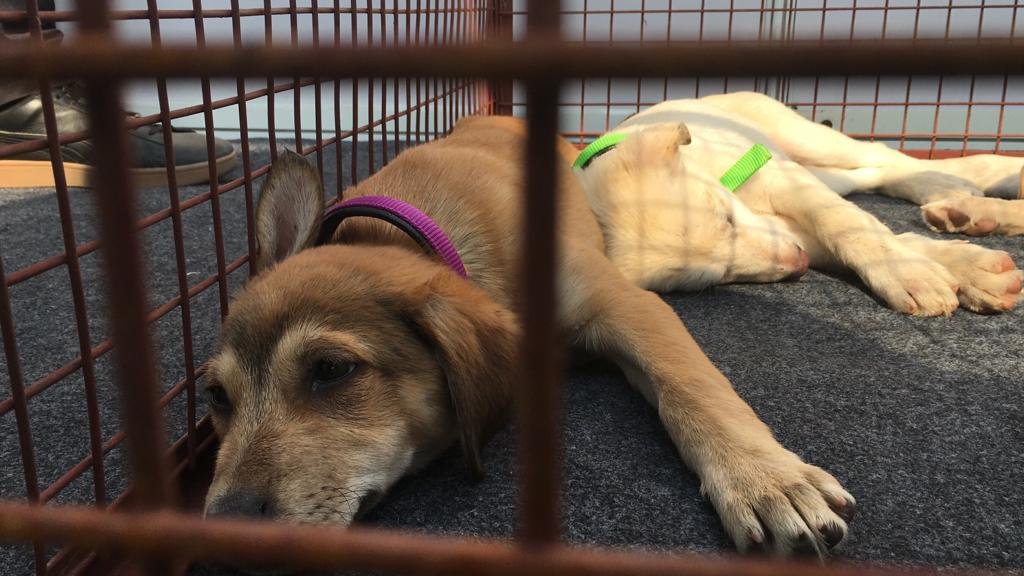 Our team is going to dedicatedly screen the forms and filter out people who we believe are fit to be pet-parents to these little puppers.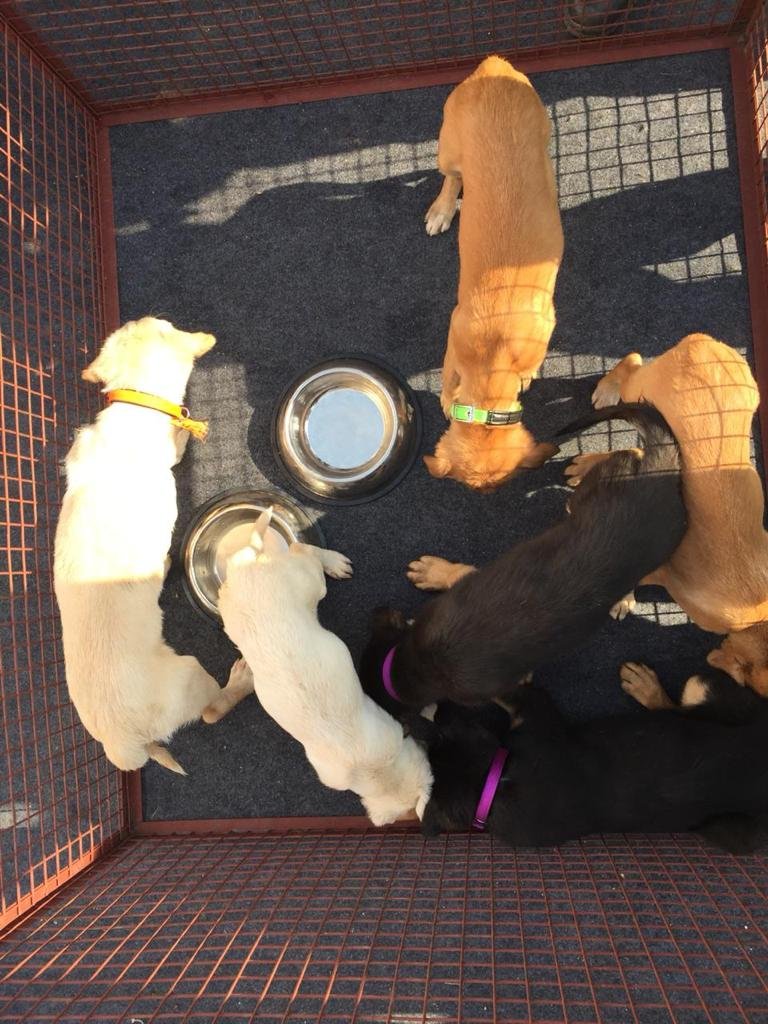 So, if you've filled a form, keep your fingers crossed and we hope you get to take a little joy of fur home.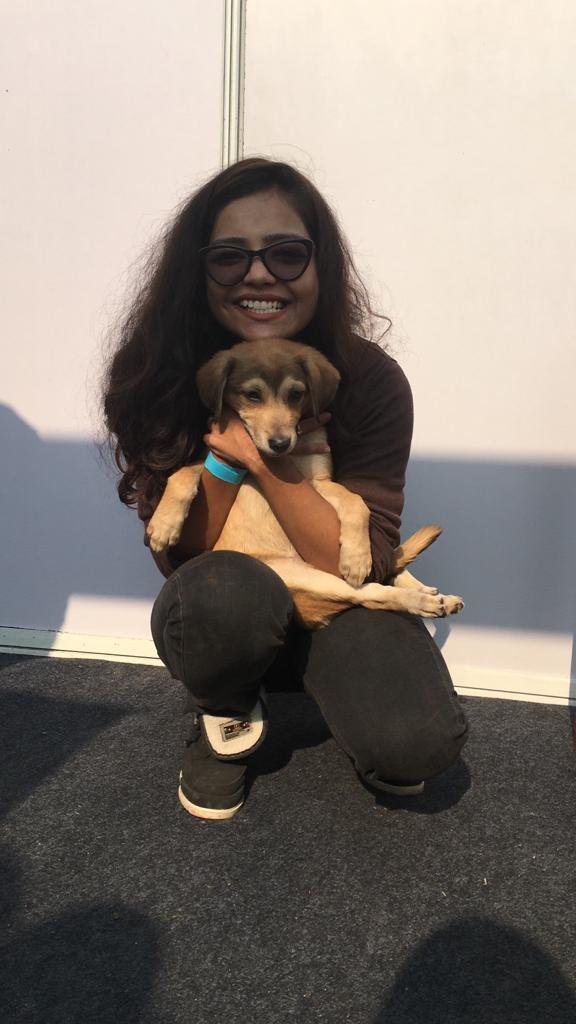 In case, you missed out on the festival and/or couldn't get your hands on a form, you're more than welcome to fill one right here. You never know, you might be the one the pups are looking for!