Are you feeling anxious because you are planning a holiday and don't know where to leave your pet baby? Of course, everyone knows of a local kennel they can leave their babies at, but the sinking feeling one experiences when leaving their dog behind, not knowing if the pooch will be fed or he/she will be terrified, alone at night with no one to comfort him/her makes you almost not want to go on that holiday.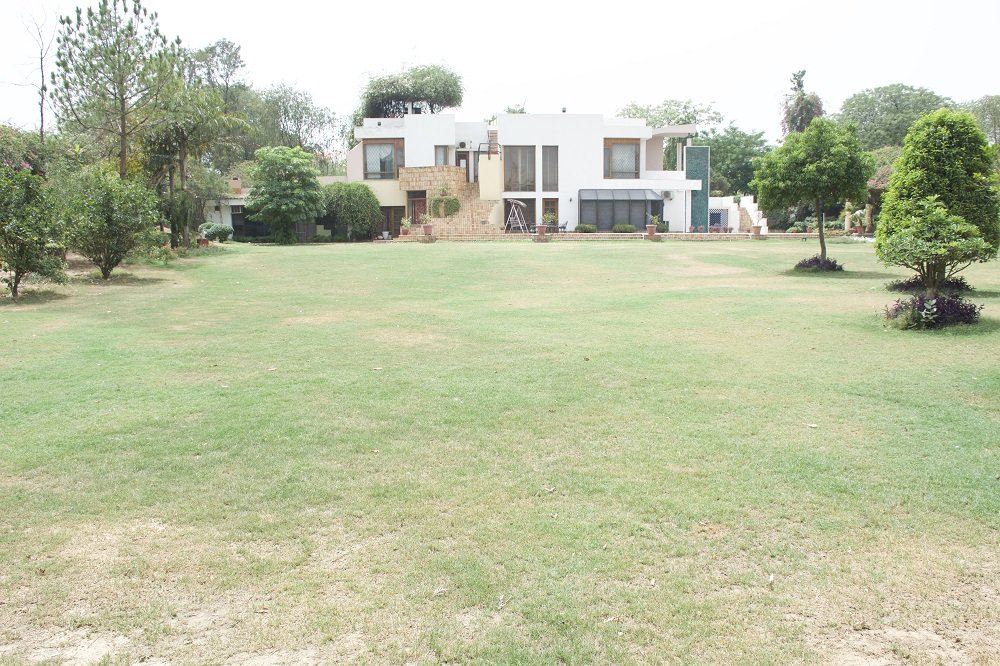 Asha and Arun, founders of Pet Home Boarding, faced similar problems, on multiple occasions when they had to leave behind their two pugs and travel for work. "Why are you calling repeatedly ?" they were asked. "If there is a problem, we will reach out to you"
"It was the build up all of this frustration, not knowing where to leave their kids that pushed us to do this when we moved to Delhi from Bangalore in 2015." 
Arun told Scoopwhoop.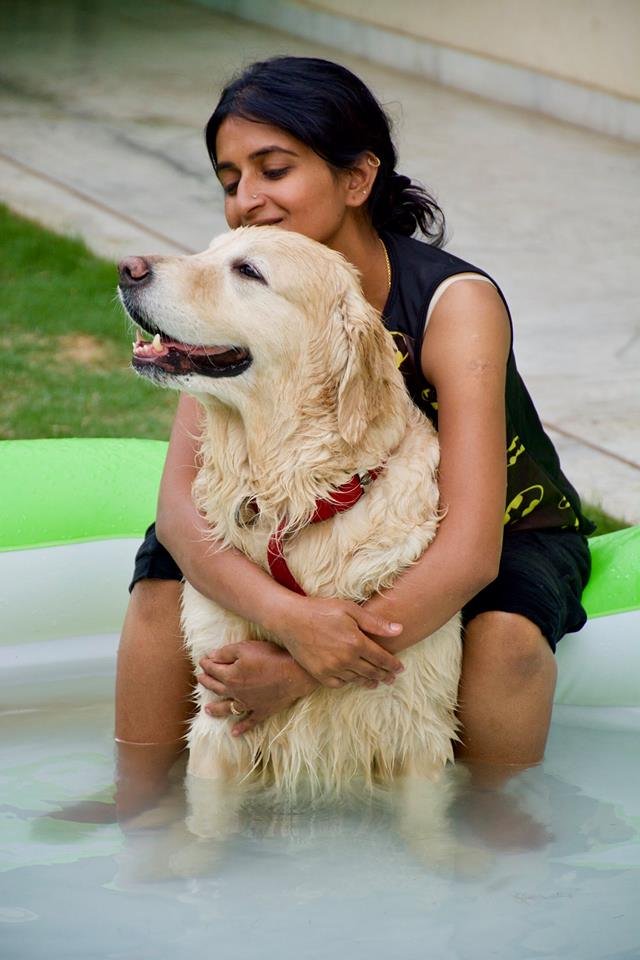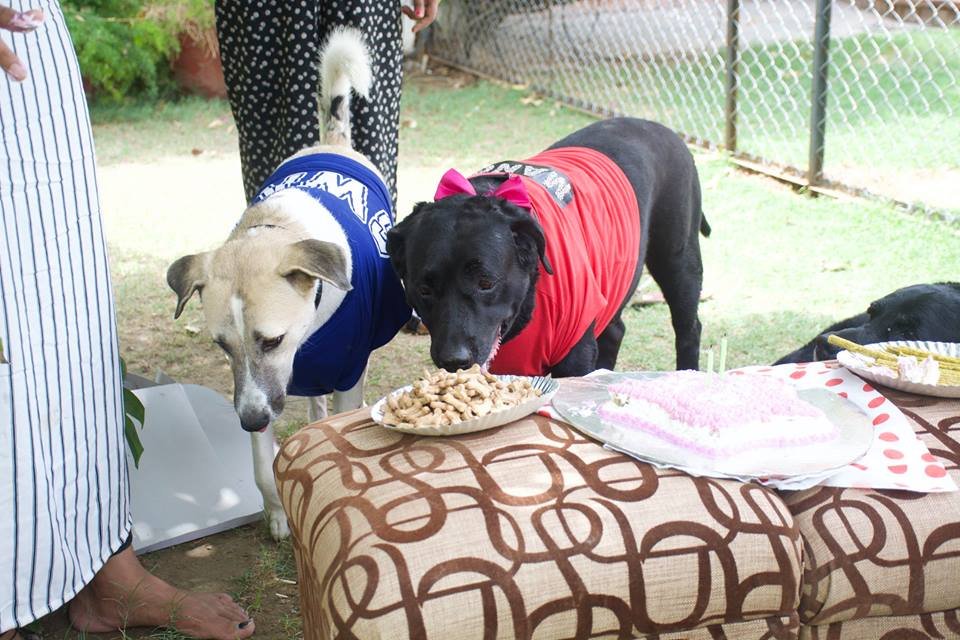 In July 2017, they moved to an independent home and started Pet Home Boarding. This unique facility allows you to leave your pets behind and let them have their own little holiday. They have open lawns on either side of the house so they not only have space for the dogs to run around, but they can also host more dogs.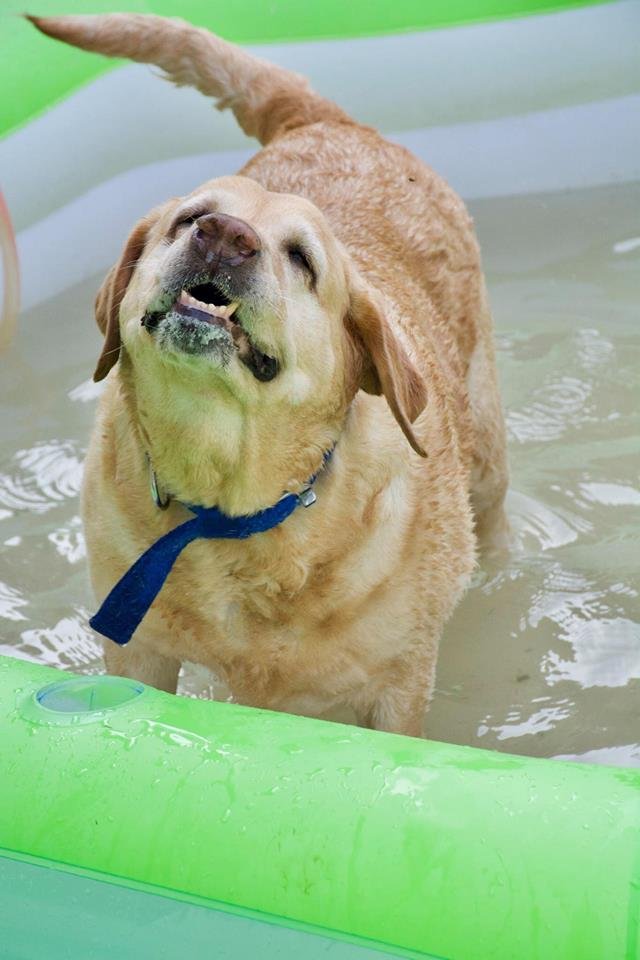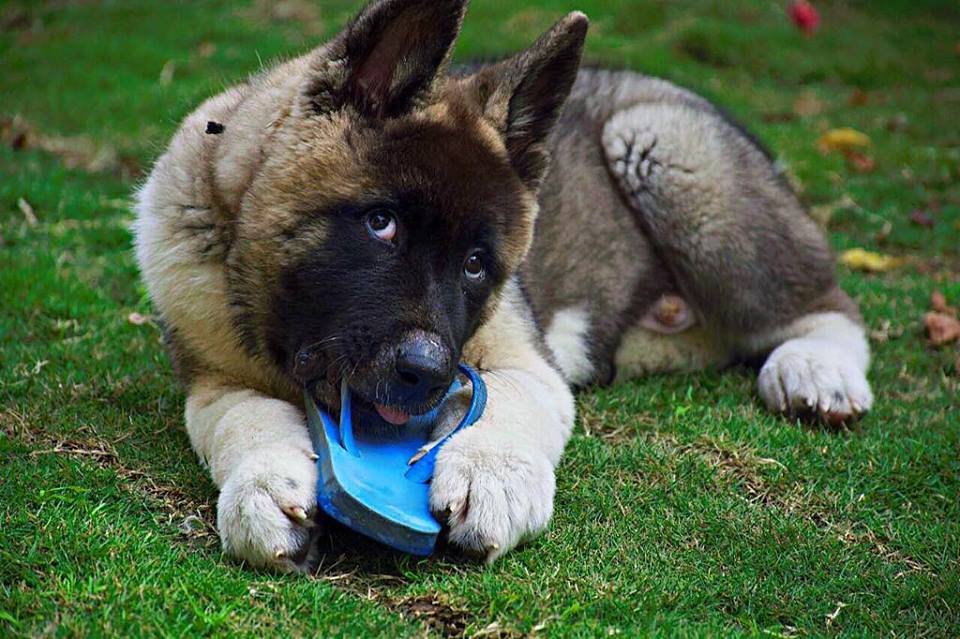 The farm has free open grounds for the doggos to run around and play with and a pool where the pet parents can swim with their little ones.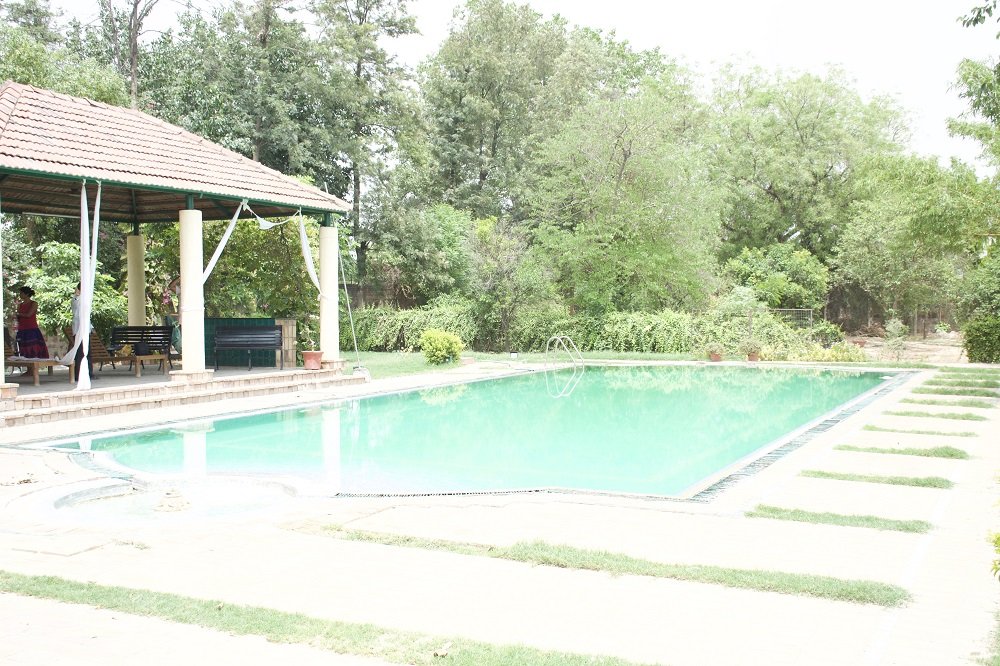 On an average, there are a minimum of 15 dogs on a daily basis who are looked after by Asha, Arun and their trained staff.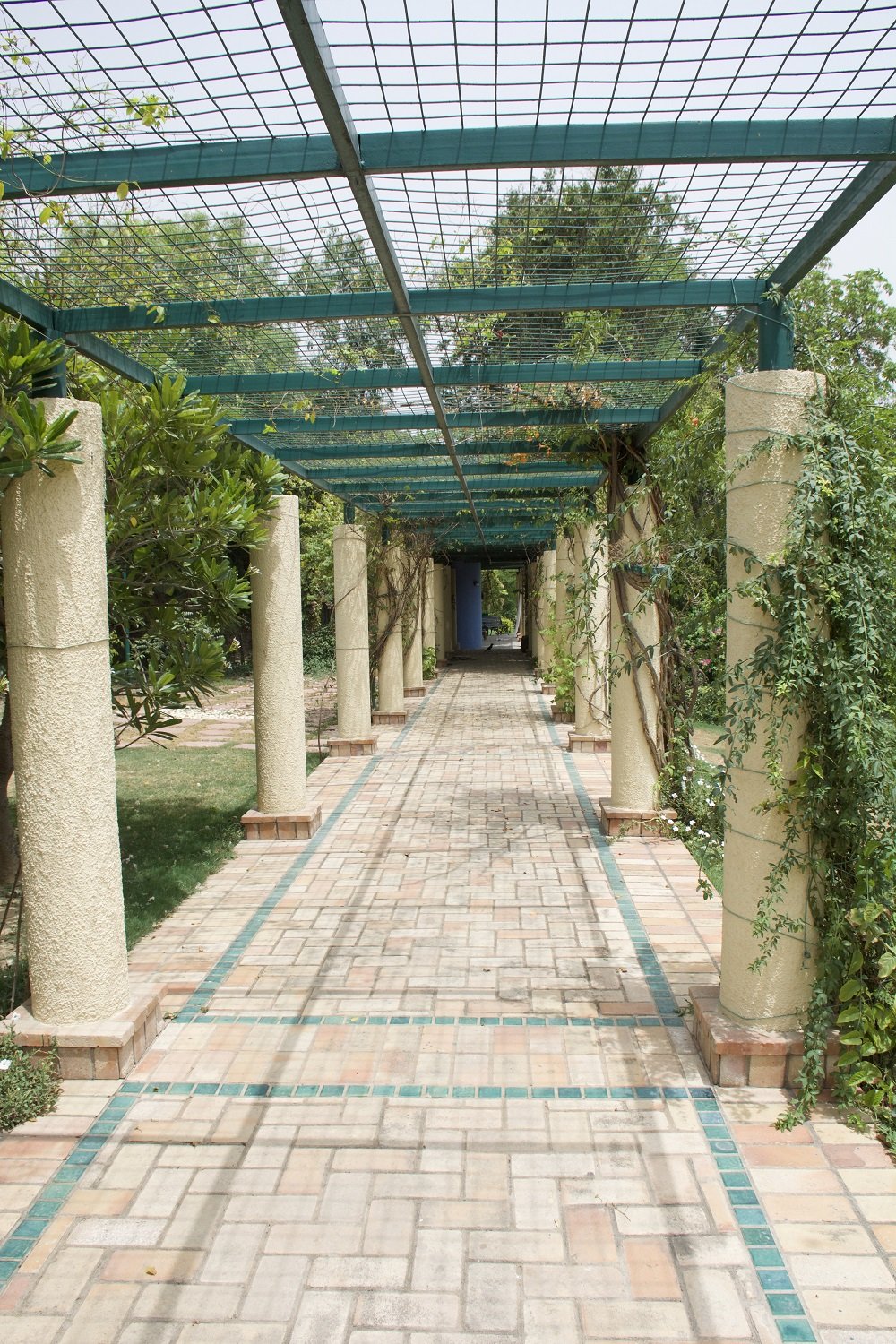 Pet Home Boarding doesn't believe in the concept of kennels so the dogs are grouped and kept together at night to sleep in the empty bedrooms of the farmhouse.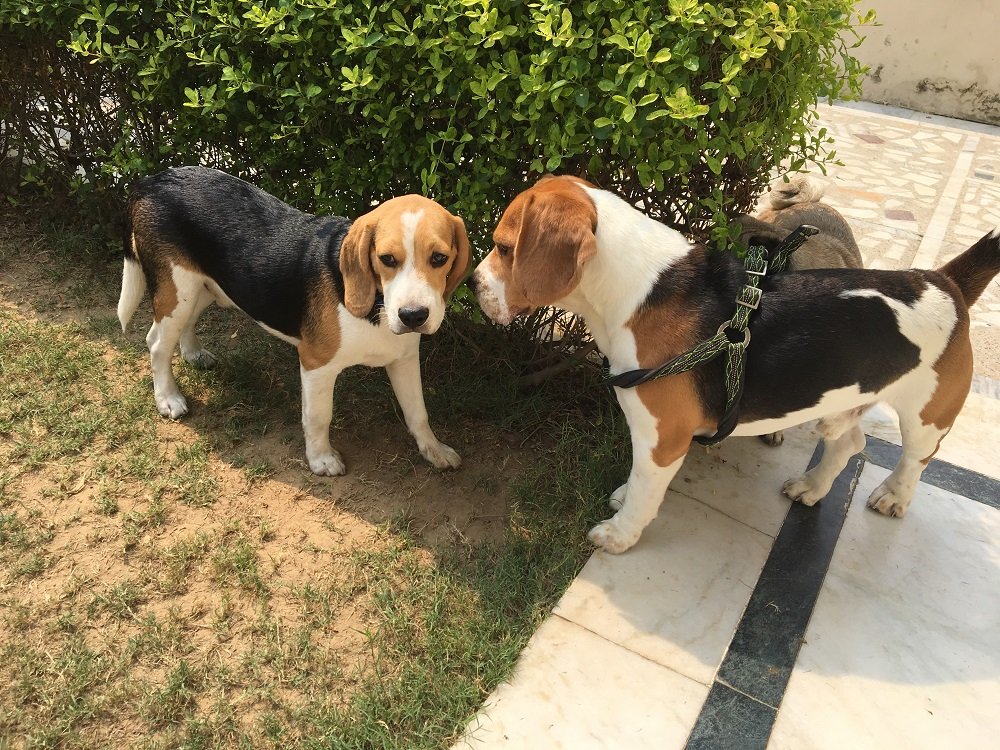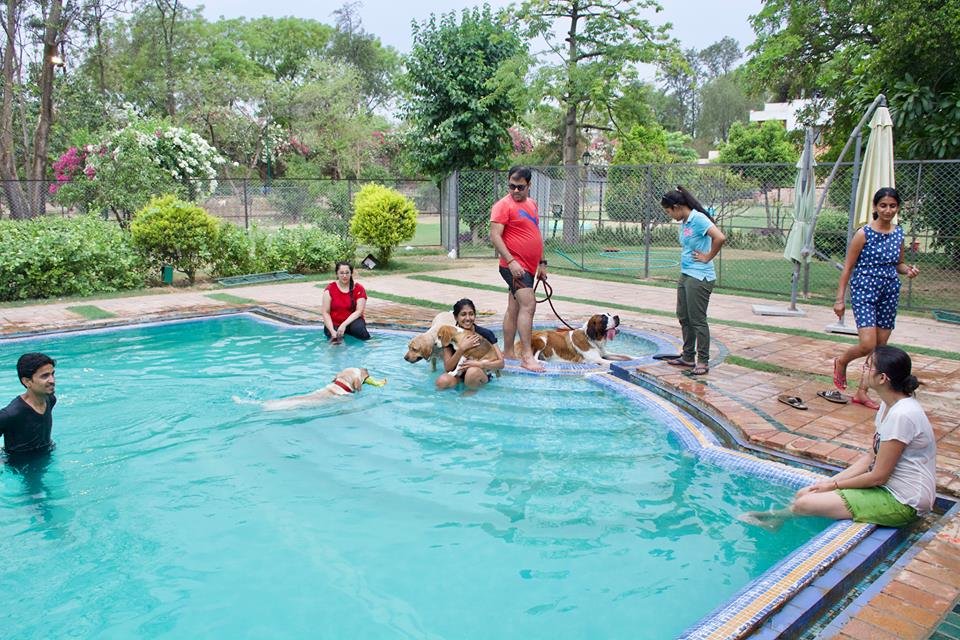 Arun and Asha host pool parties for dogs and their owners every other weekend and it's a great way for you to enjoy a Saturday with your baby after a hectic week.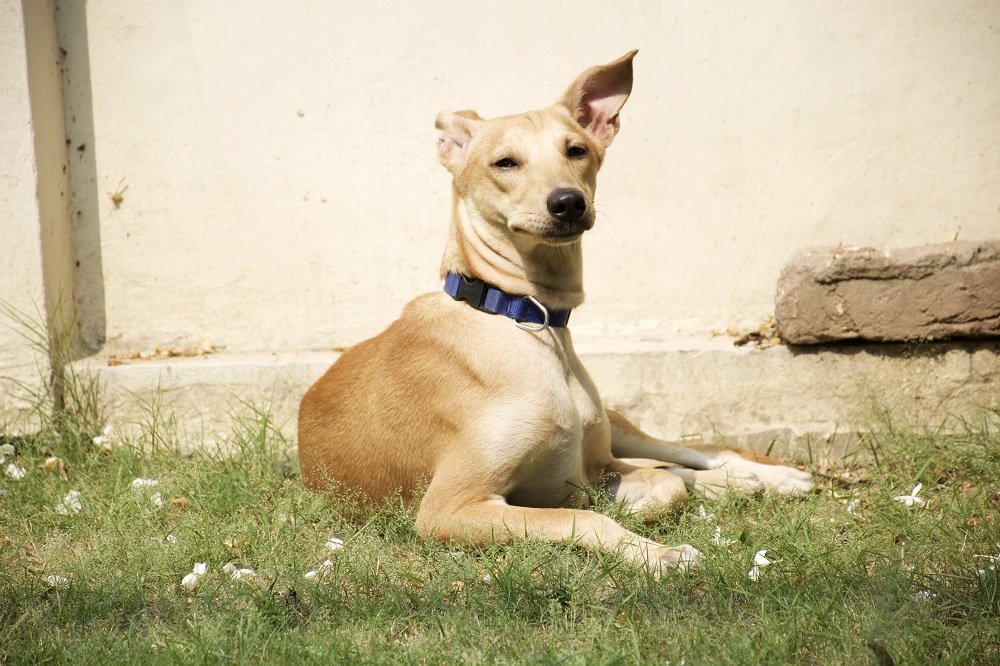 Pet Home Boarding was essentially started to give pet owners a better and more fun place to leave behind their little ones. Asha and Arun hope, that from the returns they get at this facility, they will one day, be able to build a shelter for animals.
Pet Home Boarding is located just 2 kilometers from Sultanpur Farms. 
All images courtesy : Pet Home Boarding