A Russian town has declared a state of emergency after a massive polar bear invasion. According to reports, more than two dozen polar bears have entered homes and public buildings in Novaya Zemlya, Russia.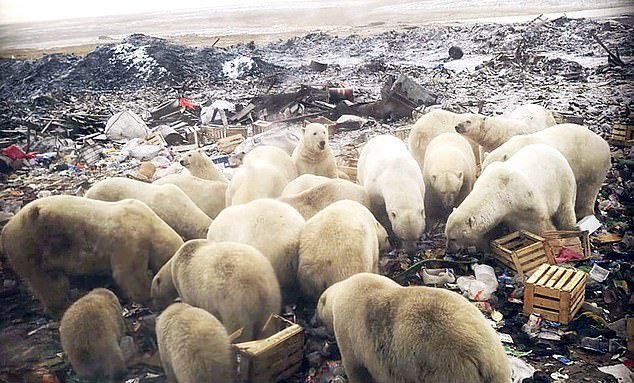 Reportedly, since December, 52 polar bears have been frequently visiting the Arctic region. The polar bears are apparently displaying aggressive behaviour towards the residents of the area and people are scared to even send their children to school.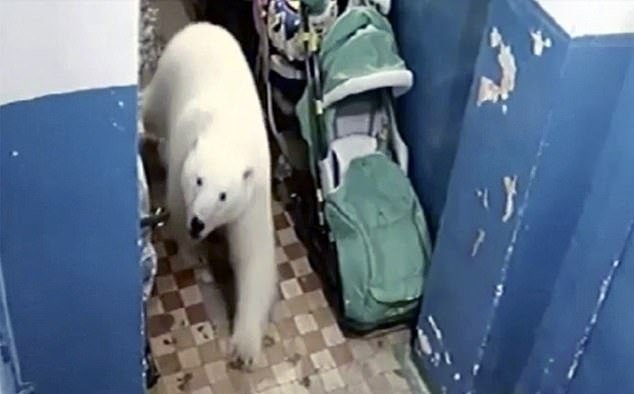 Despite the state of panic the region is in, the residents have been warned by officials to not shoot the polar bears since it is illegal to do so. According to reports, they will face prosecution if the endangered species are harmed.
Apparently, a request to shoot the bears has been met with an absolute no from Moscow by nature preservation officials. A team has been dispatched to use alternate measures to discourage the bears from coming invading the town.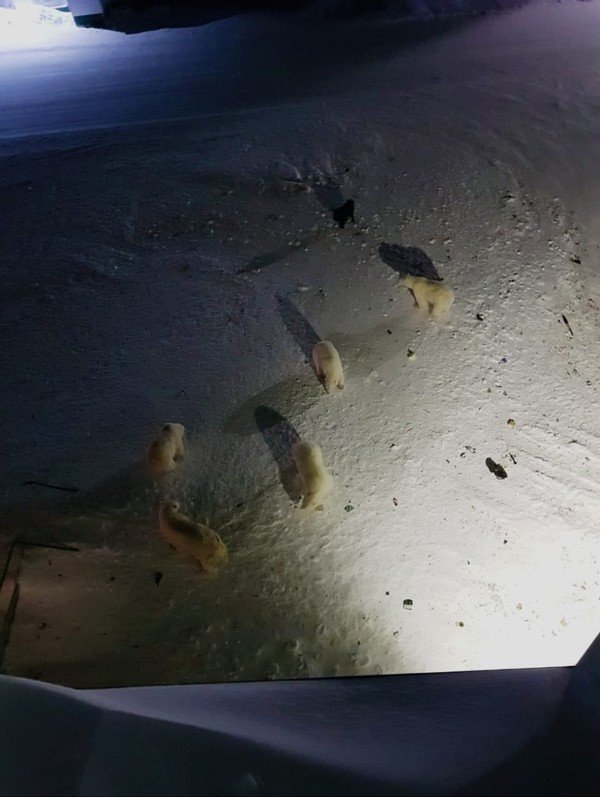 But according to local officials, nothing is successful in scaring away the bears back to where they came from and that they have stopped reacting to any threats.
Global warming has affected the habitat of these polar bears and with the Arctic ice melting, they're forced to travel in search of food.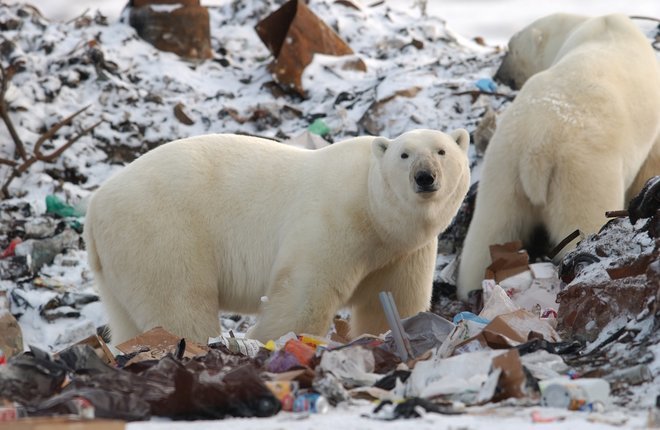 This incident speaks volumes about how climate change and human expansion has driven animals out of their territory to survive on unknown territory. At the core of it, the bears are just trying to survive and look for food. And if it wasn't for us destroying Mother Earth, we could have avoided this whole situation.