While cases of thefts are pretty common around the world, when was the last time you heard about thieves returning things they'd stolen?
Well, an Australian family indeed got lucky when they found out their stolen puppy back in their home 3 days after it was presumed stolen along with some jewellery and electronics!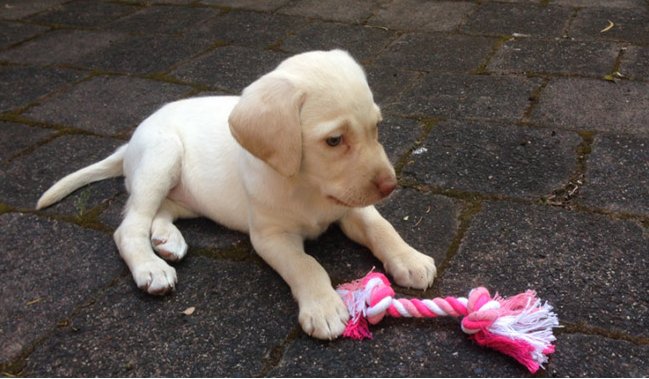 According to The Australian, the Hood family in Melbourne made various emotional appeals to the police, urging them to find their eight-week-old Labrador puppy, Sasha.
We're devastated at the loss of our four-year-old daughter's best friend. We're not worried about the material things, we just want the puppy back.
The official twitter handle of Victoria Police tweeted: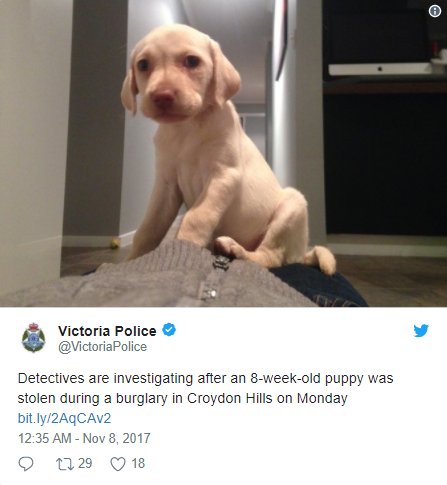 Naturally, the couple's daughter Maia was rather miserable at the loss of her canine friend. 
She's heartbroken over the dog-napping. Maia had become inseparable from the puppy, who had only lived with the family for a week.
However, a surprise awaited the family when, three days later, they saw the adorable puppy back in their backyard. 
Mr. Hood told Channel Nine:
We think that whoever took her either has a conscience or got scared and just dropped her over the fence … we don't care, to be honest, we're just glad to have her back.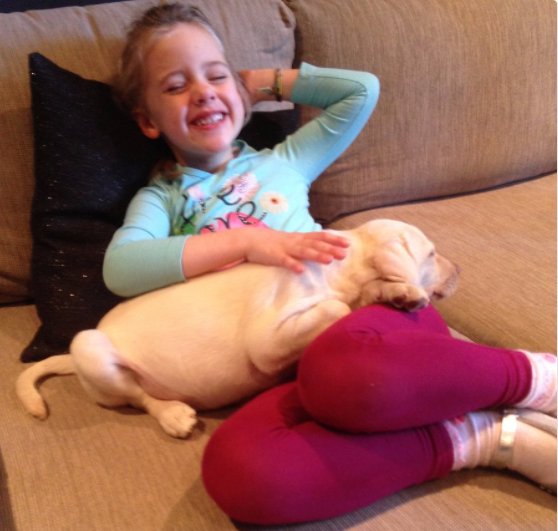 While the puppy came back, the investigation regarding the other stolen things is still under process!