A routine bus ride from Davanagere to Bharamasagara turned seriously eventful when a KSRTC bus driver decided to let langur take charge of the wheel.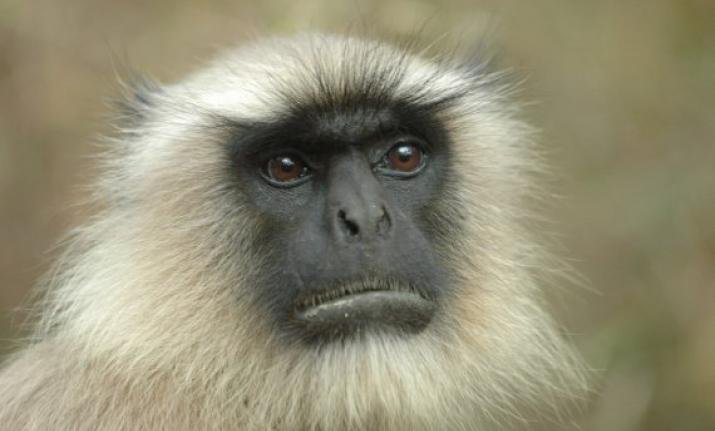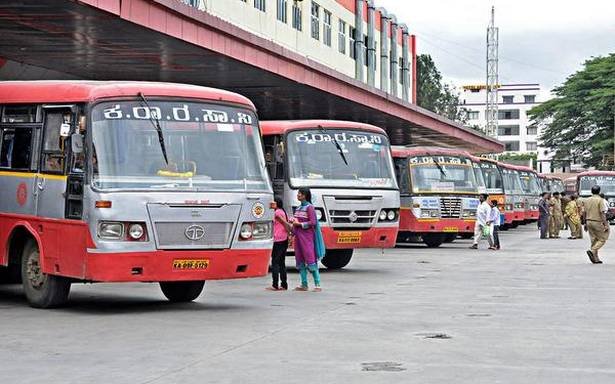 A passenger shot a video of the bizarre incident which soon spilled over social media and turned viral.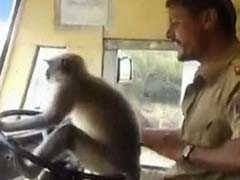 According to some on Twitter, the gleeful driver let the langur on the wheel for a full 3 minutes while the driver changed gears.
The incident caused quite a stir among people and the driver has now been suspended from his duties for putting people's lives in danger.
While some people are supporting KSRTC's decision to suspend him for negligent behaviour, others think putting him out of work for this was a bit harsh. 
Some are also of the opinion that he is better suited for the animal welfare department.
Watch the viral video here: