If there is one thing that you can bank on under the lockdown, it is that a family member will interrupt you the moment you go for a video conference call or live broadcast from your home. 
Which is exactly what happened with meteorologist Paul Dellegatto during his live weather broadcast for Fox News 13.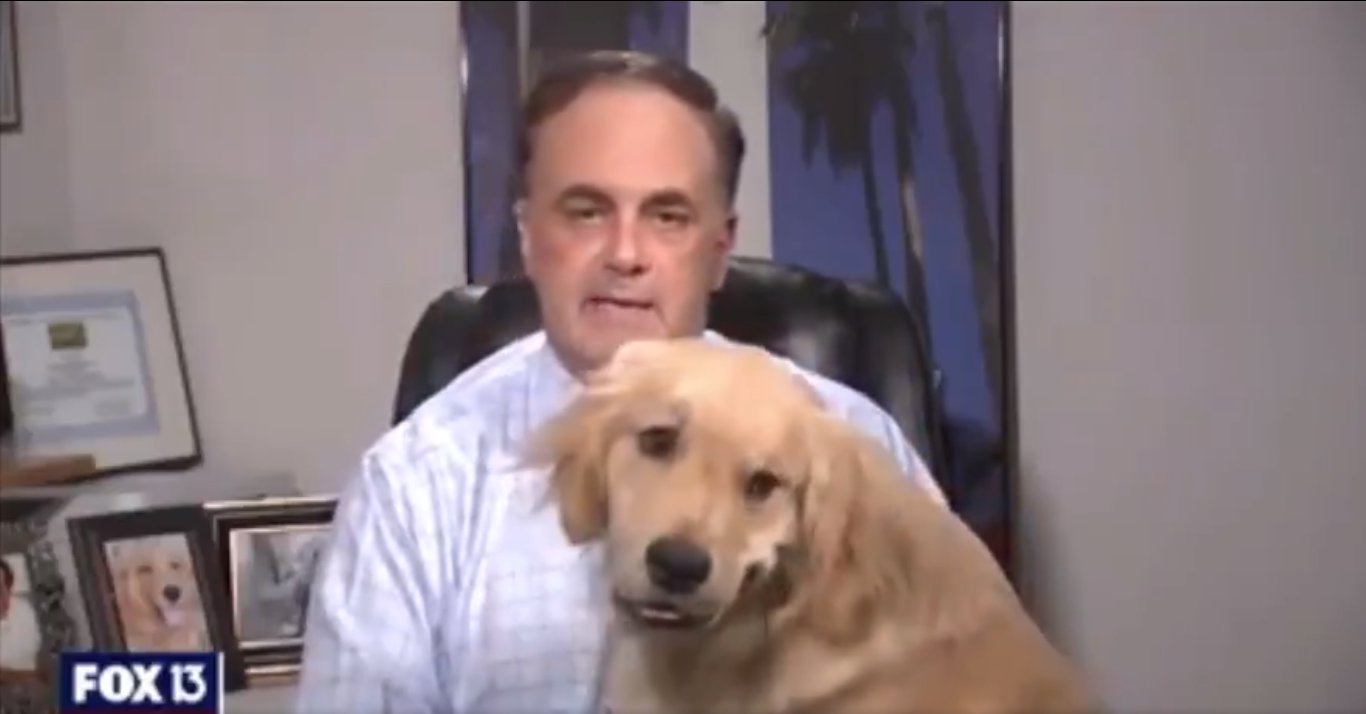 Only, in his case, the interruption was more adorable than the actual broadcast because he was interrupted by his golden retriever Brody.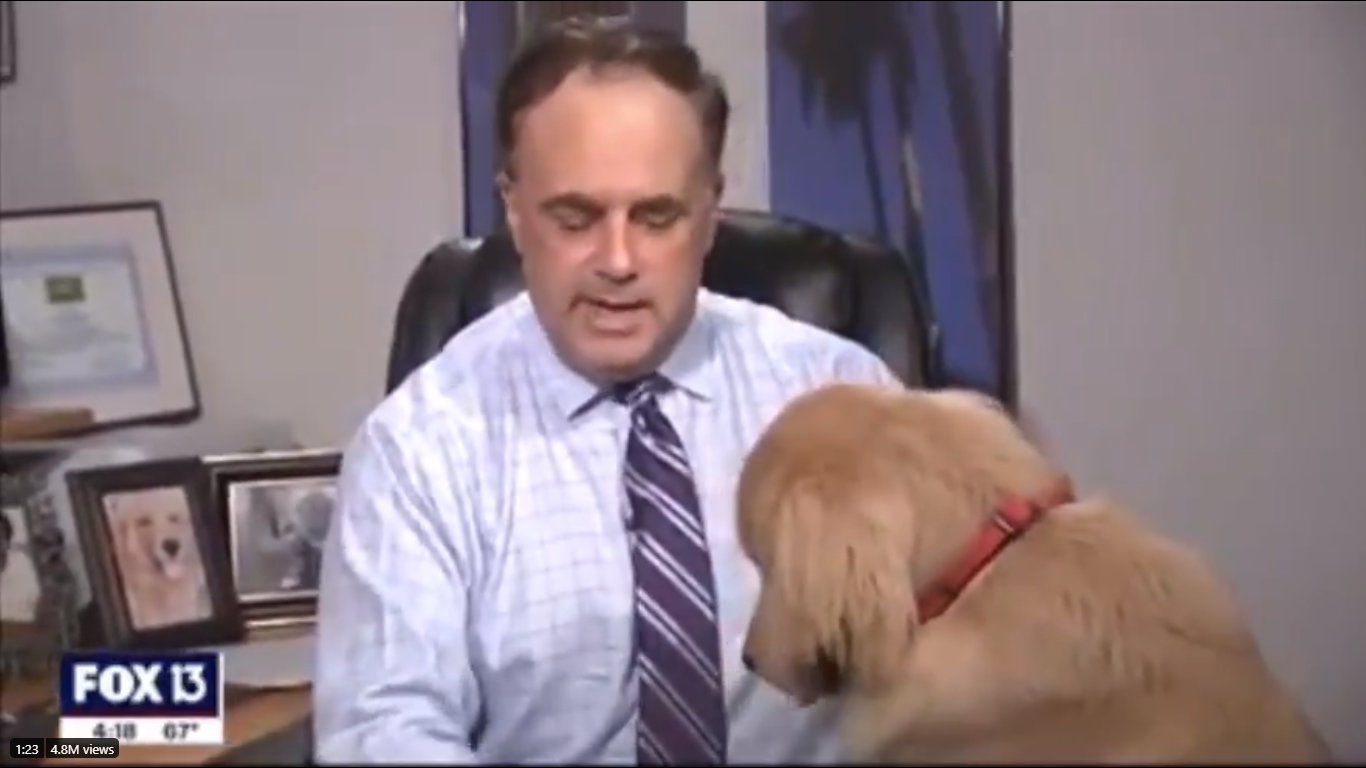 Paul, and the audience, watched as his dog Brody comfortably settled across the makeshift set.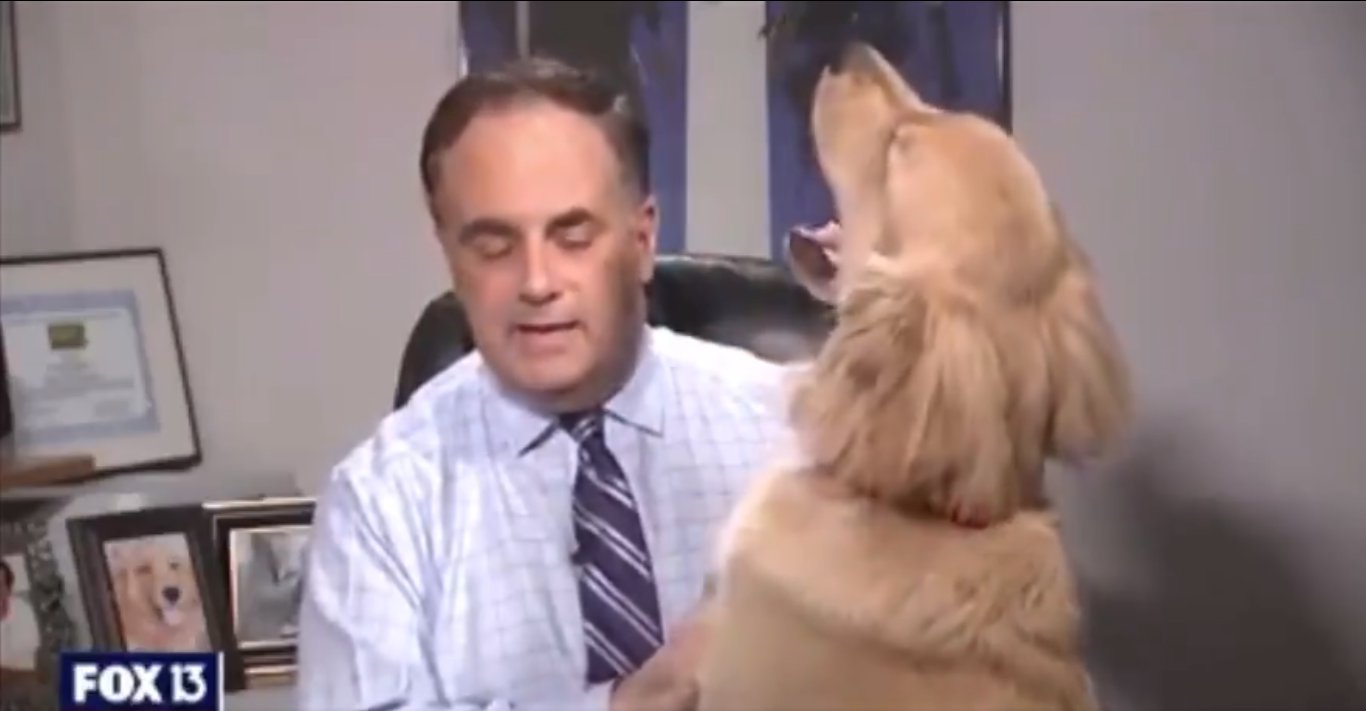 The video, which was shared by Twitter user Andrew Feinberg, has since then won over the internet: 
Don't know about cats, but it looks like it's raining dogs for sure!