Cops and authorities across the country have been repeatedly asking citizens to maintain social distancing to curb coronavirus. Still, a lot of people are not taking this seriously.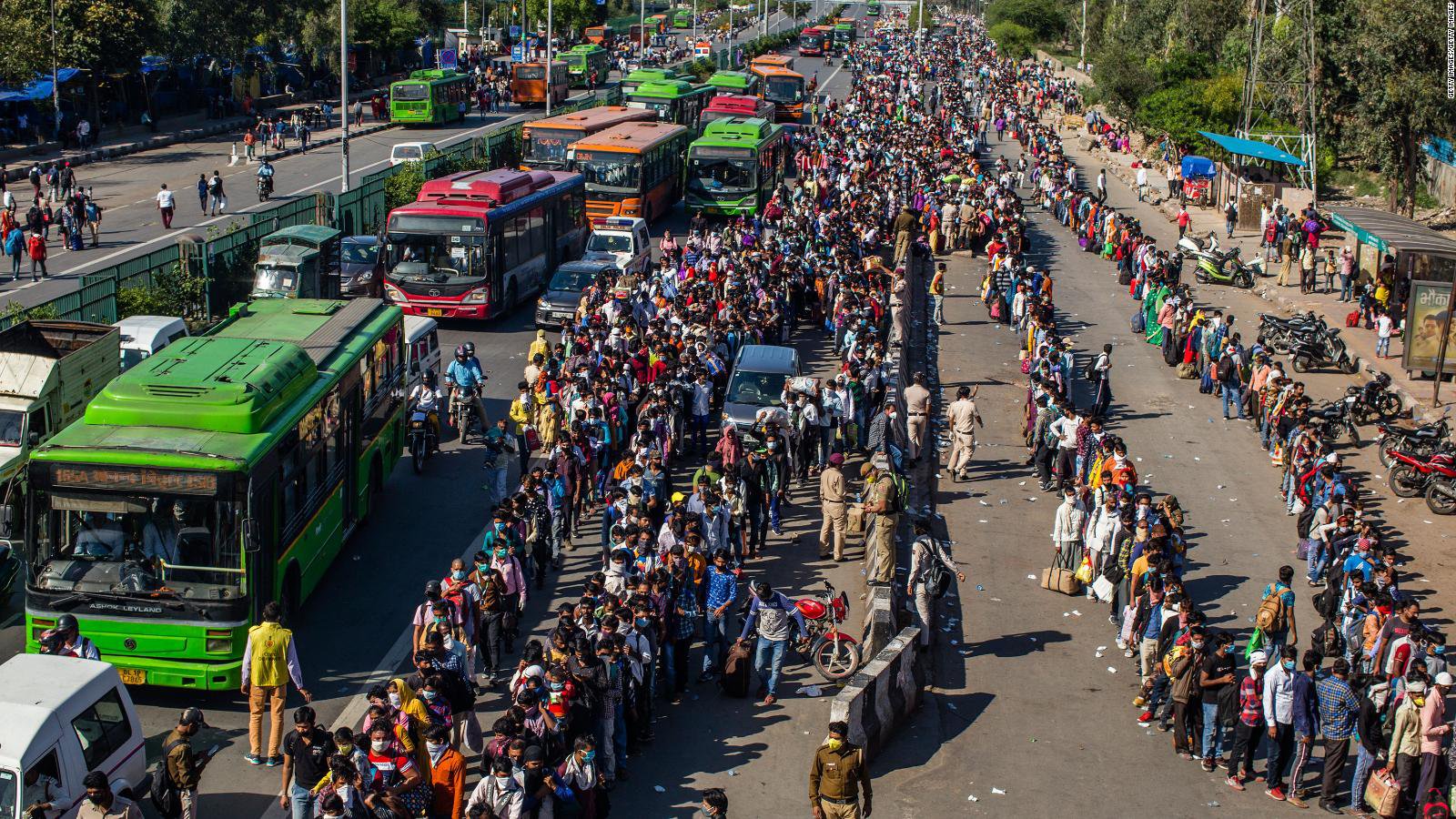 But looks like understanding social distancing has been much easier for animals. Union Minister Kiren Rijiju just proved that with a picture of the same. 
The picture shows how monkeys were sitting at a distance from each other in two rows on a highway while a man offers them bananas.   
This perfect example of social distancing was seen near Bhalukpong in Arunachal Pradesh along the Assam-Arunachal boundary. 
Twitter acknowledged this lesson from these animals. 
Even though this is purely coincidental, animals have understood the concept better than us humans.