Anime, for the uninitiated, might read out like just another cartoon full of slapstick humour and loads of over-the-top action sequences. But anime's trove is filled with gems which brim with wonderful storytelling and amazing visuals - a treat for both teens and adults.
So, if you're thinking of hopping on to the anime bandwagon, here are some of the best movies you can begin with.
1. Spirited Away (Sen to Chihiro no Kamikakushi)
During her family's move to the suburbs, 10-year-old Chihiro wanders into a world ruled by gods, witches, and spirits. After her parents turn into beasts, she finds work in a bathhouse in a bid to save her parents and return back to her own world.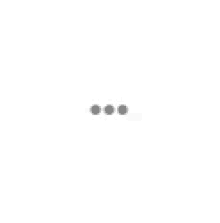 A Japanese cross between Alice in Wonderland and The Wizard of Oz, Spirited Away is a landmark in animation and storytelling, so much so that labelling it as a masterpiece seems inadequate.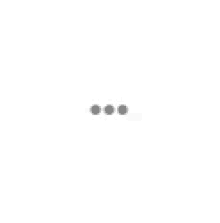 2. Tokyo Godfathers (Tōkyō Goddofāzāzu)
A Christmas film set in the harsh streets of Tokyo, Tokyo Godfathers is laced with a humanistic storyline and a cliche - 'Miracles do happen on Christmas'. Tokyo Godfathers, despite its far-fetched but amusing plot twists, is at its core a beautiful and simple story about family, love, and friendship.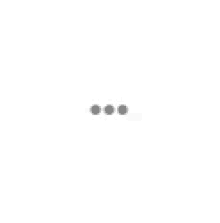 It is shamelessly sentimental and built on absurd coincidences. This and much more oddly transforms the lives of those around it.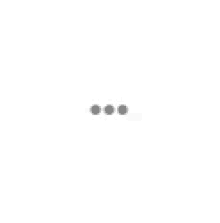 3. Your Name (Kimi no Na wa)
After a comet crash, two strangers, Mitsuha and Taki, find themselves linked in a bizarre way. An endearingly loopy mix of time-travel, body-swap, and disaster-movie ingredients, theirs is a journey about growth and resilience in the face of overwhelming all odds.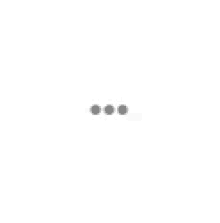 Your Name oozes with beautiful, tender, and modern tones making it emotional and real, all the while delivering a relevant message.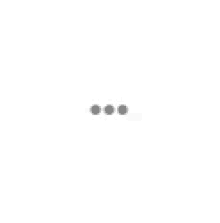 4. A Silent Voice (Eiga Koe no Katachi)
A young student is ostracised by his classmates after he bullies a deaf girl to the point she moves away. Years later, she sets off on a path for redemption.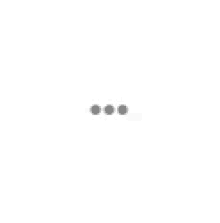 The film's brilliant pacing and expertly woven narrative deliver an empowering story about mental health and loneliness. Its sentimentality will make you laugh, suffer and enjoy this great audio-visual treat.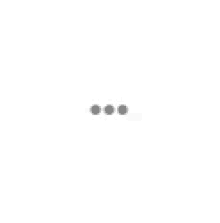 5. The Girl Who Leapt Through Time (Toki o Kakeru Shōjo)
A high school girl, Makoto discovers that she can leap through time and alter the course of events in her life. It is later that she realises that she is affecting the lives of others just as much she is of her own.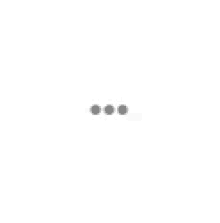 This coming of age film addresses budding teenage romance, friendship, and the pressures of school and growing up. It's a beautiful story that teaches you to embrace things the way they are and to understand that what has already happened can't and should not be changed.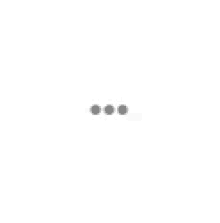 6. Wolf Children (Ōkami Kodomo no Ame to Yuki)
After Hana's werewolf lover dies in an accident while hunting food for their children, she finds ways to raise her werewolf kids, keeping their trait hidden from unforgiving society.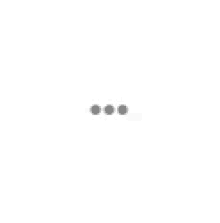 Even though Wolf Children is a fantasy movie, it is notable for how real it feels. The fantasy elements inform the plot, but it is the very real human emotions and connections that fuel the movie.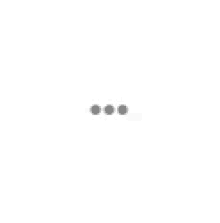 7. Children Who Chase Lost Voices (Hoshi wo Ou Kodomo)
After Asuna discovers a crystal radio left behind by her absent father, she follows the music into a hidden world of mythical beasts and brave warriors.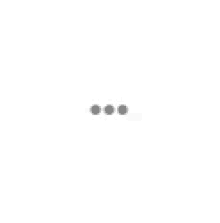 The film is a crown jewel of the animation genre but is not quite in the pantheon next to Spirited Away or Your Name. Still, Children Who Chase Lost Voices is a trove of visual wonder where every scene gives the viewer a new spectacle to behold, each awash in magnificence.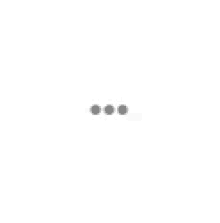 8. Cowboy Bebop: The Movie (Kaubōi Bibappu: Tengoku no Tobira)
Set in a dystopian future, Spike and his band of bounty hunters pursue a terrorist who kills scores of people on Mars with a biological weapon, in a bid to stop him before he strikes again.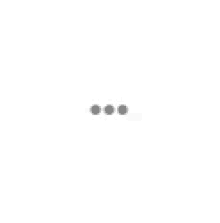 The film is a mix of space western plot, great music, and good character moments. It is laced with shootouts, spaceship dogfights, and amazingly well-choreographed kung-fu brawls that will grab one right by the testosterone and refuse to let go.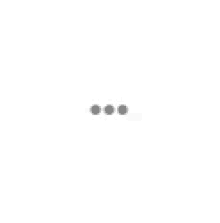 9. Whisper of the Heart (Mimi o Sumaseba)
Whisper of the Heart is a love story between a girl, Shizuku, who loves reading books and a boy who checked out all of the library books she chose. Amid chasing after a cat, befriending an antique dealer and writing her first novel, she aims to find this mysterious boy.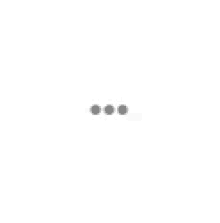 This sweet and romantic coming-of-age film explores universal themes of first love, awkward crushes, and discovering life's passions, which is as relevant to teens as it for adults.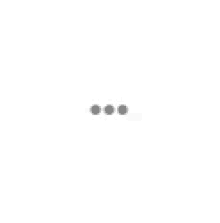 10. Summer Wars (Samā Wōzu)
Kenji Koiso, an eleventh grade math genius solves a complex equation and inadvertently puts a virtual world's artificial intelligence in a position to destroy Earth.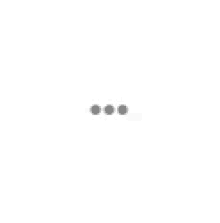 The film is essentially a roller-coaster ride that is exciting, sweet, strange, touching, funny, cool, exhilarating and most of all, a lot of fun. Summer Wars is a lively and colourful affair, which perfectly evokes the optimism and energy of the season.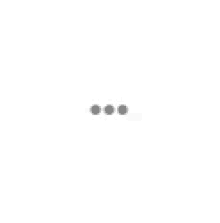 11. Steamboy (Suchīmubōi)
After Ray, a genius young inventor receives a mysterious mechanical ball that contains revolutionary power from his grandfather, he finds his world turning upside down. It seems a lot of people want that power, and not all of them have good intentions.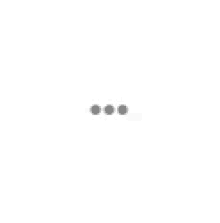 Steamboy is full of wonder, with beautiful scenes, amazing inventions, and interesting characters you quickly care about. The film, in many respects, is comparable to the Indiana Jones films - a classic storytelling style augmented for a modern audience.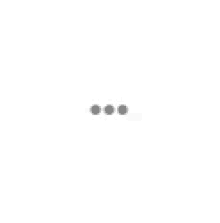 12. Sword of the Stranger (Mukô hadan) 
Sword of the Stranger revolves around a swordsman who gets caught up in a struggle between morality, righteousness and devotion after he agrees to take a raggedy boy and his dog to a Buddhist temple.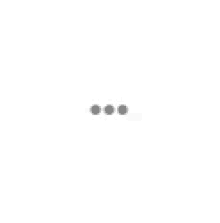 The film's story isn't drawn out into a long story about nothing. You get a good sense of the main character without them going into a long epilogue.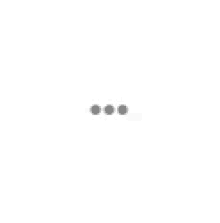 13. Ghost in the Shell (Kōkaku Kidōtai)
Set in the near future, technology has advanced so much that brains are capable of directly connecting to the internet. Major Motoko, an officer of a secretive police division is tasked with tracking down Puppet Master, a cybercriminal who hacks into people's brains to obtain information and commit other crimes.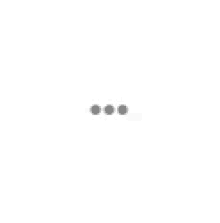 Ghost in the Shell is not a mindless science-fiction anime tale filled with crazy action sequences. Instead, it proves to be quite philosophical in nature by questioning the meaning of life.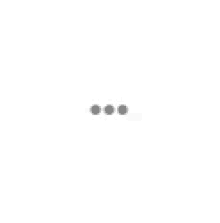 14. The Boy and the Beast (Bakemono no Ko)
A young orphaned boy living on the streets of Shibuya stumbles upon a fantastic world of beasts. He's eventually thrust into an adventure after being taken in by a gruff warrior beast looking for an apprentice.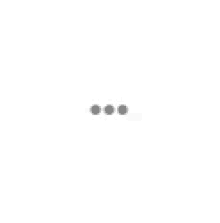 The film delivers a soulful coming-of-age tale through killer action sequences and clever thematic liberties.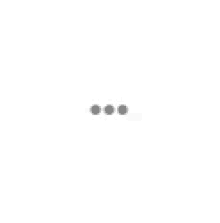 15. Akira
A secret military project endangers Tokyo when it turns a biker gang member into a rampaging psychic psychopath. However, he can only be stopped by two strong-willed teenagers and a group of psychics.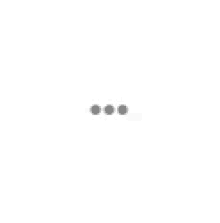 Akira, whilst violent for the medium, is a lush metropolis of gang warfare, an examination into the impossible, and a fantasy tale of elements long lost in modern cinema.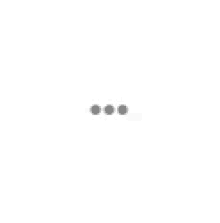 You're welcome.