It was his moment in the spotlight, but the entire country was cheering on as 15-year-old Anish Bhanwala became the youngest Indian ever to bring home a gold medal in Commonwealth Games 2018 held in Gold Coast, Australia.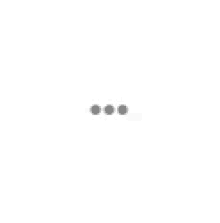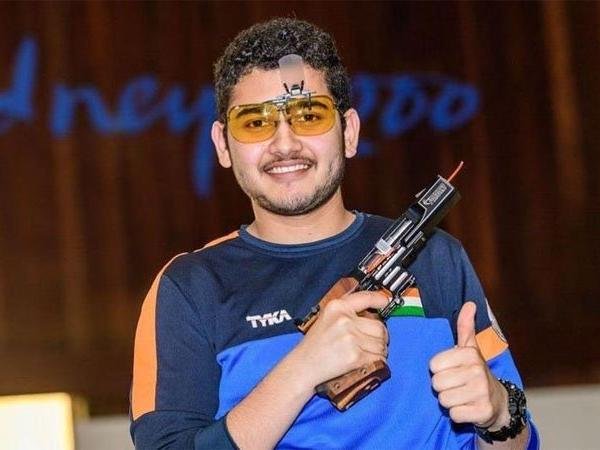 Anish entered the six-man men's 25m rapid fire pistol finals and shot a Games record score of 30 to win the finals, lifting India's medal tally to the highest ever in CWG games.  
He scored 30 points in the finale, finishing two points ahead of Australia's 20-year-old Sergei Evglevski.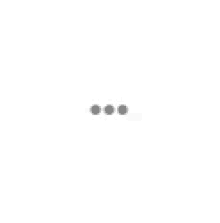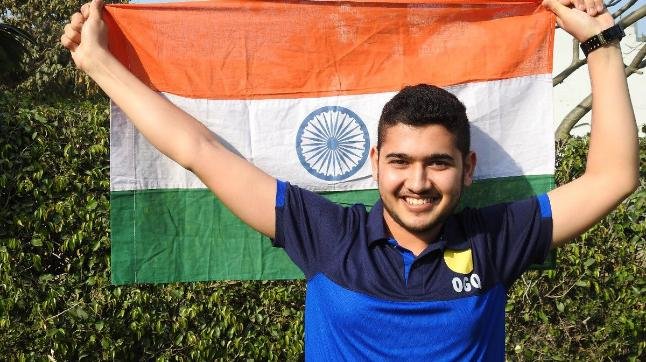 While speaking to TOI, Anish had a pretty calm reaction for a teenager who just made the whole country proud of his achievements. He said:
I was under little pressure but in the last series, I scored five out five. So my gold was confirmed. My aim was to improve my score and I did that.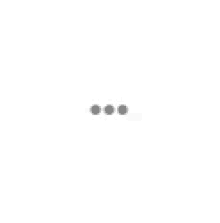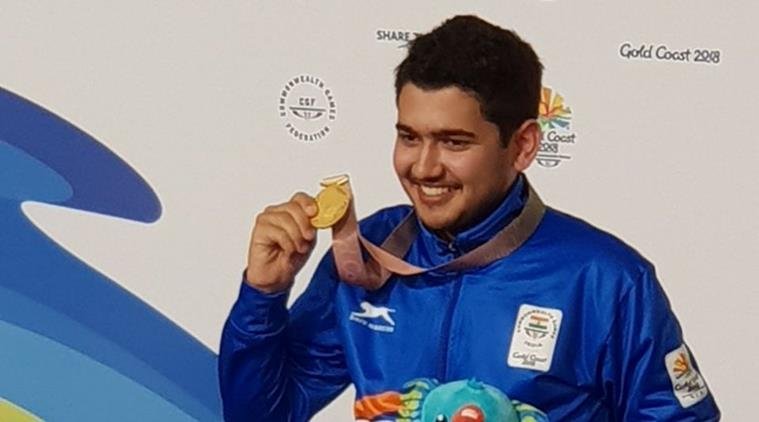 As reported by TOI, his family had shifted from Karnal to Faridabad to provide the best shooting training to Anish and his sister Muskan. His father would also borrow money from his relatives to continue his training, which cost over a lakh per month.
The teenage pistol sensation was coached by Jaspal Rana, the noted Indian shooter who won a gold medal at the 1994 Asian Games.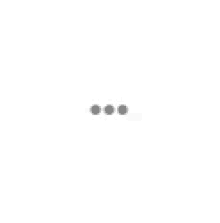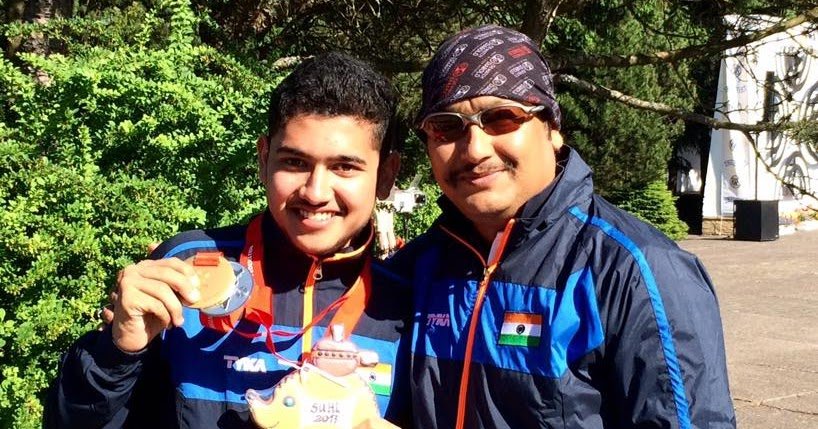 After making the country and his family proud, the shooting star is already on his next project which is to focus on his 10th board exams, for which the CBSE has made special arrangements. As he told TOI:
My exams are back-to-back – April 16th (Hindi), 17th (Social Studies) and 18th (Maths). Since I've brought my books along, I did get some time to study.
Shine on, Anish!