1. When you're craving chicken but it's a Tuesday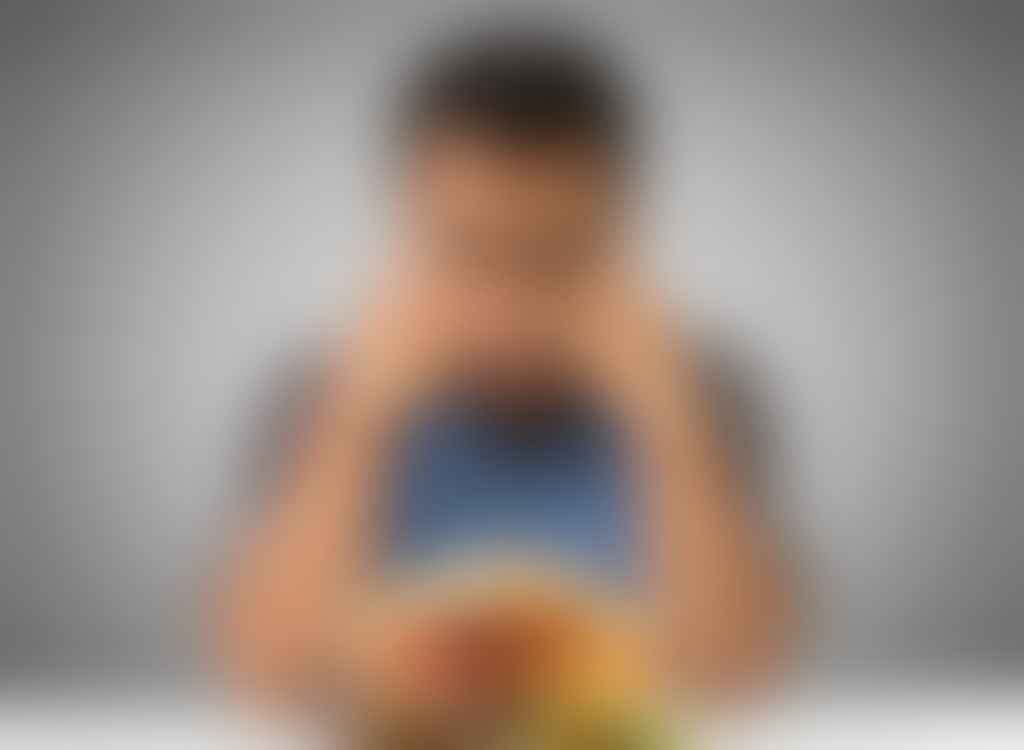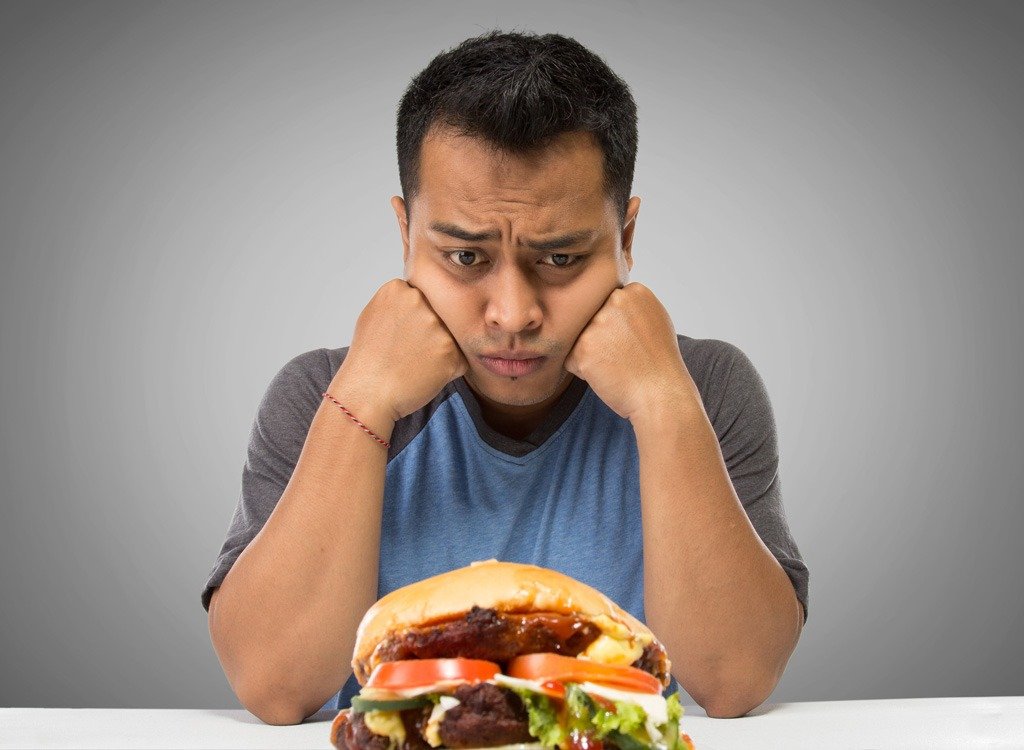 2. When you're late for work but the metro is way too crowded.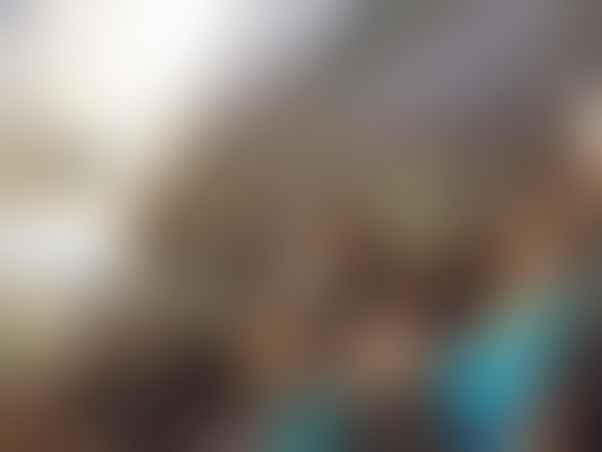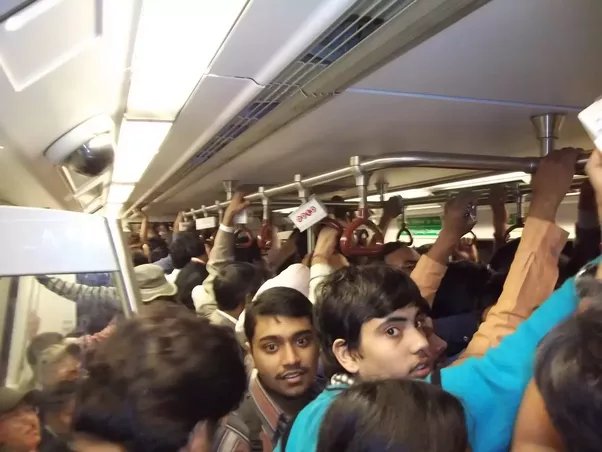 3. When you are set to go on a trip but dad says no at the last moment.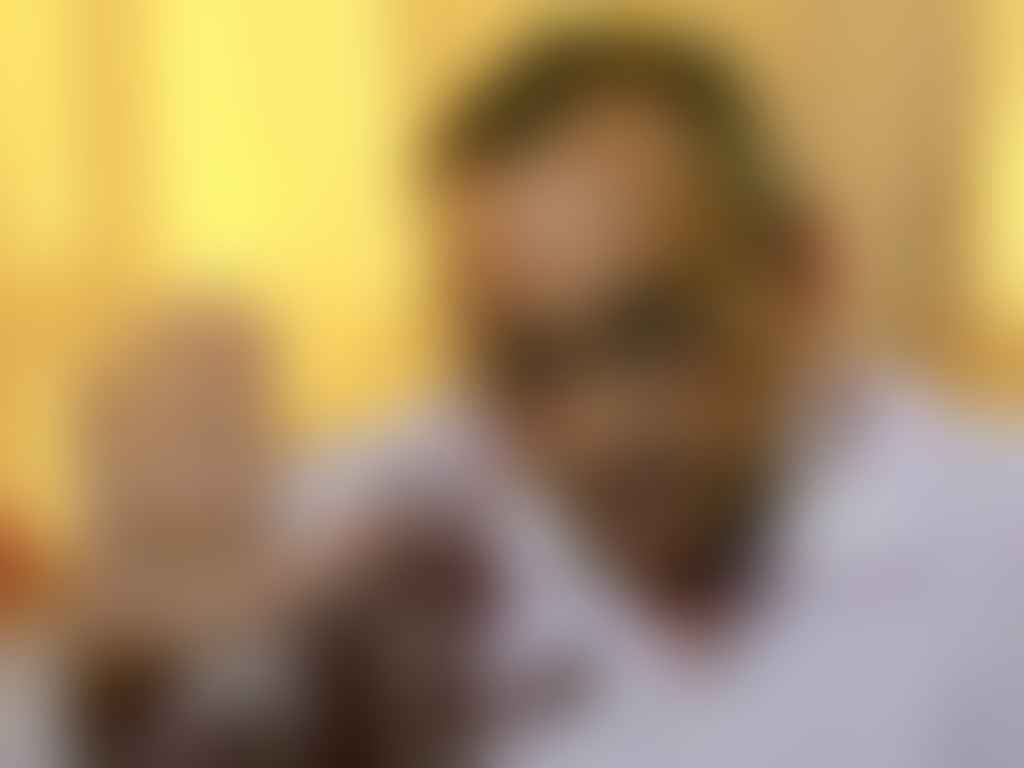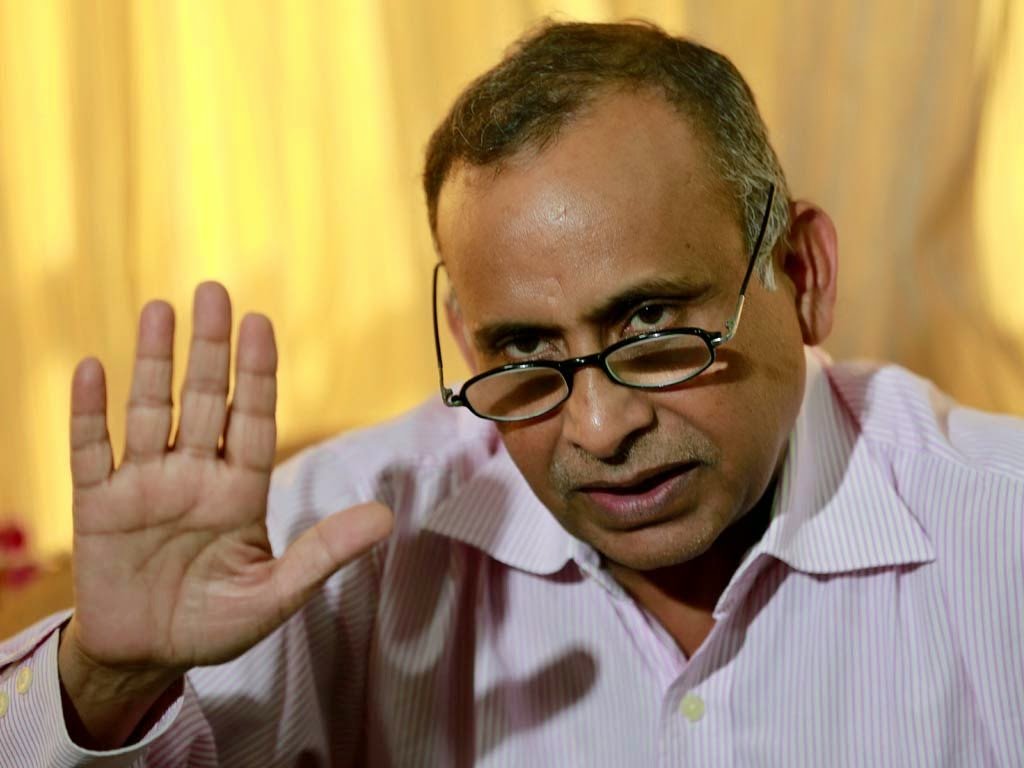 4. When there is less papdi in bhalla papdi chaat.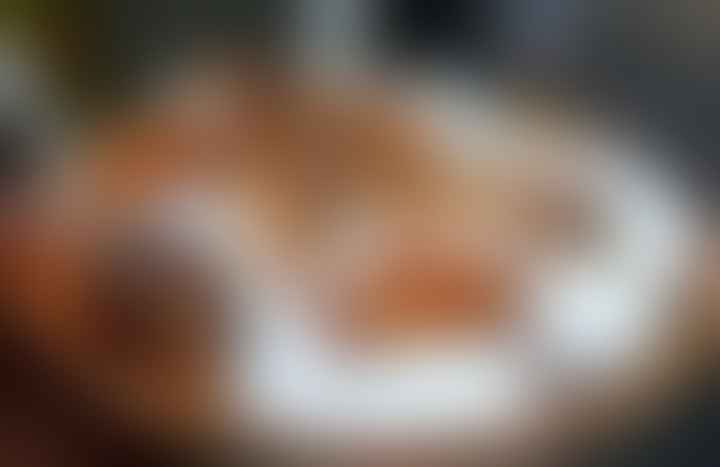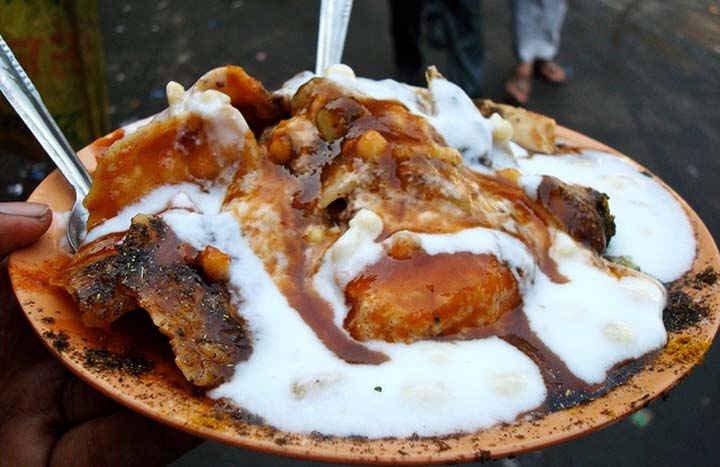 5. When there is a chance you might get laid but you're not carrying a condom.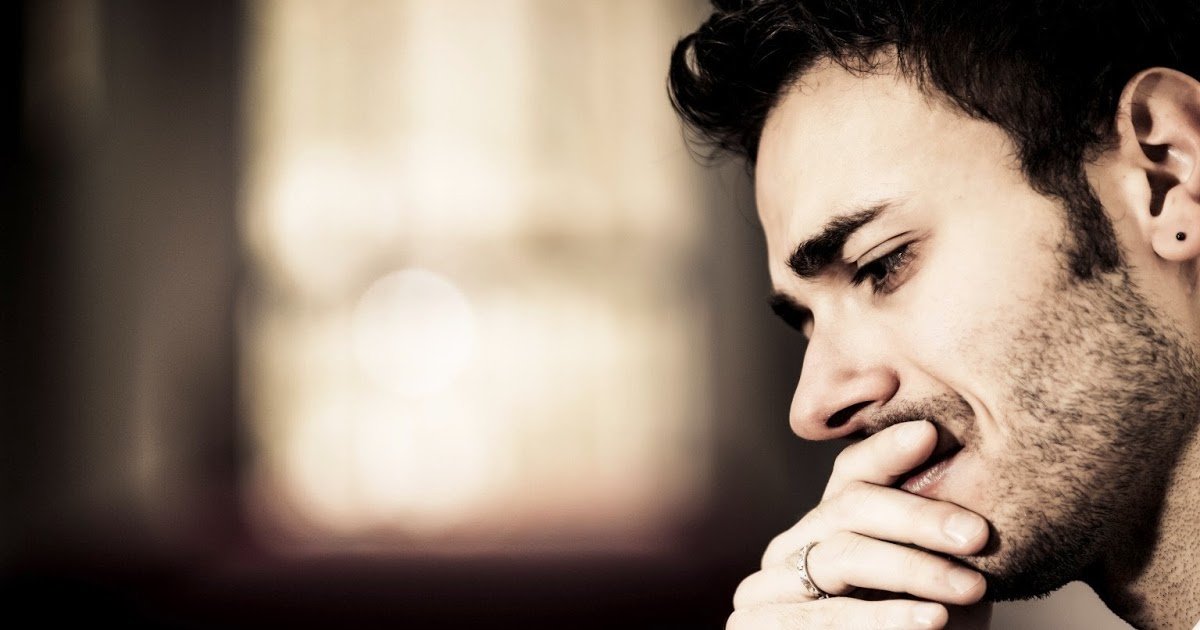 6. When you end up posting the same photo 5 times on social media because you thought the internet was not working.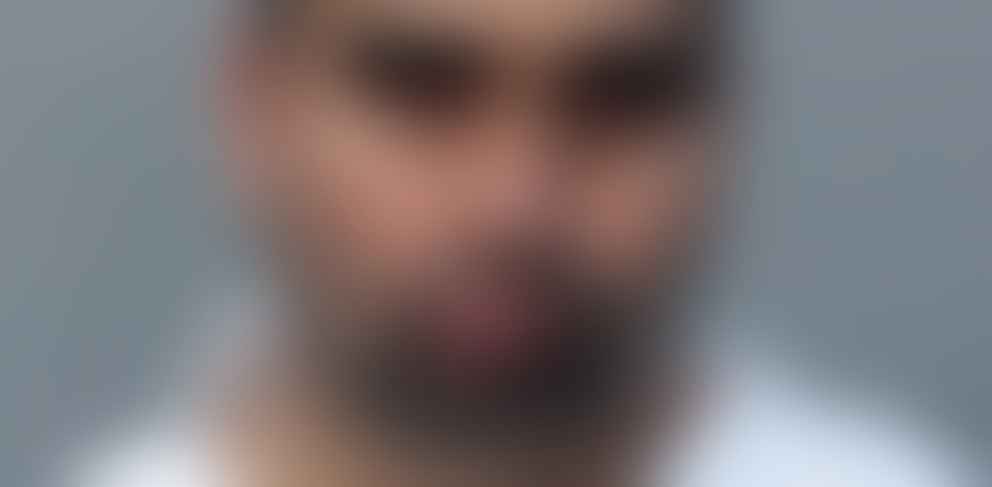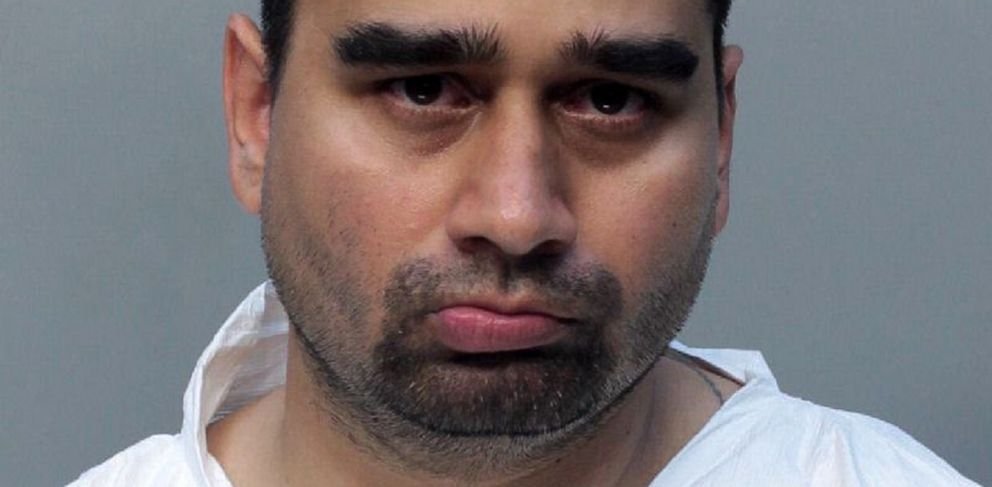 7. When the beer isn't cold enough on a hot summer day.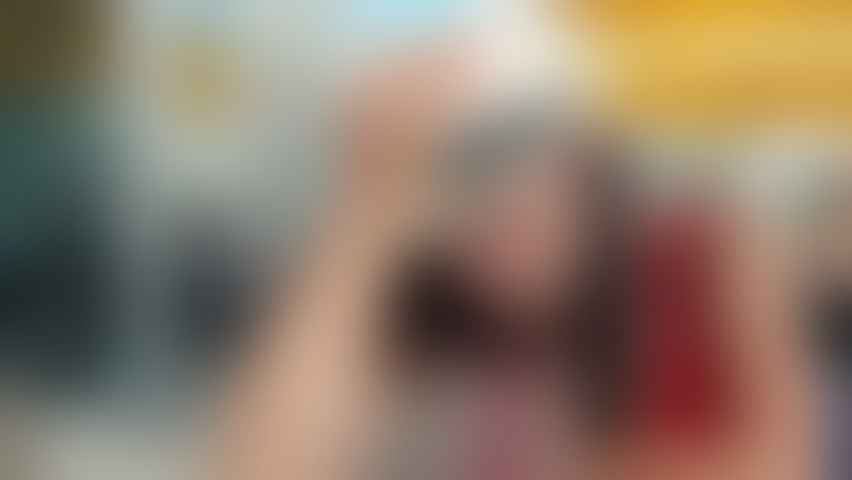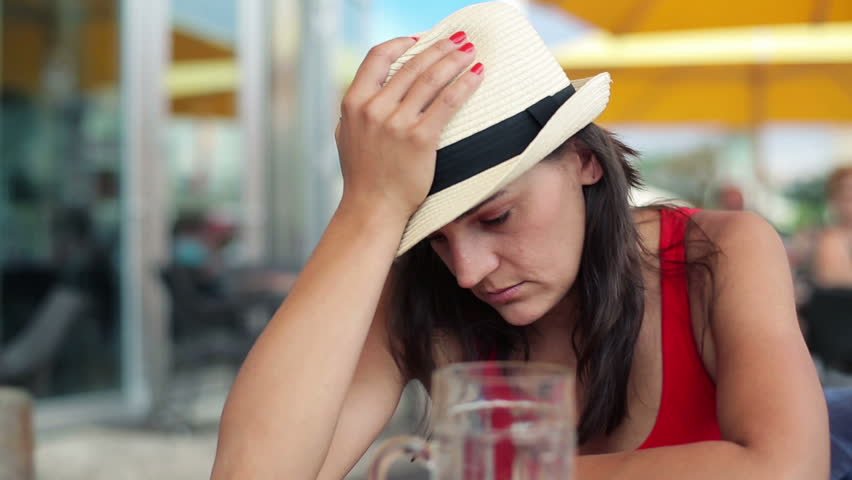 8. When there is traffic on the roads you least expect.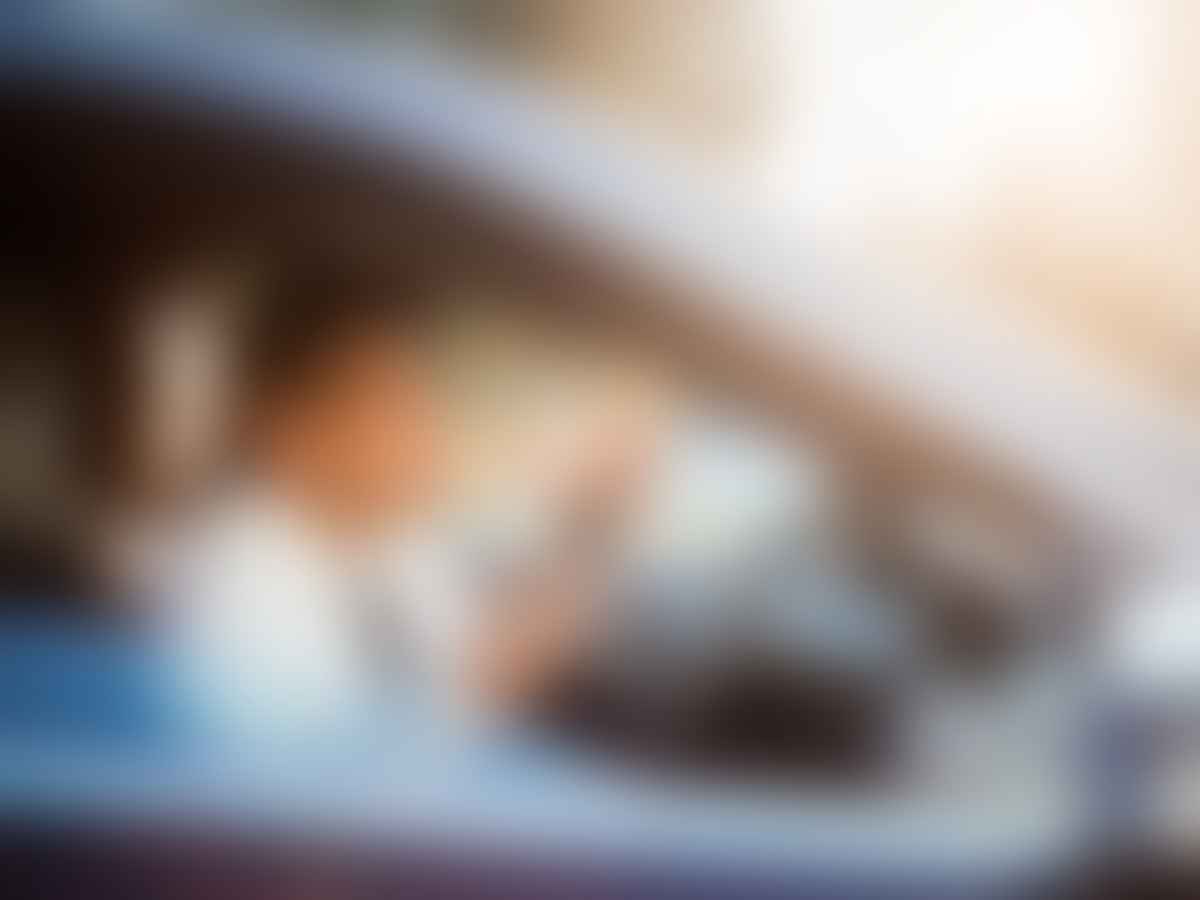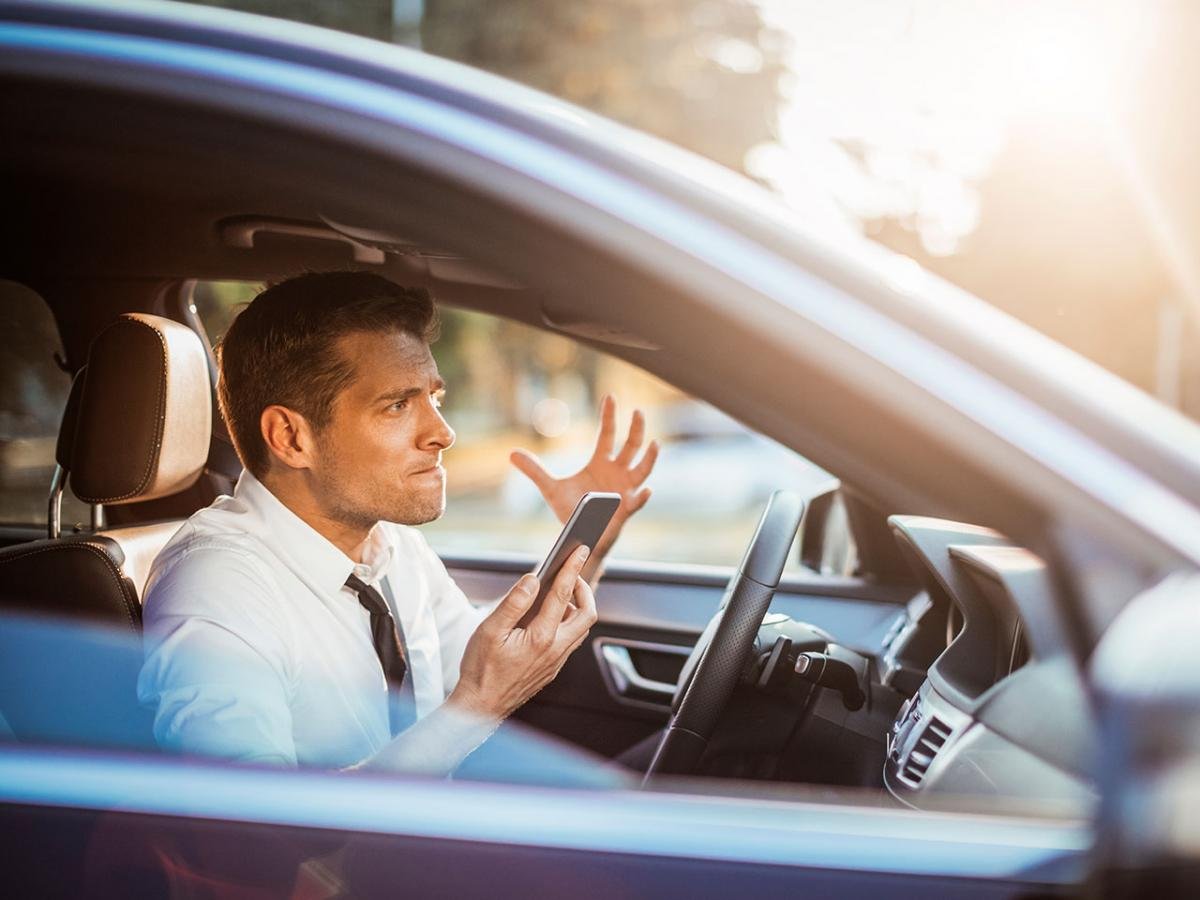 9. When you are all dressed up but it starts raining the moment you step out.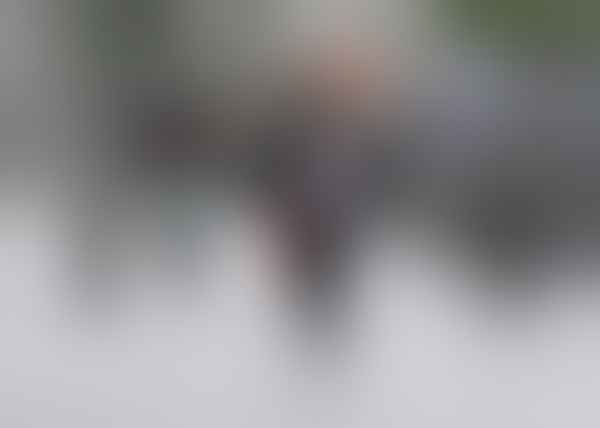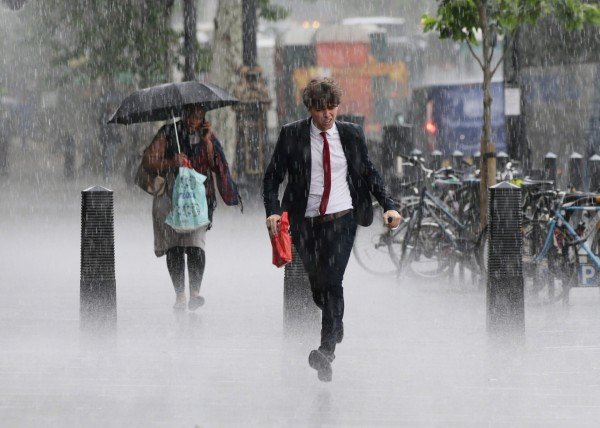 10. When the announcement in the metro goes like"Iss yatra seva main thoda vilamb hoga, asuvidha ke liye humein khed hai".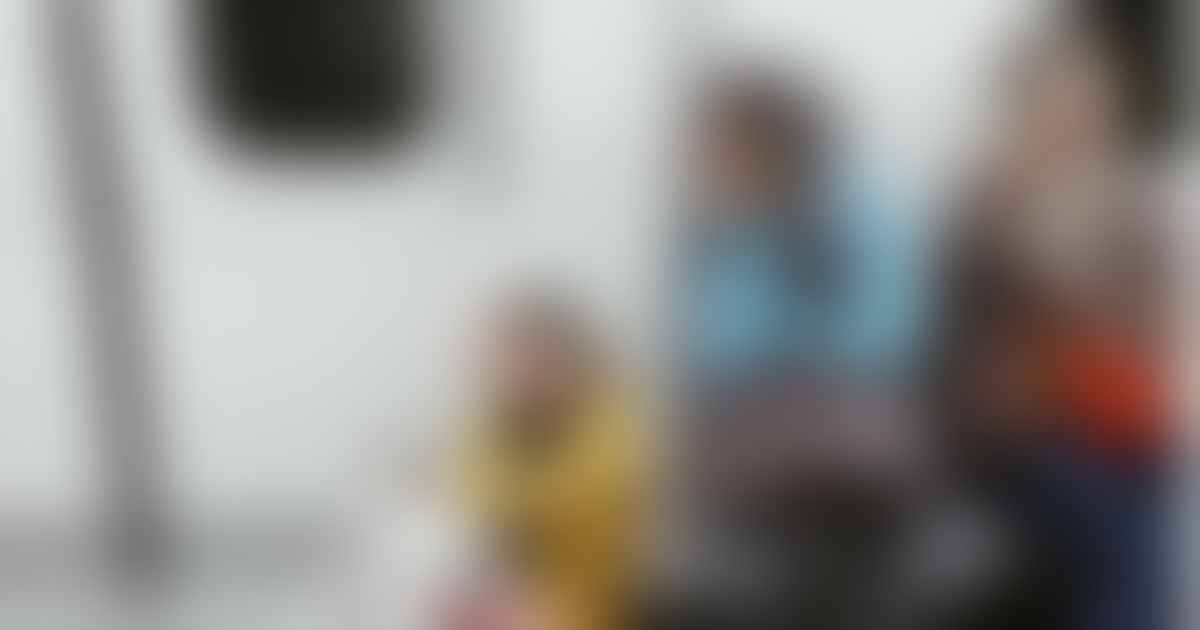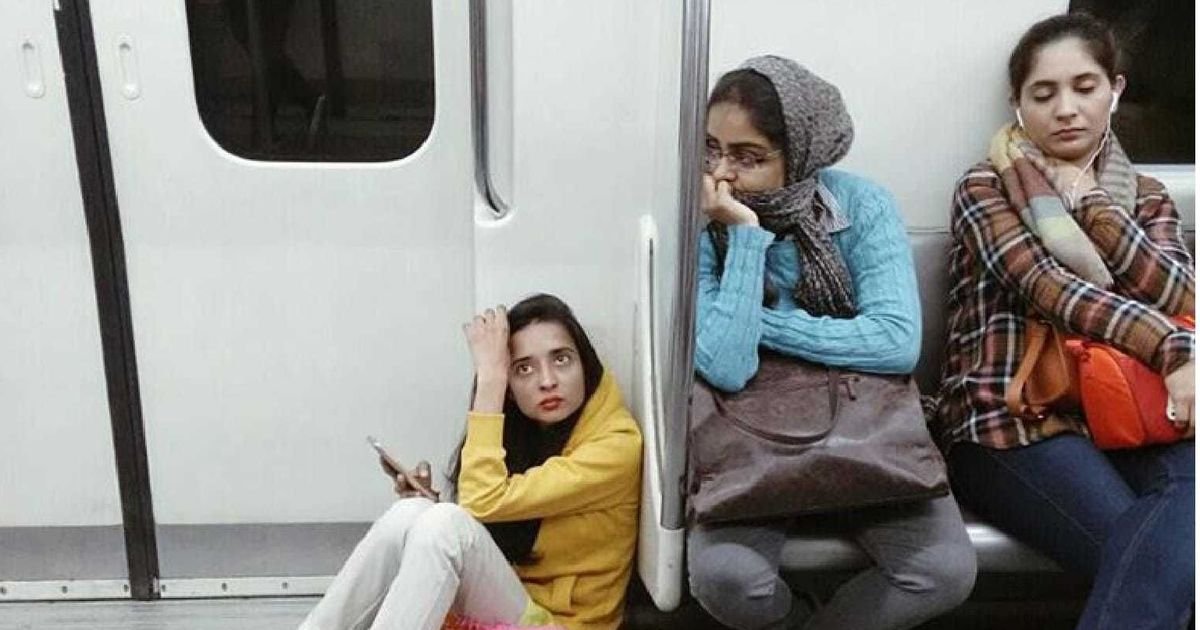 11. When the ATM machine runs out of cash.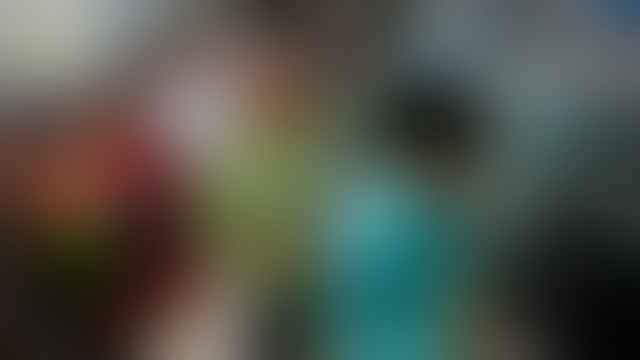 12. When all the FM stations are playing ads at the same time.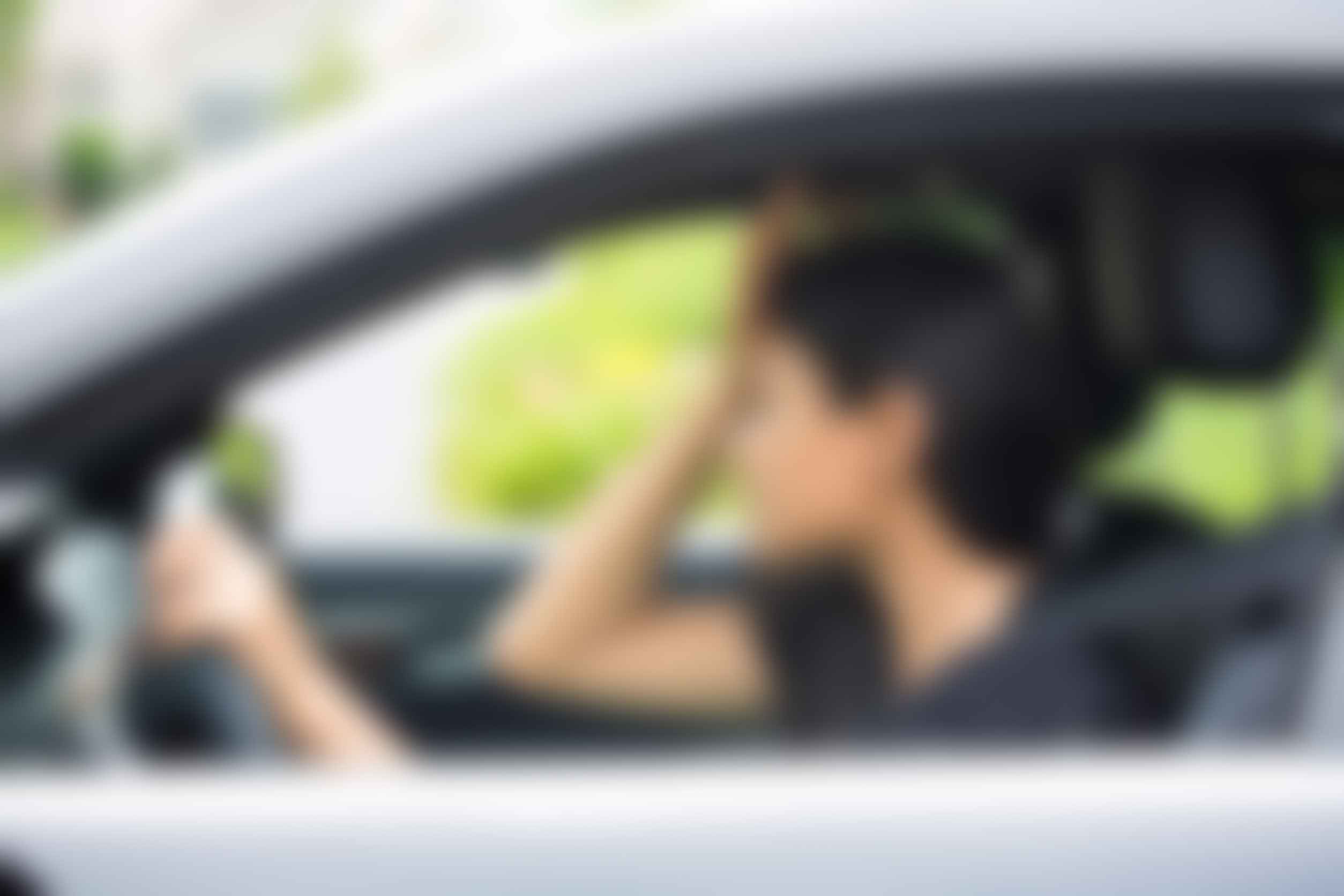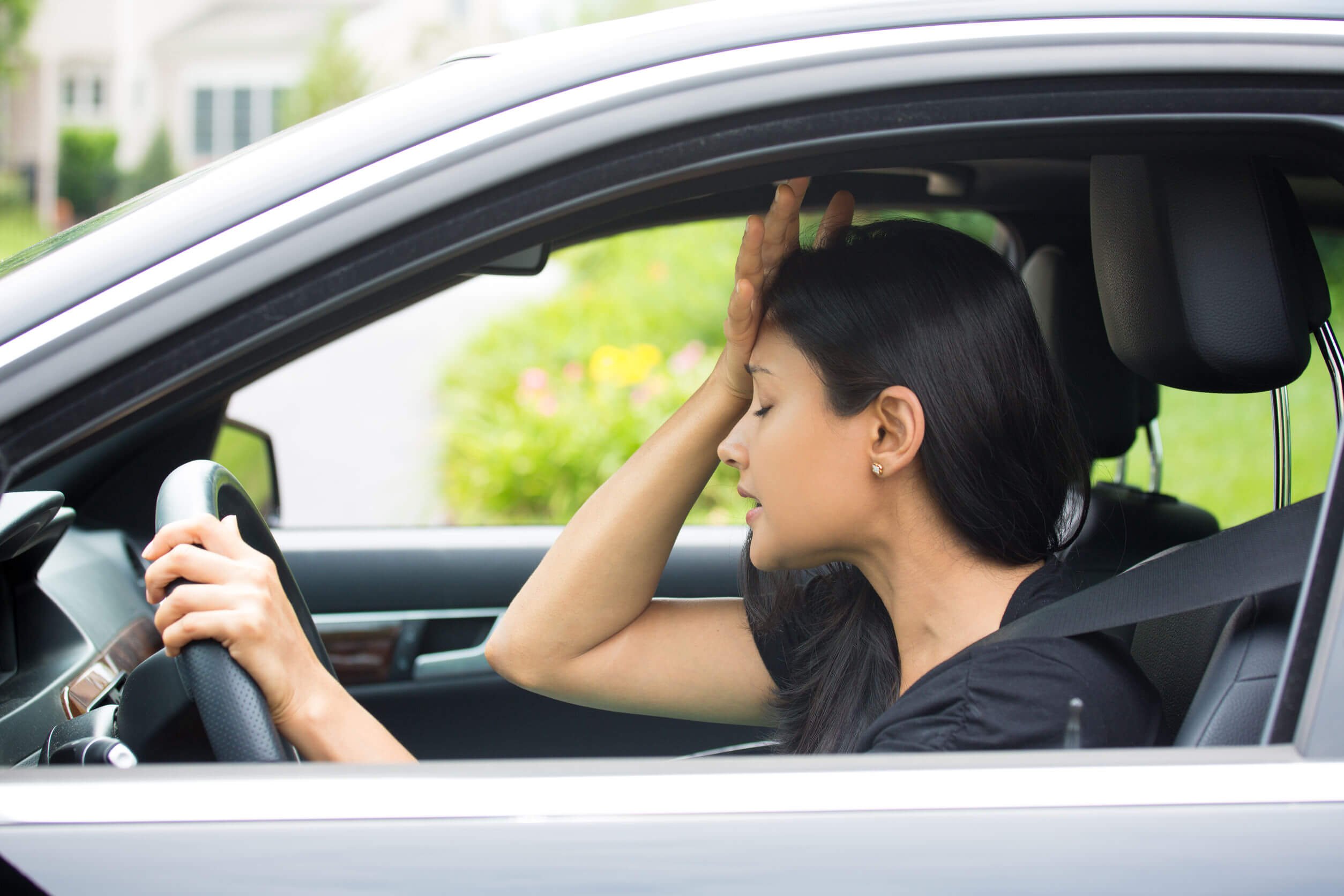 13. When mom asks you what you'd like to eat but ends up making khichdi.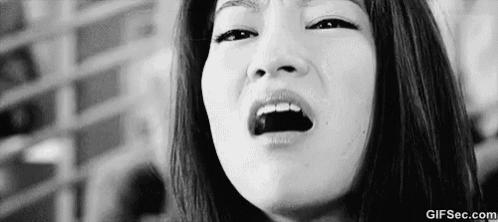 14. When you break your chappal and can't find a mochi.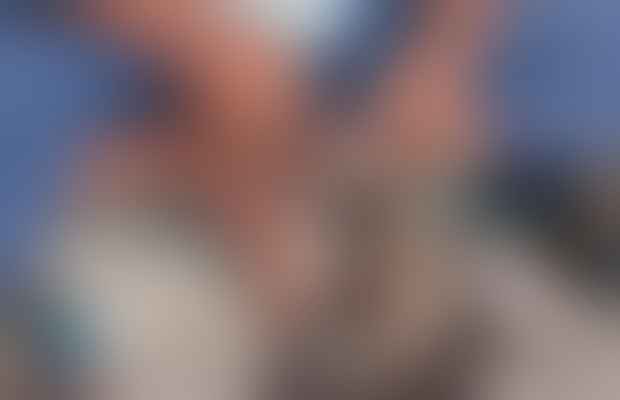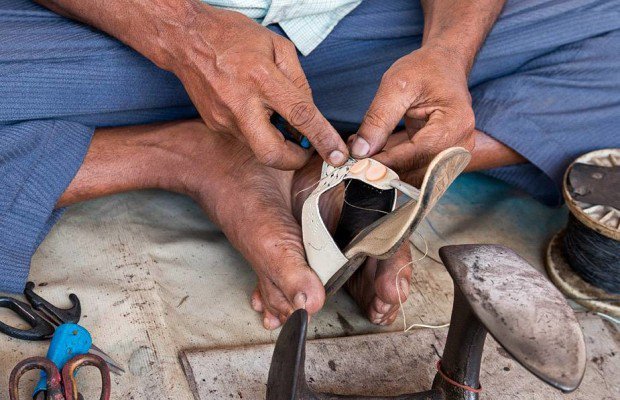 15. When the teacher is absent but there is a substitute one coming.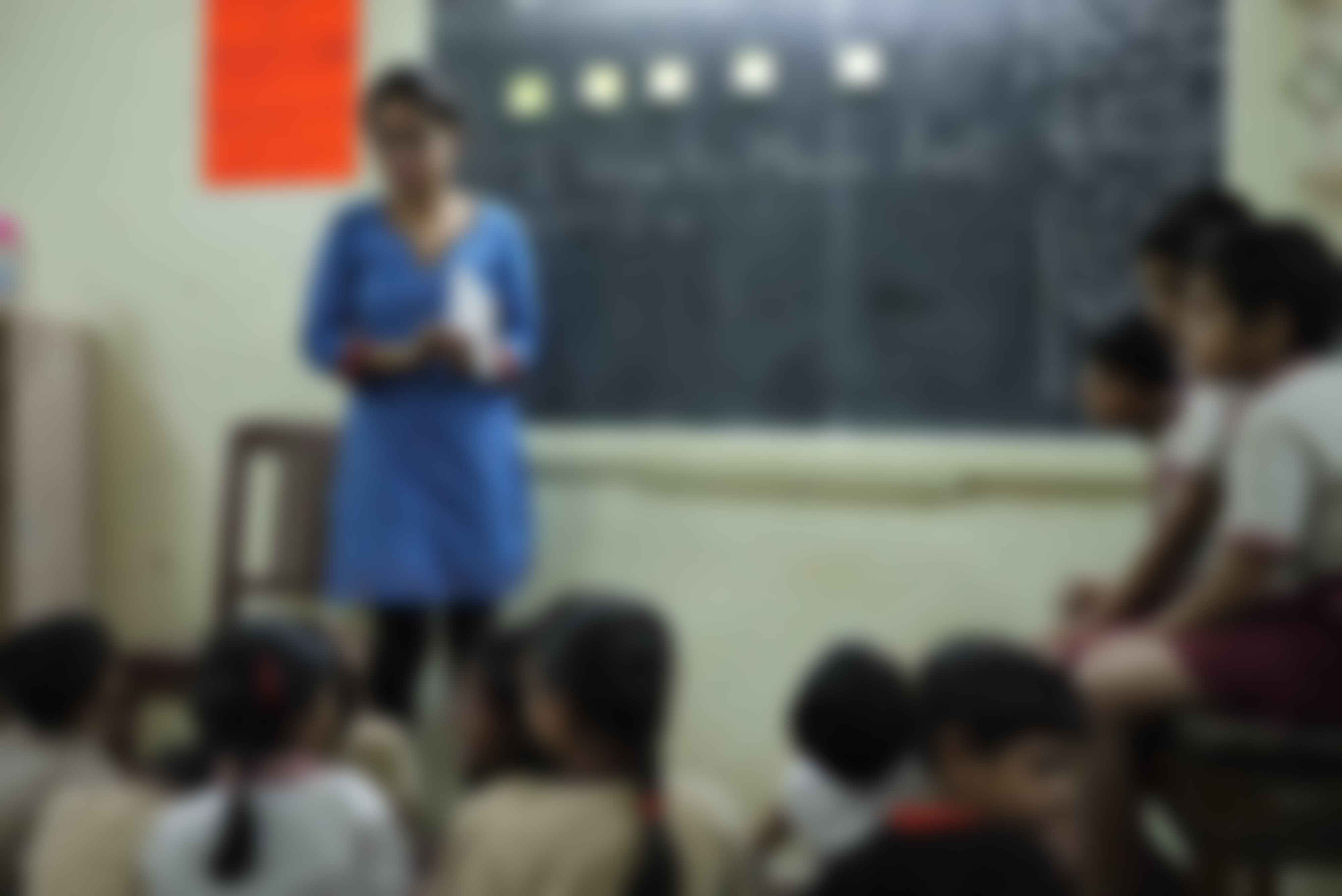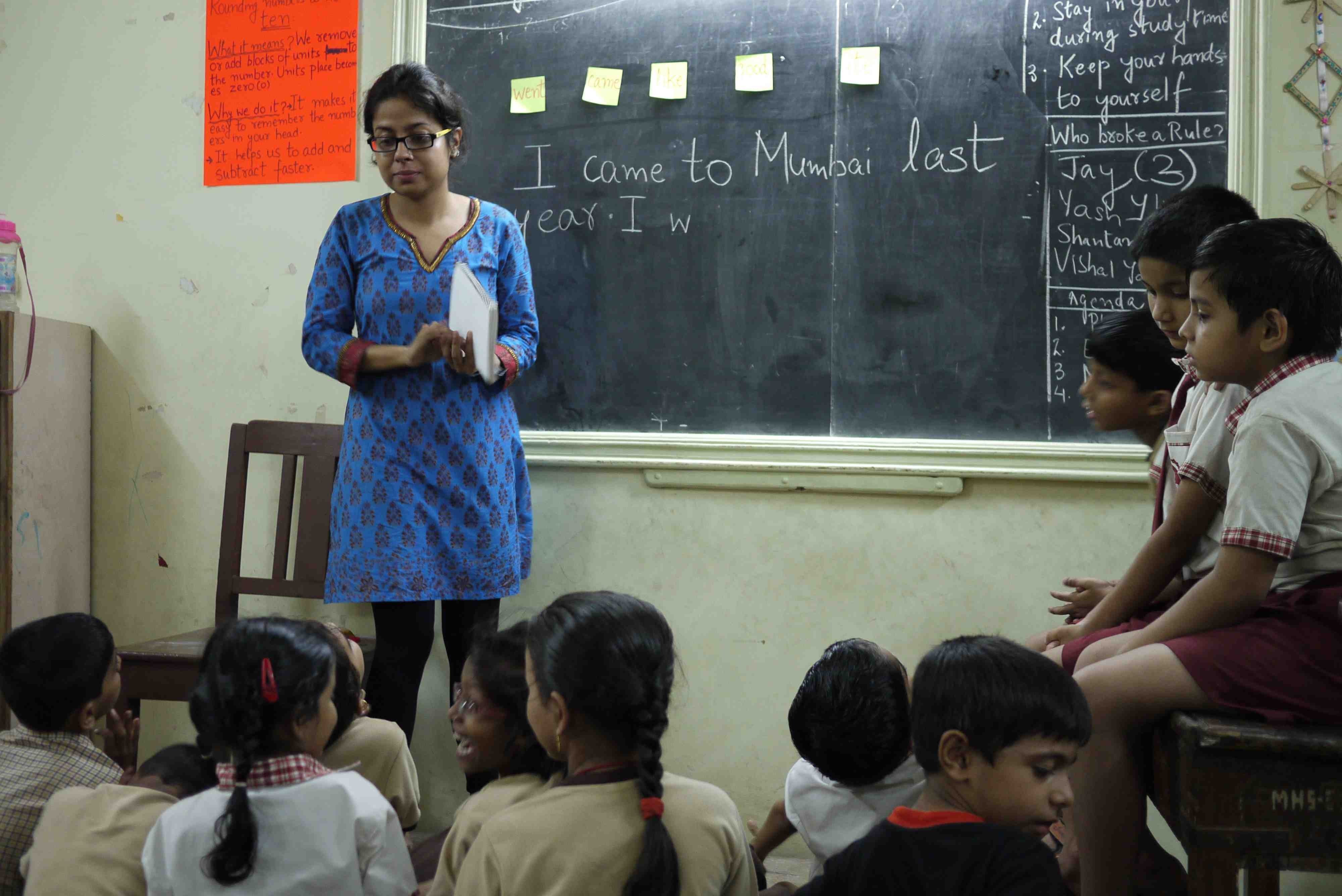 16. When you're watching a cricket match on TV and the electricity goes off.