While the controversy over The Viral Fever's (TVF) CEO being accused of sexual harassment still making headlines, another controversy was nipped in the bud on Tuesday.
An allegation had been levelled against All India Bakchod's (AIB) writer and comedian Rohan Joshi. A user on Reditt, a social news aggregation website, first alleged that she was groped by Joshi last year. 
However, an hour later, the user clarified that the incident never happened and it was an attempt to 'expose schadenfreude in today's world.' The user also apologised and said that 'Joshi is a great guy'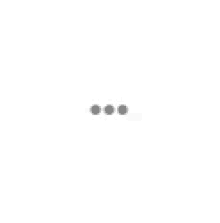 In the post which was uploaded by a user named 'shadenfreude557', it was alleged that Joshi verbally abused her and threatened her to not talk about the incident to anyone. The post has now been deleted.
Here is the original Reddit post:
Soon after it was posted, Joshi  rubbished the allegations and has said that he is open to all sorts of investigation. In one of his tweets, he also tagged Mumbai Police' Twitter handle and welcomed probe into the matter.
Here is what he wrote: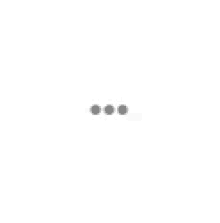 But then it was found that the accusations are fake and the incident didn't happen at all:
Joshi, nevertheless, maintained that he is willing to welcome investigation: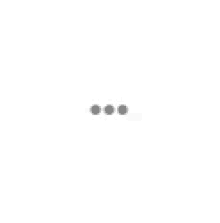 Featured image source: Twitter