According to a Reddit thread, Episode 6 of Season 7 of Game Of Thrones has been leaked by accident. HBO Spain apparently aired the 71-minute long episode for an hour.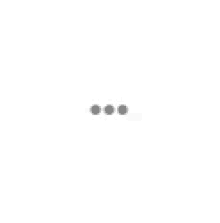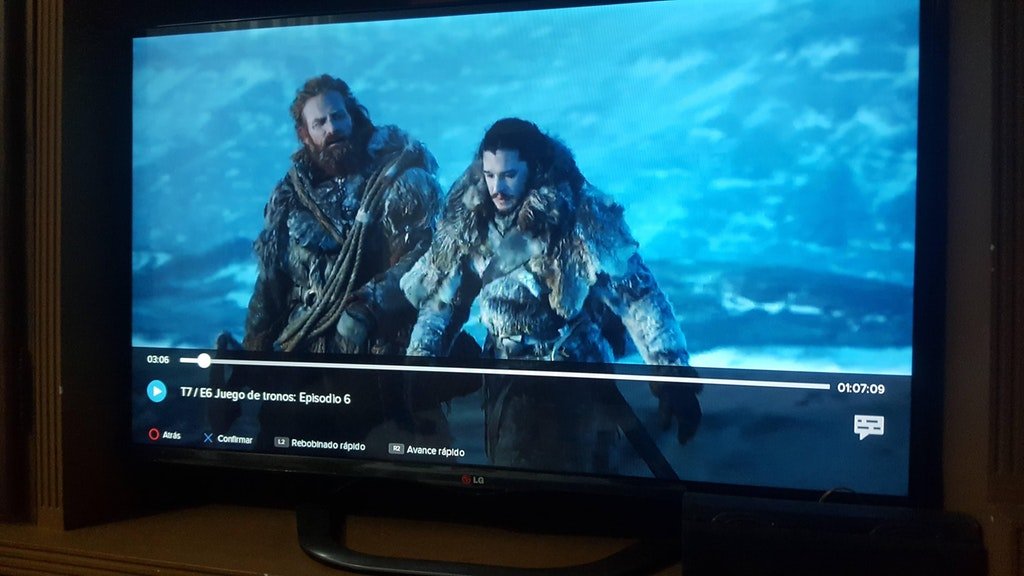 The Reddit user who goes by the username The Slayer Slayer posted a screengrab of Jon Snow and Tormund walking beyond the wall, a scene that was not in the preview released on Monday, leading us to believe that the leak might be real.
There are more screengrabs and GIF on other threads.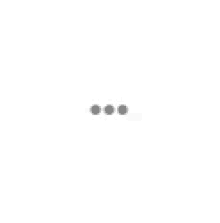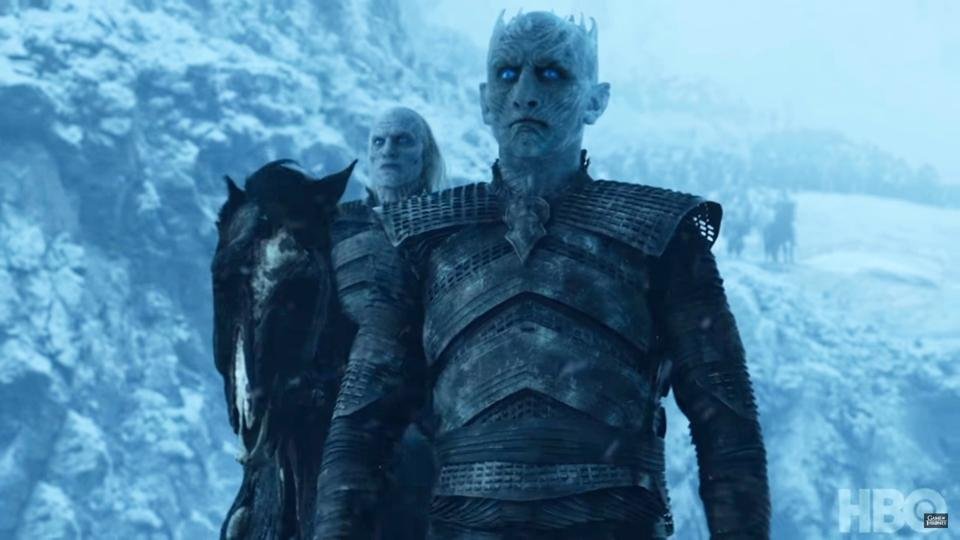 The last episode leak was also by HBO, by their partners in India. Four arrests have been made by Mumbai Police on that front.