The Army has yet again been hit by allegations of ill-treatment of soldiers with a sepoy posting online a video criticising the Sahayak or buddy system and "poor amenities" including food, which he said is only to keep them alive. 
Strongly rejecting the allegations levelled by Sepoy Sindhav Jogidas Lakhubhai from Army Medical Corps (AMC), the Army said the matter has been investigated and his charges were found to be false and baseless.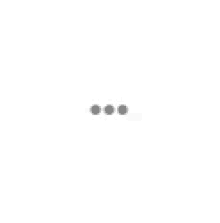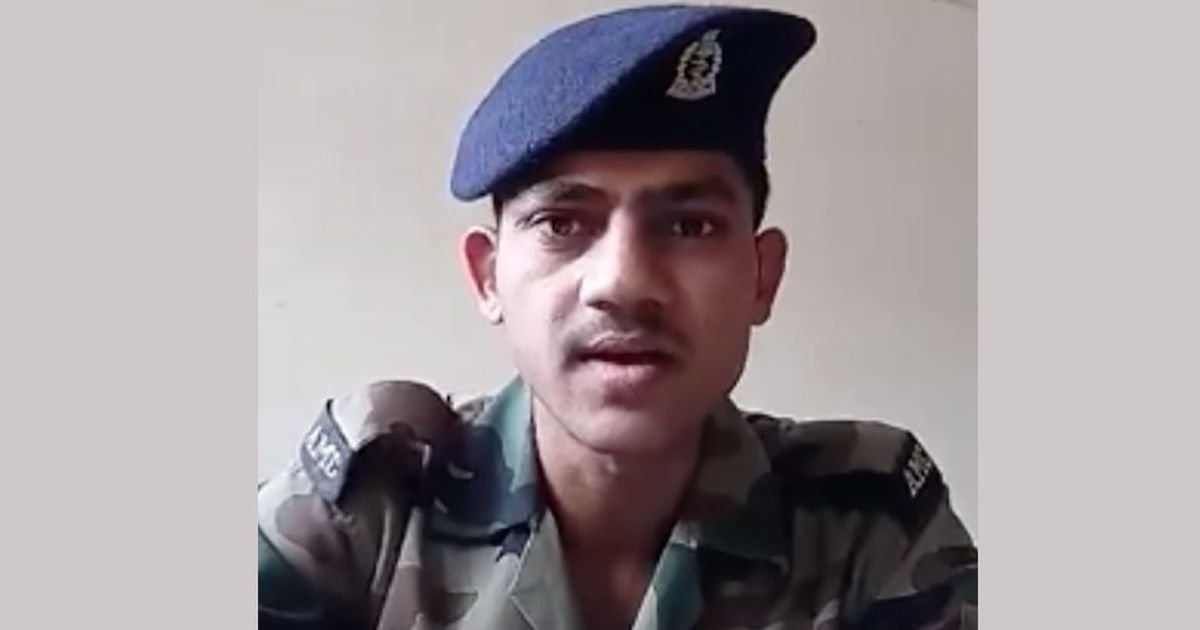 Lakhubhai claimed that though huge amount of money is given for welfare of soldiers, the facilities provided are just a "facade" and that he approached the PMO, the Defence Minister and the Army Chief seeking justice but to no avail. 
The Army said Lakhubhai was posted at Military Hospital (MH) Ranikhet and has never been employed as 'Buddy' of any officer nor has he ever been asked to perform any such a duty.
Here's the video, however, Scoopwhoop was unable to verify its authenticity 
The four-minute-long video by Lakhubhai, who hails from Gujarat, came a week after Roy Mathew, a jawan who featured in a sting video by a news website against the Army's 'buddy' or Sahayak system, was found dead in an abandoned barrack in Nashik district of Maharashtra. 
"I apologise to the citizens of this country and the government. My video will hurt your sentiments and the army's respect. But every soldier wants respect. How long will we tolerate this," he said in the video posted on social media.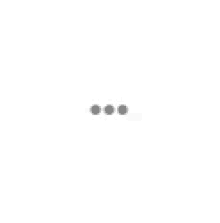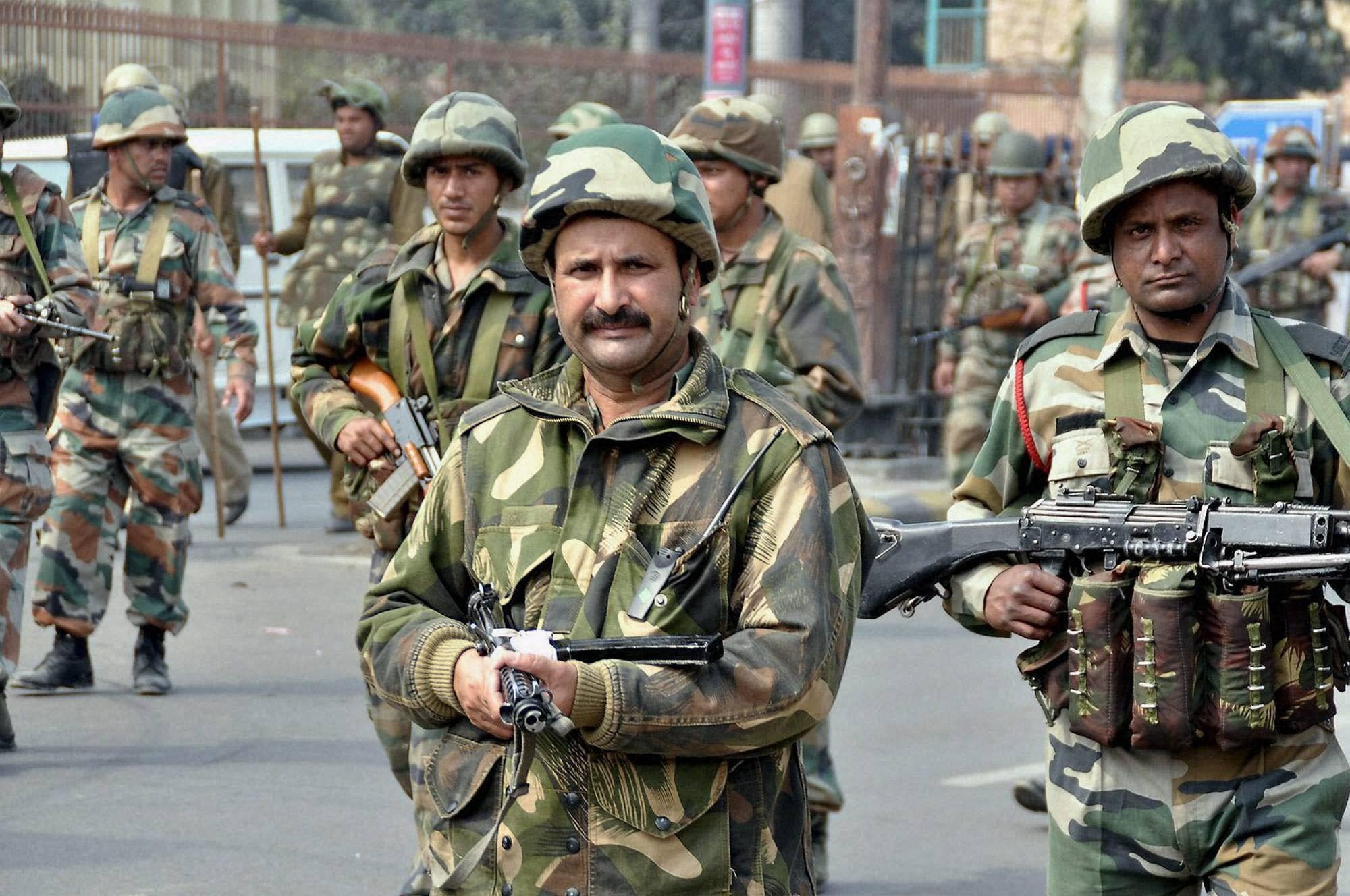 The army said his complaints were investigated by a 'One-Man Inquiry (OMI)' and were found to be baseless, adding as per his request, he has been transferred to a military hospital in Leh last month. He is on transit to his new posting. 
Slamming the "Sahayak" system, the jawan alleged that some officers in the army treated soldiers attached to them for household work as their servants and they do not have any option but to follow the orders.
 "Because those who speak are victimised. They have to face the consequence," Lakhubahi said adding he had to suffer for refusing to follow the orders He said he faced Court of Inquiry twice.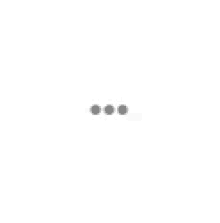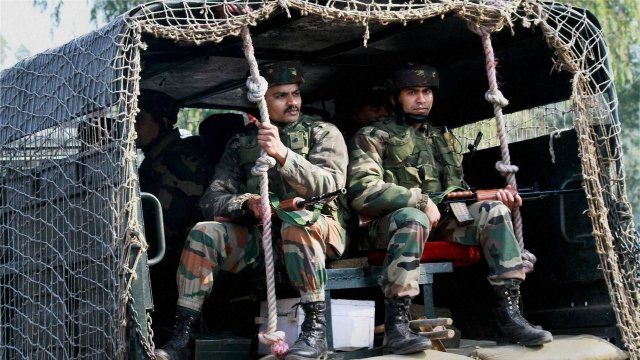 "The food given to us is only to keep us alive," he said adding, "Nobody hears our voice. I will stick to my position. I hope reform will come to army." 
The jawan said he had approached the PMO and Defence Minister Manohar Parrikar's office on January 21, 2016 and had again approached the PMO in October last year but there was no reply. 
He said he was denied entry into the Sena Bhavan on January 28 and there was no response from the Army Chief to his letter.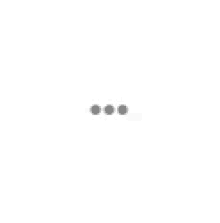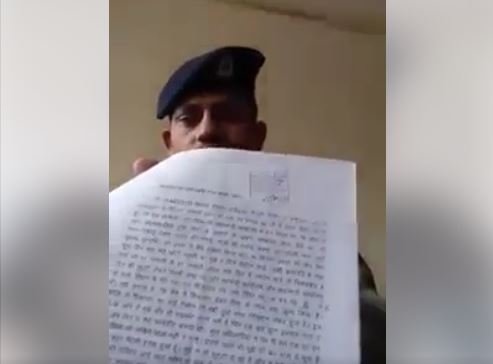 "At the end, I was given a charge sheet for writing against my officers. I have already been punished twice... If we refuse any duty or break a rule, we are punished immediately. But when officers break rules, there are no rules for them," he said in the video. 
Lakhubhai said, "Besides fighting the enemy, we have to fight within the force."
"Sabse sasta sabzi, sabse sasta fruits, aur sabse ghatiya khana diya jata hai. (The cheapest fruits and vegetables and low quality food is served to us)," he alleged, but added he does not have any proof to back his claim.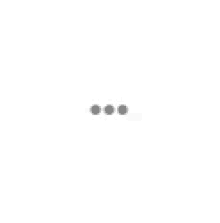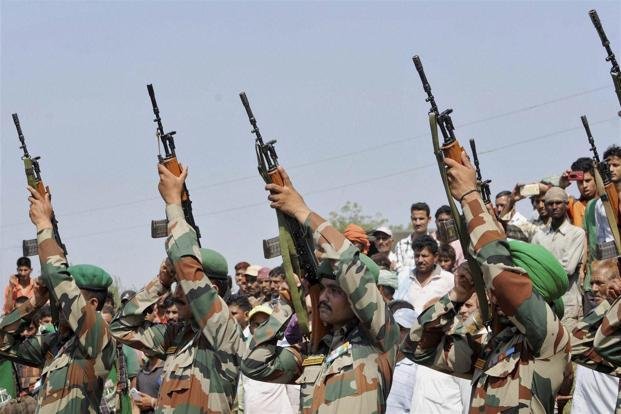 The Army, in a statement said, Lakhubhai had rendered nearly three years of service in the Army and that while on his initial posting at Military Hospital (MH) Ranikhet, he was late in rejoining duties after availing leave for 2015.
"He was awarded Pay Fine for unauthorized absence from duty," it said, adding he had applied for premature release from the Army for which his application was duly processed.
The AMC Records, considering his limited service, advised counseling of the individual before taking the final decision and following counseling, he changed his mind and decided to continue in service.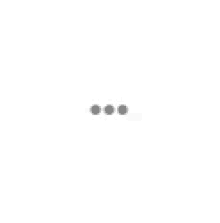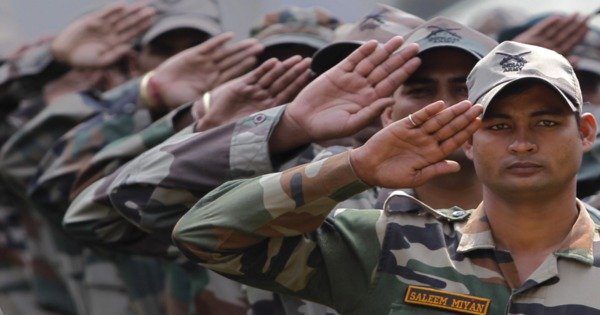 "Subsequently, while still at military hospital, Ranikhet, he, while on duty at the ICU, refused to obey instructions of Duty Nursing Officer to clean 'bed pan' of a bed-ridden patient at the hospital," it said
The Army said he had refused to perform a mandated task of his trade of Housekeeper. For this act of indiscipline, he was awarded seven days imprisonment
"Subsequent to his release from confinement, while on leave in January 2016, the individual submitted written complaints to the PM, RM and Director General of Medical Services, Army (DGMS-Army) against CO MH Ranikhet and OIC Section Hospital Haldwani.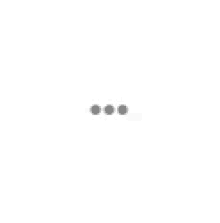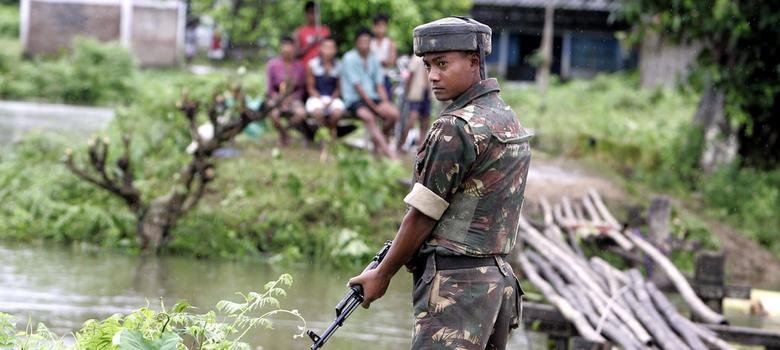 "The complaints were independently investigated through a 'One-Man Inquiry (OMI)' and were found to be baseless. A Staff Court of Inquiry by the Formation HQ also found him blameworthy for having violated the established Chain of Command and laid down Chain of Correspondence," the Army said.
He was tried summarily for act of indiscipline and awarded 14 days' pay fine.
As per his request, he was posted to a military hospital in Leh and was "dispatched" on posting on 27 February, it said, adding he is currently in transit to his place of posting.
"The operational and professional effectiveness Indian Army which rests on bedrocks of discipline, trust and spirit de corps cannot be diluted based upon false and non-existent perceived grievances and misdemeanors of a few," the Army said.
(Feature image source: Facebook)