"I believe that if I have my body in the right conditions, I can have a great year because I feel that I am playing well." - Rafael Nadal after Australian Open final loss. 
And yes, he has had a great year. Nadal trounced Kevin Anderson 6-3, 6-3, 6-4 to win his 3rd US Open title and 16th Grand Slam crown overall. But before we delve into more details we must take a look at his torturous form in the recent past.
It's the first time since 2013 that he has won two Slams in the same year. Before 2017, he last won a Grand Slam title in 2014. The injury plagued 2015 and 2016 seasons have been his worst years.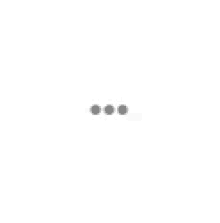 Sample this: he lost to qualifier Dustin Brown in the second round of the 2015 Wimbledon. Then, Rafa lost to Fabio Fognini at the US Open after leading by two sets. Things got worse in 2016, with the 4th round appearance in New York his best performance in Grand Slams that year.
The humiliation on the pitch and injuries off the pitch raised plausible questions over his future. But Nadal is not merely a tennis player, he's a living life lesson. And the lesson is to never lose hope as you never know what may happen tomorrow. All you need is to keep fighting. 
In 2017, the Spaniard has won five titles so far - including his 10th French Open title and victory at the Flushing Meadows. He began the year as World No. 9, but reclaimed the top spot after three years in August, and most likely will head into 2018 leading the table.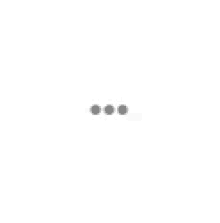 An injury free season has allowed Nadal to boss the tennis scene once again. Also, most of the top players have been struggling with injuries and form. Which begs the question that who's going to rule the game in the coming years.
Roger Federer and Co
Nadal is not the only one to have had a good season. 'Swiss Maestro' Roger Federer also clinched two Grand Slams - Australian Open and Wimbledon - in 2017 to take his tally to 19. The important thing to notice is that at 36 there are doubts on whether he can replicate the same performance next season as well. 
After all, Federer didn't look quite convincing against Juan Martin Del Potro in the quarter-final match which he lost.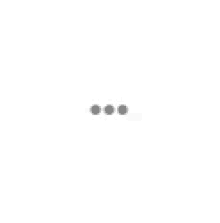 Novak Djokovic, Andy Murray and Stanislas Wawrinka all pulled out of the US Open due to injuries. Djokovic and Murray have also struggled for form recently, failing to replicate their success from 2015 and 2016. And it's a given that the trio will take some time to rediscover full fitness.
Healthier year more important than success
It's has been a stellar season for the Nadal, but more importantly, it's has been an injury free season. And the player acknowledged it before the final.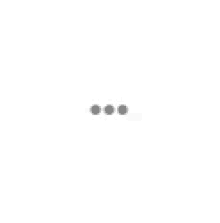 "For me, more than winning Grand Slams or not — of course, if I win, I will be more happy — but is about being healthy and feeling well and competitive," Nadal said before his match against Anderson.
There were question marks over the future of Nadal and Federer at the start of the season, but the duo has proved that they are still the best out there when fit. Nadal is only 31 - five years younger than the Swiss and that gives him an obvious edge over Federer.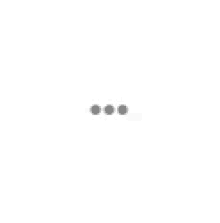 2017 has been a testament that there's a lot of tennis still left in Nadal. Passion is a word Nadal loves to use and he has expressed it numerous time that his true passion lies on the court. That he wants to continue to feel the nerves every time he steps out to play.
The zeal is stronger than ever. The health has returned. Nadal is playing free again. 
Beware! Another dominant run from Nadal is just around the corner. 
Feature image: AFP