The chef who went on to become the world-travelling storyteller, Anthony Bourdain, 61 years old, and a man who inspired thousands of dreams, foods and experiences, died sometime last year, in France. 
And while he leaves behind a void that never shall be filled in the cooking industry, let's look back on how full Bourdain's life was.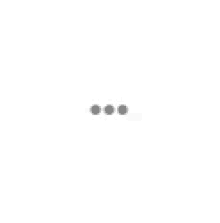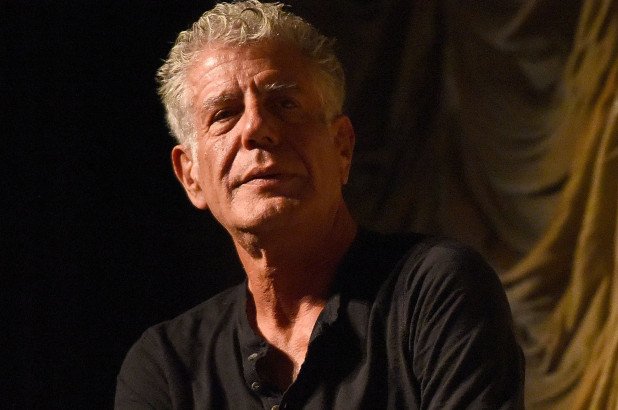 1. He left a legacy for the world to cherish.  
Such is the legacy he created during his life that he has left behind a gold mine of treasure for every aspirant who ever looked up to the stalwart to find reason to strive for their passion. 
I've been a chef in New York for more than ten years, and, for the decade before that, a dishwasher, a prep drone, a line cook, and a sous-chef. I came into the business when cooks still smoked on the line and wore headbands. A few years ago, I wasn't surprised to hear rumors of a study of the nation's prison population which reportedly found that the leading civilian occupation among inmates before they were put behind bars was "cook."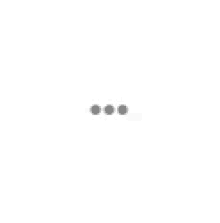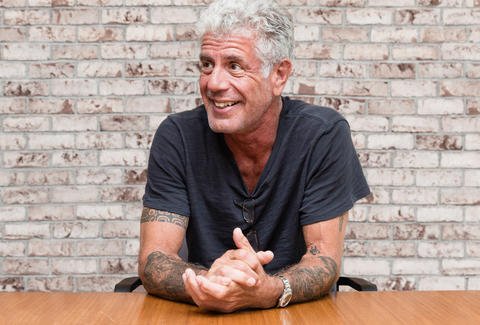 2. Bourdain inspired dreamers.   
Bourdain, through his tryst with food, travel and words, was the splendid example of finding what you love and letting it become you.
He became global cultural phenomenon and easily, one of the most influential chefs to have ever existed. 
3. He proved that knowledge was more than just a degree. 
A 1978 graduate of the Culinary Institute of America, Bourdain had previously dropped out of college to get into the CIA. He then used his knowledge to better his skill and thereafter, become a veteran in any professional kitchen that he walked into.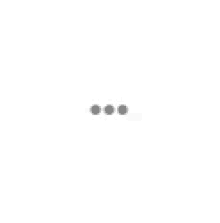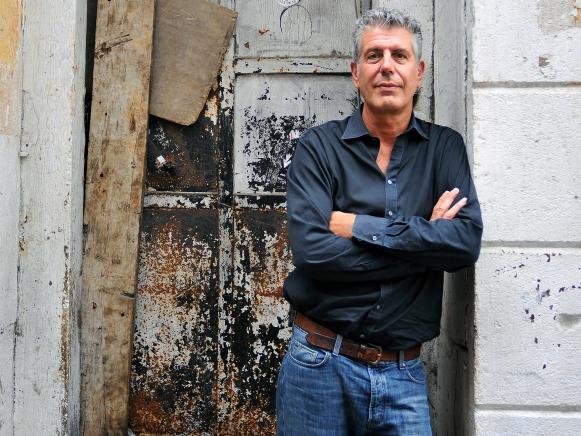 He went on to become Executive Chef at Brasserie Les Halles for years to come. 
I wanted it all: the cuts and burns on hands and wrists, the ghoulish kitchen humor, the free food, the pilfered booze, the camaraderie that flourished within rigid order and nerve-shattering chaos. 
4. Bourdain never minced his words and preferred to speak the harsh truth. 
And when he had already become a name to reckon with in the food space, he wrote an article that was published in The New Yorker, on April 19th, 1999; titled 'Don't Eat Before Reading This'. 
The article didn't just make Bourdain a household name, or popular with almost every New Yorker. But, it also brought the readers to his kitchens.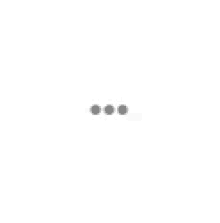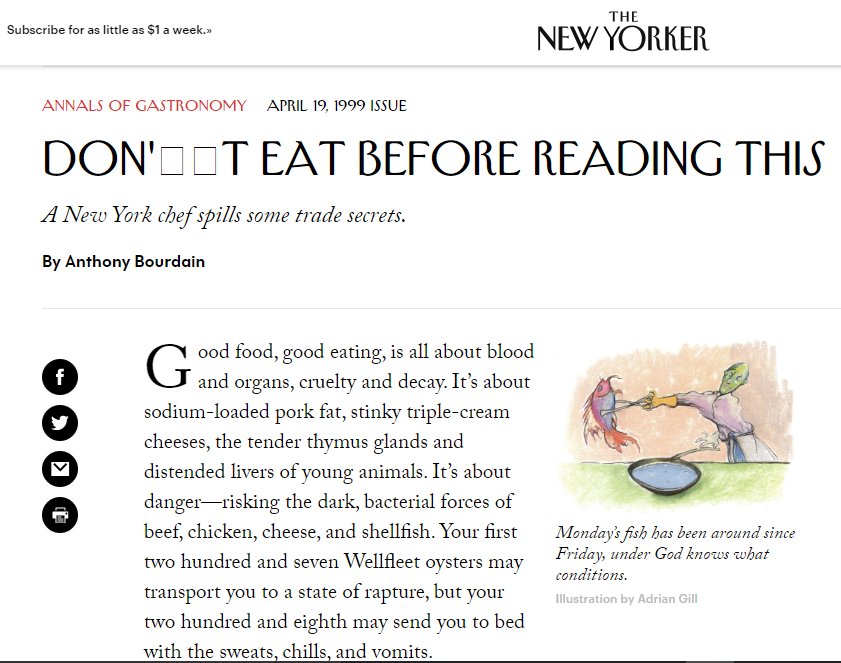 It was a rare tell-all with the chef spilling some insider secrets on the business of food. 
Gastronomy is the science of pain. Professional cooks belong to a secret society whose ancient rituals derive from the principles of stoicism in the face of humiliation, injury, fatigue, and the threat of illness. 
5. Bourdain was known to be a trend-setter. 
It's safe to say that Bourdain inspired a host of editorials from there on that in some ways revealed secrets to readers. Chefs hated Bourdain but wanted to know how he did it. And if they couldn't know, they wanted to be him. 
The readers, the customers - the loved Bourdain.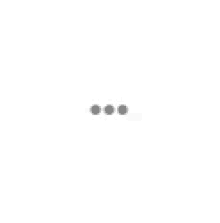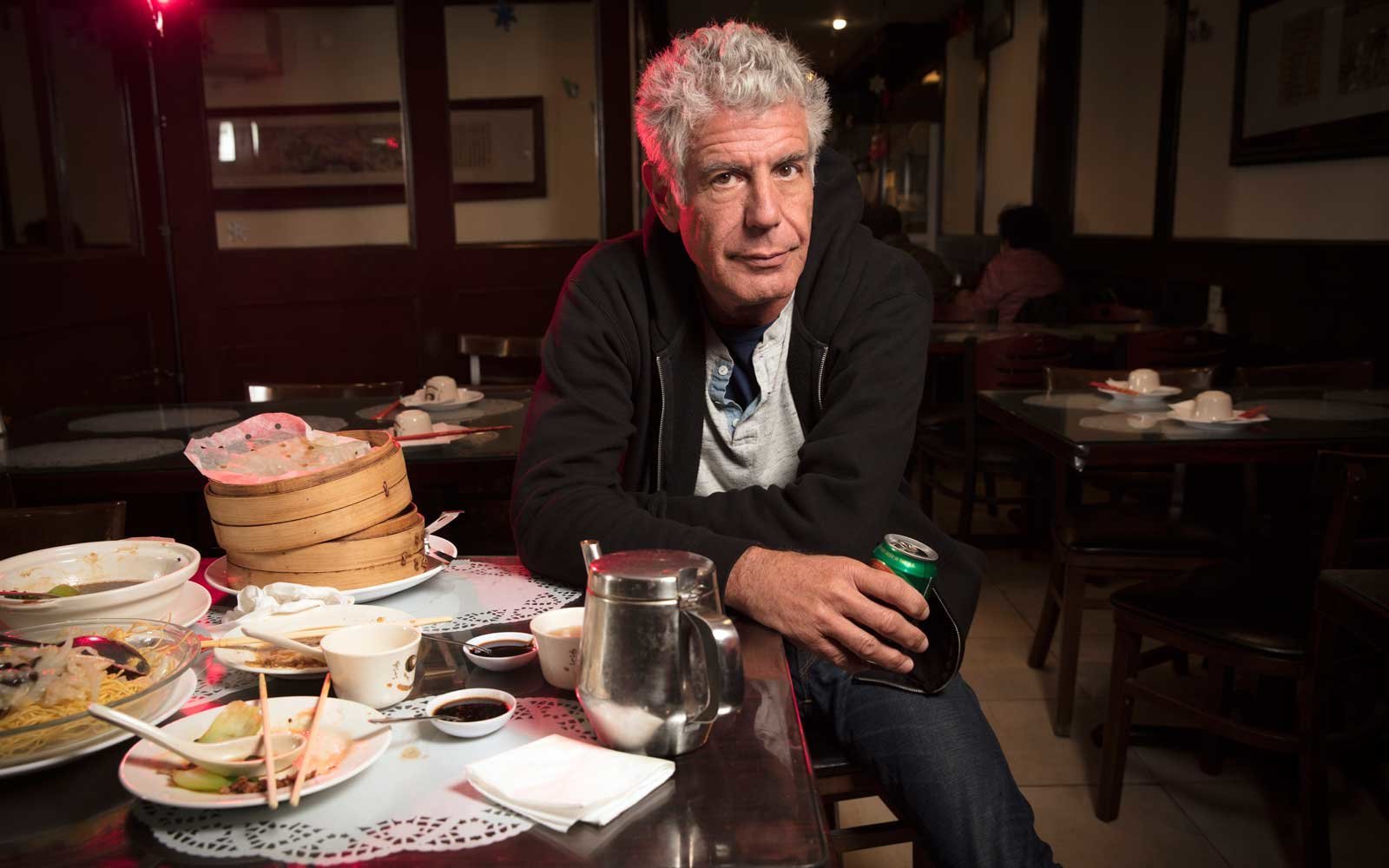 6. He remained relevant as the years progressed. 
In 2000, the iconic article was turned into a book, titled Kitchen Confidential: Adventures In The Culinary Underbelly. And it was an instant bestseller. 
By 2002, Bourdain was already an international celebrity, speaking about which he spoke candidly in a Washington Post article: 
No one's more confused by the celebrity chef thing than chefs. The idea that chefs are sex symbols would be hilarious to anyone who's ever dated one or been married to one, he said. We smell of smoked salmon and garlic, we have beef fat under our fingernails, we stay out late, drink too much, are never home and when we are home are comotose [sic], distracted and unpleasant. Is that sexy?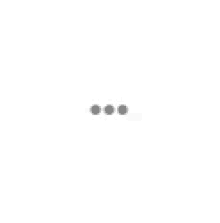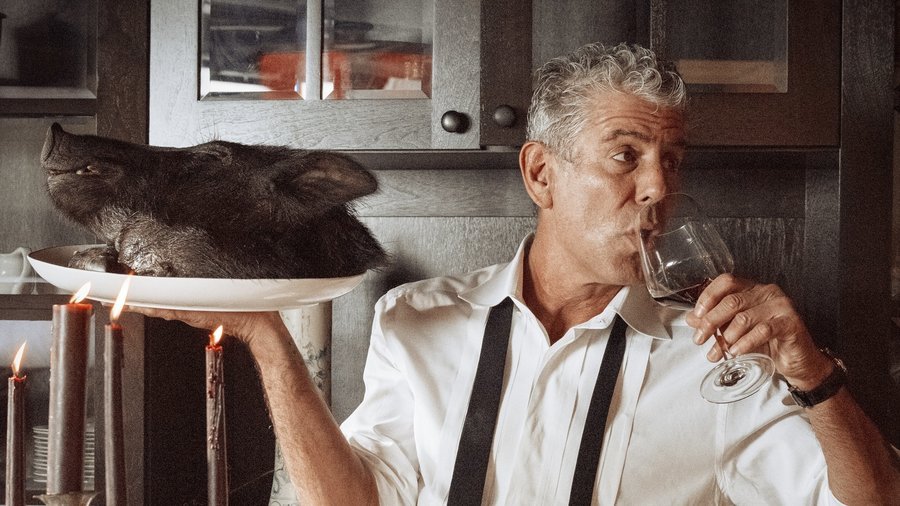 6. There was more to him than food, words and a growing sex appeal. 
And he proved it when he became a vocal advocate for a Washington Post journalist, Jason Rezaian, who had been imprisoned for 544 by Iranian officials for his rather forthcoming memoir that was acquired by Bourdain's own imprint at HarperCollins. 
It was during his appeals to free Rezaian and his journalist wife, Yeganeh Salehi that Bourdain proved, he was a humanitarian with a voice. 
7. Bourdain dedicated his life to the work he did. 
Bourdain landed his first food and travel show on television - A Cook's Tour - in 2002 which was inspired from his book of the same name - ran on the Food Network till 2003. 
In 2005, Bourdain started hosting culinary and adventure shows for the Travel Channel; it was called Anthony Bourdain: No Reservations and the show ran till 2012. 
In 2011, Bourdain took on yet another popular show called, The Layover which aired till 2013.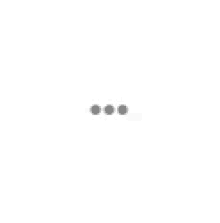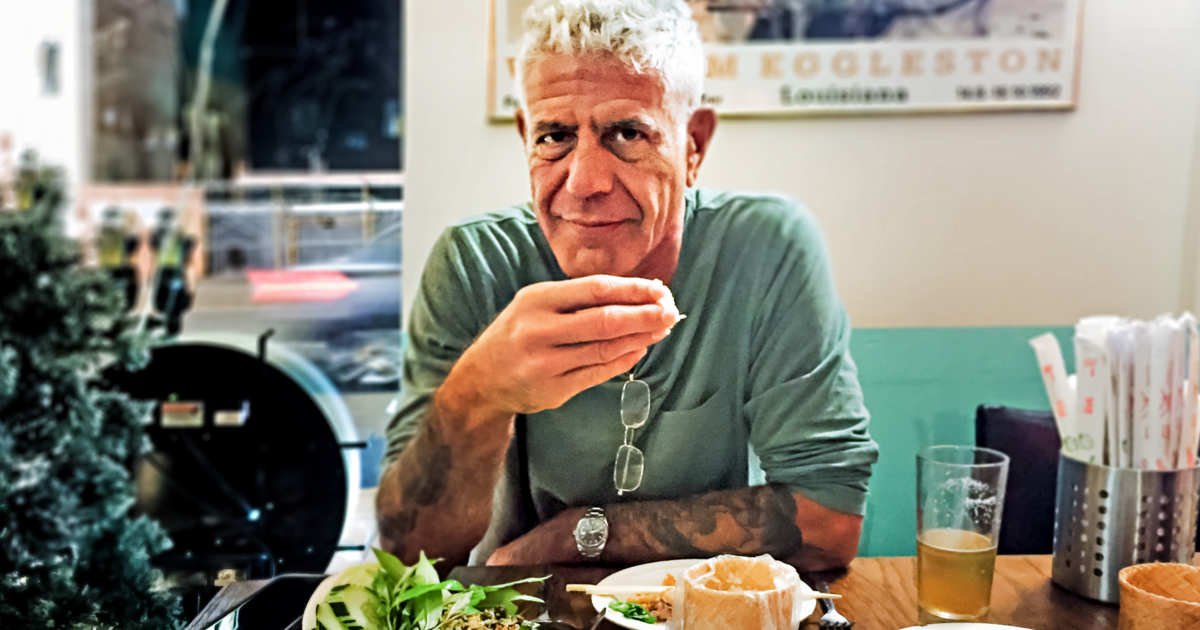 8. And always gave his readers and viewers enough food for thought. 
And it was in 2013 that he shifted to CNN to host Anthony Bourdain: Parts Unknown - a show that took Bourdain to different parts of the world to explore untouched culinary experiences and cultures.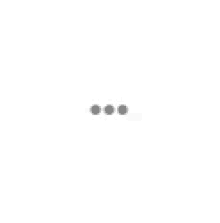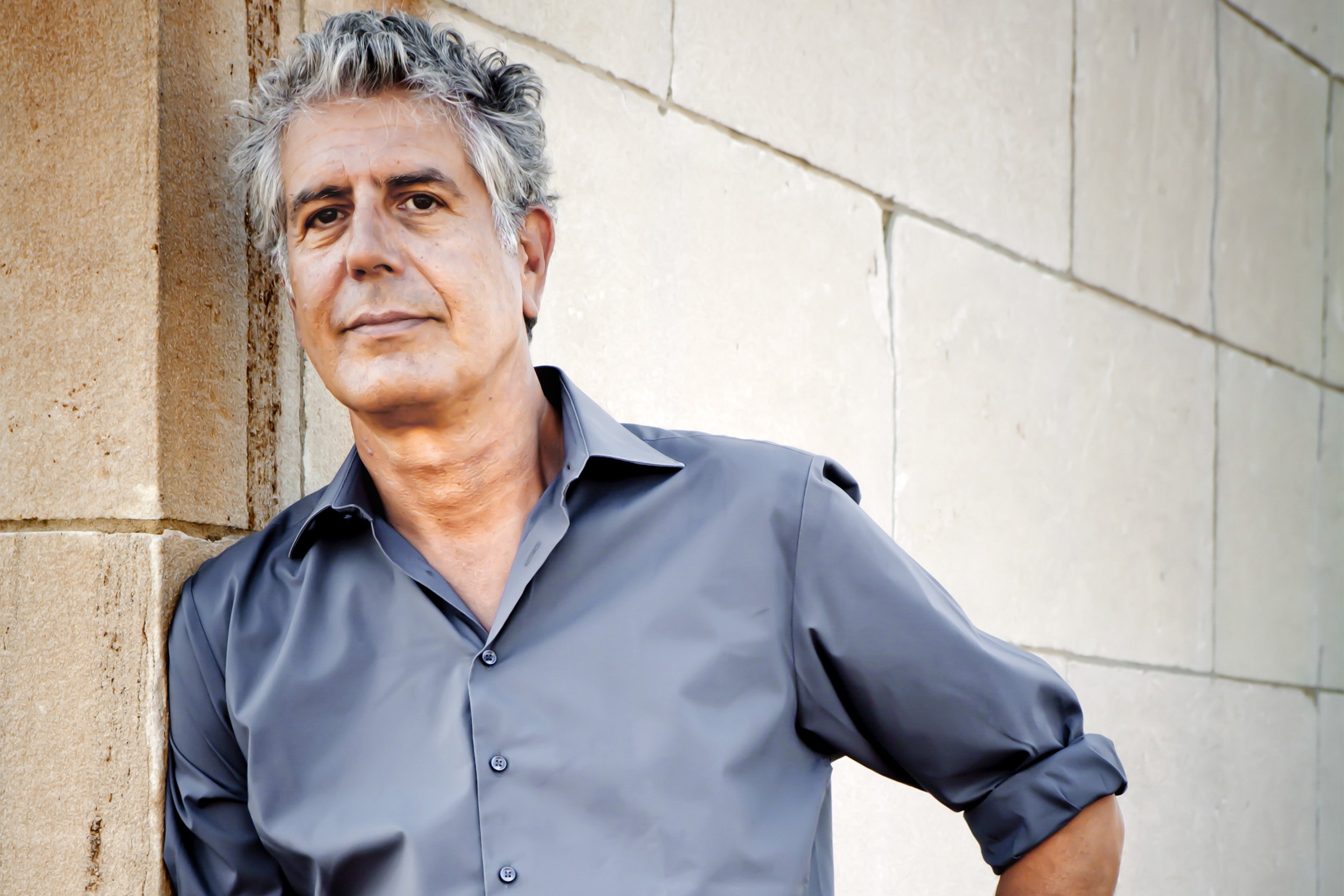 9. He was not afraid of experimenting and being bold when he needed to. 
Bourdain was known for his experimental mindset, coupled with his bold attitude and approach to almost everything he put his head and hands to. 
The Gothamist - a well known international website - even called him 'the culinary bad boy', owing to his liberal use of profanity and sexual references on his show, No Reservations.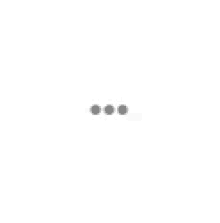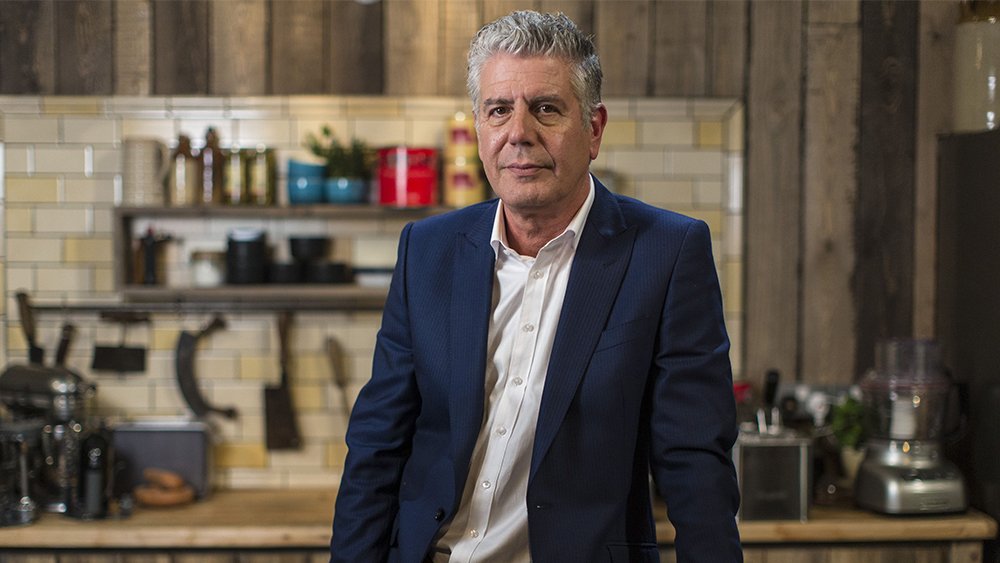 10. Bourdain was known to look down with disdain on the celebrity cooking industry. 
He often publicly slammed personalities like Paula Deen, Bobby Flay, Guy Fieri, Sandra Lee, and Rachael Ray - all of whom rose to fame because of their concepts of and shows on food on television. 
But, while being disdainful to the likes of these celebrities in the food industry, he also saw the irony in his own case of having risen to fame and thereafter, finding others following his suit.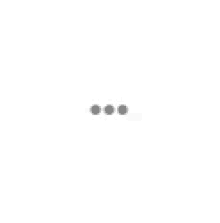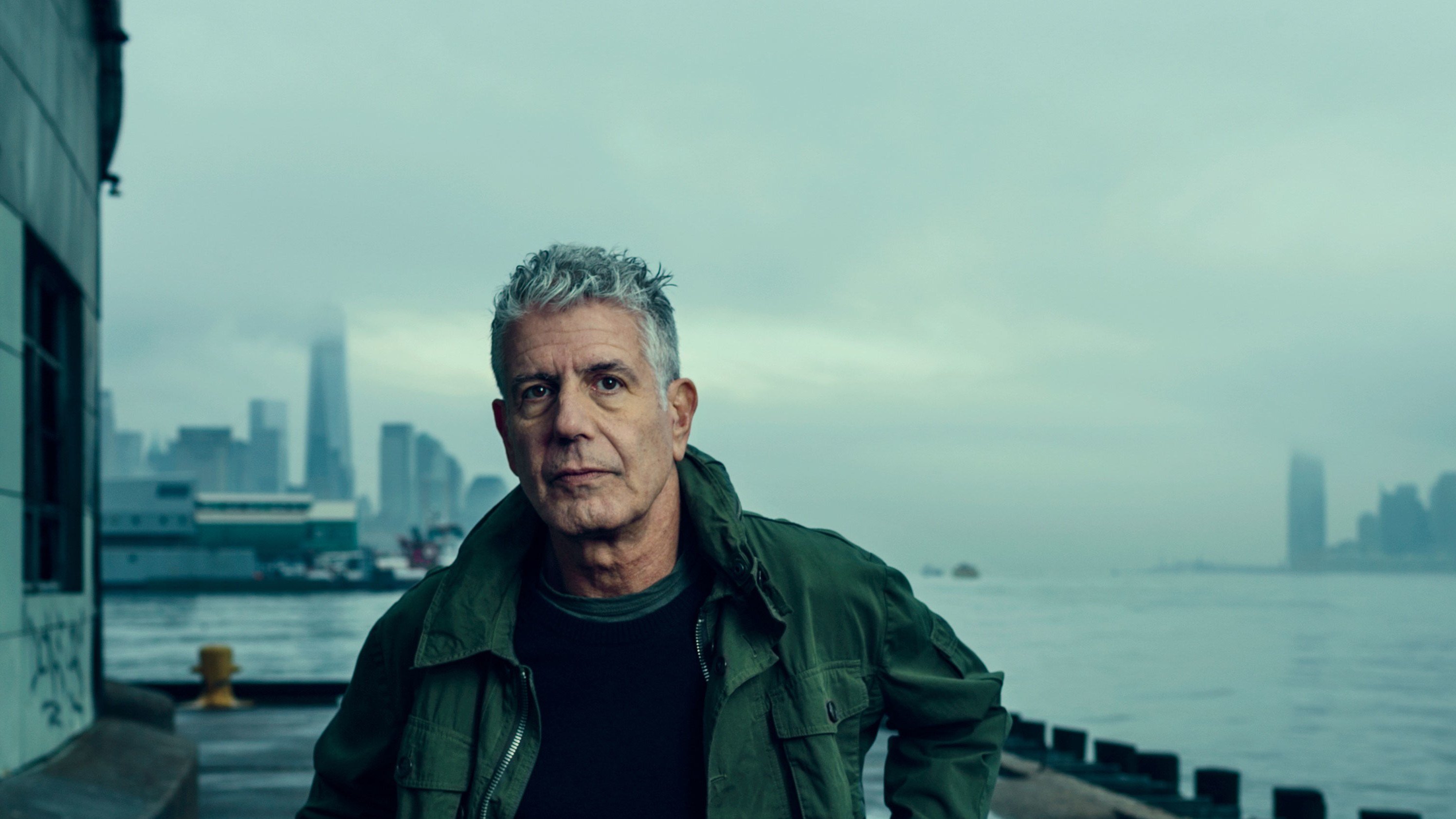 11. He was conscious enough to differentiate between privilege and compulsion. 
Bourdain condemned veganism and vegetarianism and openly proclaimed that vegetarianism was, "except in the case of religious strictures as in India, a 'First World luxury'." 
And while he was a champion of food in the kitchens of New York, Bourdain had quite the palate for good quality street foods of other countries. 
12. He spoke up against injustice and stood for a fair work environment. 
In 2017, Bourdain became a vocal advocate against sexual harassment in the restaurant space. 
He was also known to have accused Quentin Tarantino of 'complicity' during the Weinstein sex scandal.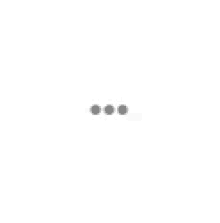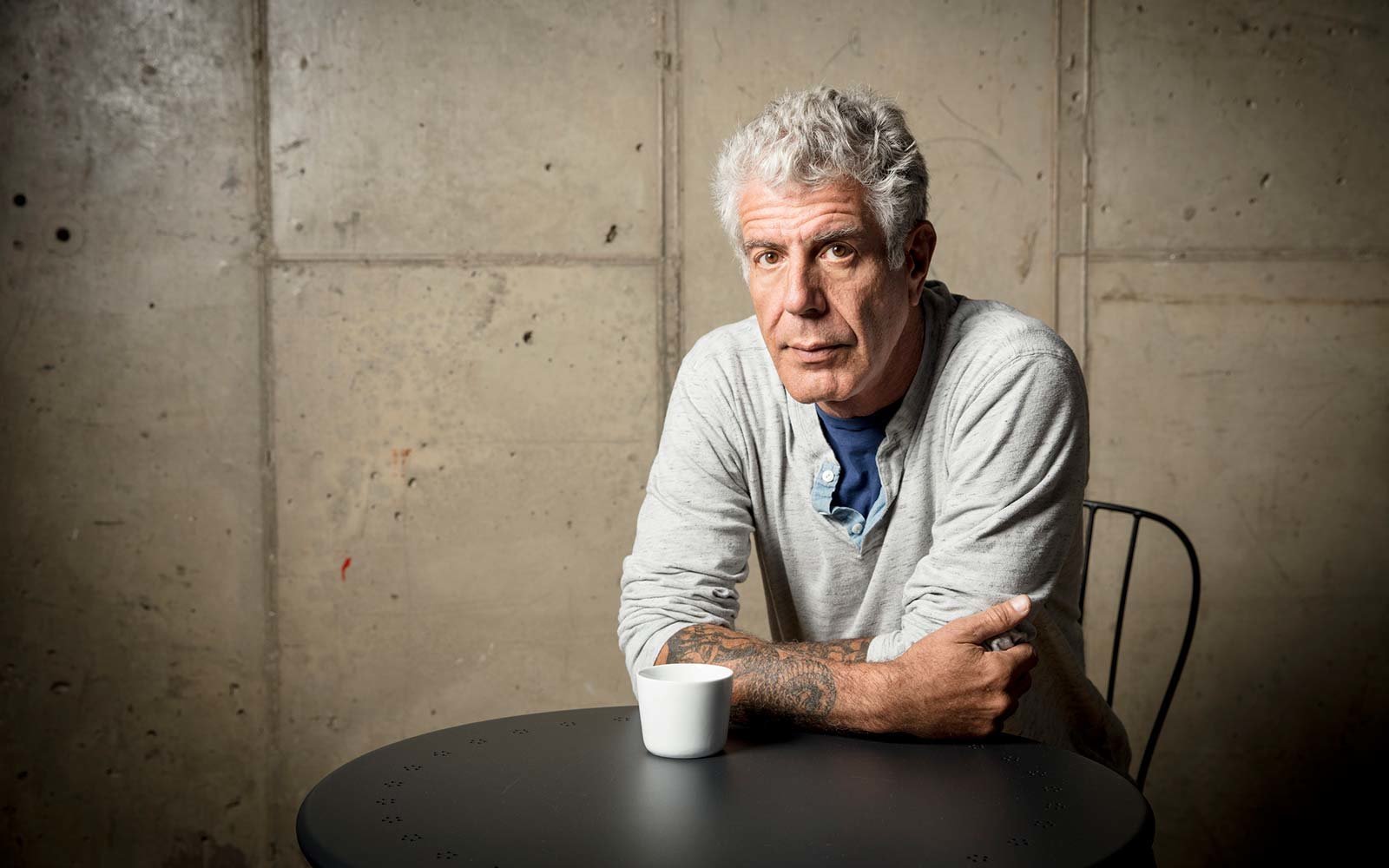 13. He led a full life and inspired others to do the same.  
Bourdain led a full life with zero apprehensions and no holds barred. And he did in his work the same justice that he did to his life - he gave it his all. 
If Bourdain is the legend he is today, he also inspired many younger chefs around the world to aspire to a status of excellency that was not necessarily celebrity status. 
As he said, context and memory play powerful roles in all the truly great meals in one's life.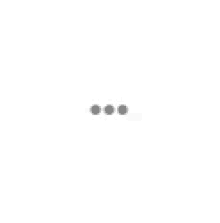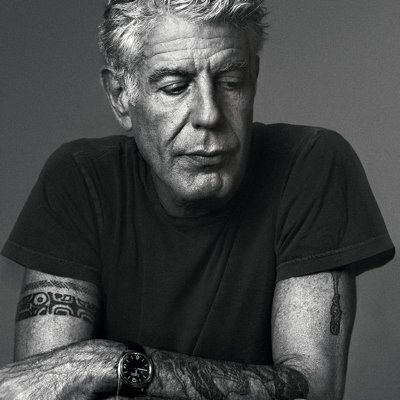 There will never be another Anthony Bourdain; and there will never be another chef who would ever rule the food space the way Bourdain did. 
Here's to a legend who will live on in his recipes for food and life and in his immortalised words.