While our country's blatant disregard for traffic rules and safety is common knowledge, little did we know that it'll get this out of hand.
According to reports, a Pune 'Anti-helmet' group -- Yes, you read that right! An 'Anti-helmet' group who call themselves 'Helmet Sakti Virodhi Kruti Samiti' orchestrated an actual funeral for a helmet. Still not kidding!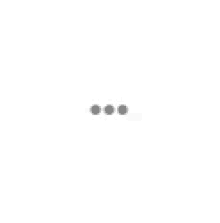 Reports add that the funeral was carried out with proper traditions and the helmet saw its end at a crematorium.
This activity, organised by a group of grown men was triggered when the Pune police passed the law of making helmets mandatory for all. According to reports, Police Commissioner K Venkatesham sought out this law after the city went through 184 road-related deaths last year.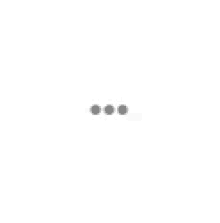 The funeral was definitely not a quiet grieving moment for these people but reportedly, a whole rally was taken out in its honour.
In their defence, reports added that while Pune MP Anil Shirole didn't oppose road safety, he considered helmets an unnecessary invention for us all. He said,
"Public safety should always be the top priority but at the same time, the police should consider local public sentiments and needs. People always ride slowly on local roads so there are fewer chances of accidents. Hence, there is no need of helmet compulsion on these roads."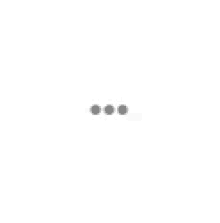 Balasaheb Runwal, founder of the brigade added,
"There are a lot of riders who have faced back or neck pain after using the helmet which clearly shows that the use of helmets is not at all comfortable."
RIP, dear helmet and the 'genius' brains it could've protected.