Shashi Tharoor, along with K.T.S Tulsi introduced a private anti-lynching bill in the parliament on Friday. Although, Tharoor wasn't allowed to table the bill in Lok Sabha. Speaker Sumitra Mahan stated that law and order was a state subject and it wasn't Lok Sabha's place to discuss it.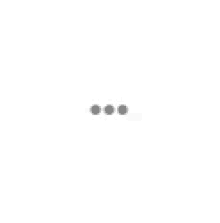 Tulsi's bill was however introduced in Rajya Sabha.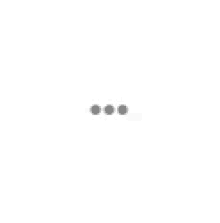 Speaking to The Hindu, Tulsi said:
Lynching is a crime without motive, it is not a private dispute between the two parties. In fact, the victims are unknown. The object of these crimes is to strike terror in society. To strike terror by killing people most mercilessly like rats.
He further added: 
Lynching was more dangerous than terrorism and just as there was a special law to tackle terrorism, lynching needed one too.
While the matter could not be tabled in Lok Sabha, it is no unknown fact that such a law is of absolute necessity in a country where people easily get influenced to take 'justice' into their own hands.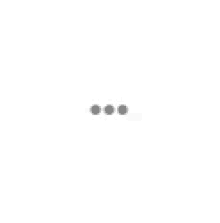 By the 15th of July this year, 27 people had been killed due to religious disagreements, fake news via social media and unwarranted rumours. The lynchings have mostly targeted minorities, making the matter worse.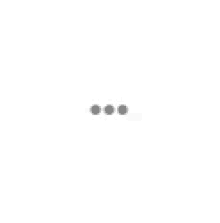 One of the more recent incidents involved the death of 5 men in Maharashtra's Dhule, due to fake news spread via WhatsApp. 
We could ignore it all we want but the truth is that incidents like Dadri should be etched in our minds forever.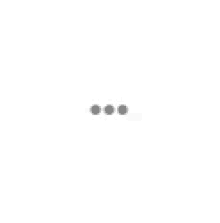 On June 18, in Hapur, Uttar Pradesh, a 45-year-old meat trader, Qasim Qureshi was lynched by a mob, while 65-year-old Samiuddin, a farmer, was badly injured.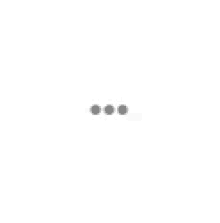 The police arrested nine men, charging them with murder, attempt to murder and rioting. Four of the nine are currently out on bail. 
One of them, Rakesh Sisodia told the court that he had no role in the lynching but in a sting operation by NDTV confessed that since the victims slaughtered cows, he killed them. 
On June 8, two people were lynched in Assam's Karbi Anglong on the suspicion of being child lifters!
The killing is said to have been sparked by fake news circulated on WhatsApp about a group of child lifters entering Assam from Bihar.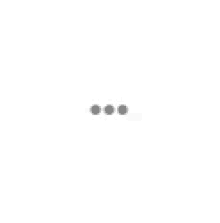 The fact of the matter is that this savagery has to stop and perpetrators need to be held accountable and put behind bars. Because the killing of innocent people in the name of religion or dietary habits or for any other reasons can never be justified.
Therefore, it is absolutely essential that the Indian Penal Code has a law about what to do with lynch mobs, given the sudden increase in the number of incidents.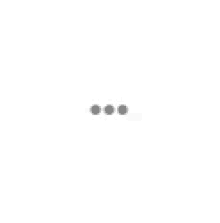 The said bill also holds state officials responsible for the dereliction of duty and punishes anyone who obstructs the investigations. It also provides immediate relief to the family of the victims by way of compensation and rehabilitation. It also penalises the publishing and distribution of offensive material.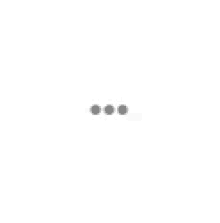 Truth be told, we should know better than to kill people. It's just not right. It should be as easy as that. But considering the current state of the country, it's truly sad that we desperately need a law to counter these murders. 
Feature Image Credit: Time