From Gorakhpur to Meerut, "anti- Romeo" squads of policemen on Wednesday fanned out across Uttar Pradesh on the orders of new chief minister Yogi Adityanath, fulfilling a pre-poll pledge of the BJP to check eve-teasing.
But the police campaign aimed at ensuring safety of women, especially young girls. was reportedly marked by some stray cases of harassment of innocent youths amid concerns that it could spawn moral policing.
Special squads comprising cops from local police stations kept a vigil at markets, malls, schools, colleges, coaching centres, parks and other crowded places to see if women were being harassed. The squad detained five persons in Pilibhit on Wednesday, UP police said in Lucknow. 
At a few places in the state, some youths were made to do sit-ups at busy crossings holding their ears and taking pledge not to indulge in eve-teasing. "The idea is that there should not be any harassment to women," Senior SP Barabanki, Vaibhav Krishna said, making it clear that it should not be construed as moral policing amid suggestions that the way the squads functioned blurs the line between crime control and moral policing.
According to Inspector General of Police, Meerut zone, Ajay Anand, the squads have been formed on the directives of Chief Minister Adityanath, who was sworn in on Sunday.
The squads have undertaken intensive checking drives in Lucknow, Bulandshahr, Meerut, Mirzapur and Rae Bareli, UP police tweeted. "Superintendents of Police of all 11 districts under Lucknow zone have been instructed to constitute squads to be deployed at vulnerable points," IG Lucknow Zone, A Satish Ganesh said.
The modus operandi
The squads will also check consumption of liquor at public places as it often leads to instances of eve-teasing, he said. Since the commencement of the squad's functioning, the police detained five youths, quizzed 934 others and checked 176 spots in various parts of city on Tuesday when the drive was launched.
Superintendent of Police (Lucknow East) Shivram Yadav said that in Lucknow 23 anti-Romeo squads have been formed.
The squad
Each squad consists of a sub-inspector and four constables (which include two women constables as well). The members of the squad would be deployed both in plain clothes and uniform.
Giving details of the type of action which could be initiated against roadside Romeos, Yadav, said, "If a woman is not registering any police complaint, then the eve-teaser may be let off after counselling. If the eve-teaser is below 18 years of age, then Juvenile Act would be applicable." But, if the eve-teaser is above 18, then the person would be tried as per provisions of IPC and POCSO (in case the victim is a minor).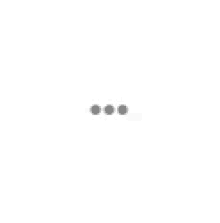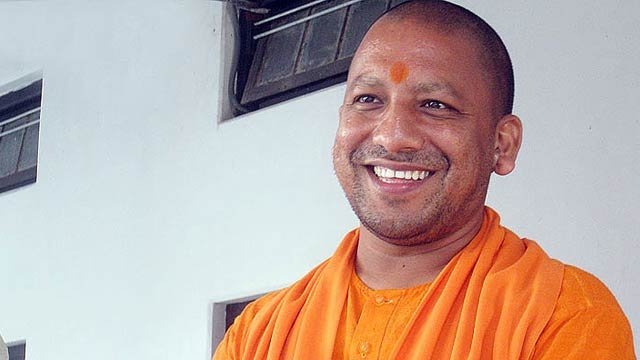 Moral policing in the garb of women's safety?
Anand said the squads will conduct 'Operation Romeo' outside Colleges and their functioning will be monitored by the city SP. While campaigning in the state, BJP President Amit Shah had said that the BJP, if voted to power, would form anti-Romeo squads to check eve-teasing.
In Meerut, some boys reportedly involved in alleged eve teasing near schools, colleges, cigarette stalls, pan shops and even pastry shops were picked up for questioning and they were allowed to go after police called their parents to inform them about their children's activities. SP City (Meerut) Alok Priyadarshi denied charges of harassment.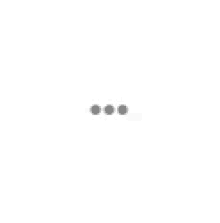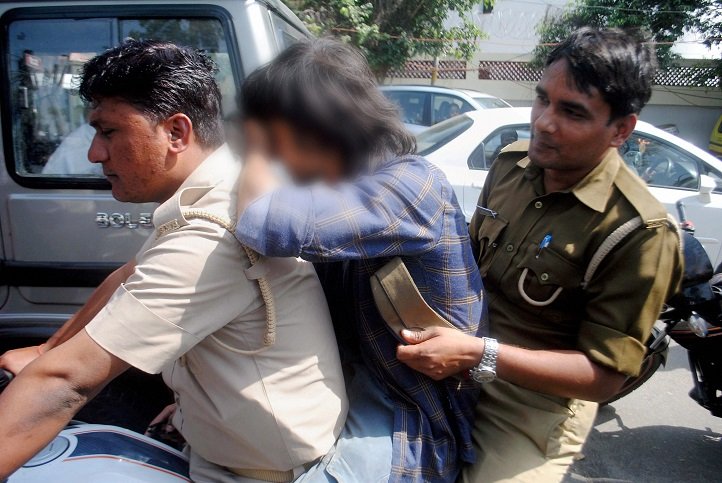 Inspired from 'Operation Majnu'
 "The only job (of the squads) is to ensure safety of women and to ensure that eve-teasing does not takes place." Police explained that the modus operandi of the squads will be similar to the infamous 'Operation Majnu' in 2005, in which boys at crossings and markets were pulled up and some couples were roughed up.
The BJP Lok Kalyan Sankalp Patra(manifesto), which the party released ahead of the UP assembly elections, categorically mentioned that to stop instances of eve-teasing, anti-Romeo squads would be formed. Apart from this, three women police stations would be established in every district of Uttar Pradesh.
First introduced in Gujarat
Three new women police battalions would also be formed -- Avantibai Battalion, Jhalkaribai Battalion and Udaa Devi Battalion, the BJP document had said. The idea of "anti-Romeo" squads was first implemented in Gujarat in the late 1990s when BJP was in power but the campaign later fizzled out in a short span of time.
"Initially such squads were formed in late 1990s but by 2002-03 the campaign fizzled out as such complaints of eve-teasing were less in Gujarat and there were staff problems also," said officials in Ahmedabad.
Police said that though there are no specific anti-Romeo squads in Gujarat with dedicated staff at present, police patrol outside schools and colleges and public places continue. Surat Police had recently even issued a notification barring men from aimlessly sitting within 50 metres of schools and colleges.
(Feature image source: PTI)
.