Anushka Sharma has recently been all over the place for the promotions of her upcoming film, Phillauri'.
So much so, she's even gone back in time to promote her film!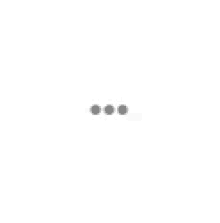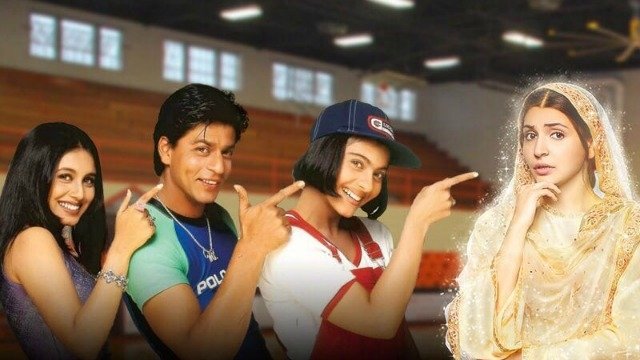 Keeping her quirk quotient high and energy on point, Anushka is taking her promotions in the greatest of spirits. 
Recently, while she was giving a group interview, with her Phillauri co-star Diljit Dosanjh, one of the journalist's phone started buzzing.
The phone was kept among the microphones to record the interview, when Anushka picked it up and exclaimed, "Mumma ka phone aa raha hai!"   
While others would've kept it on silent and gone ahead with the interview, Anushka being Anushka picked it up and had a super cute conversation with the journalist's mother.
Don't believe us? Watch for yourself!
We bet that the journalist's mother would've thought that it's a prank her daughter played!