There's a constant dilemma when it comes to the careers of women. A working woman is questioned constantly about where she sees herself once she 'settles down'. We think the cup of frustration is now overflowing as more and more women are taking to social media to shun these questions. From Jennifer Aniston's letter, to Sania Mirza's response there is a collective emphasis on one thing- Choice. With the release of Sultan, the same question was posed with relation to Aarfa.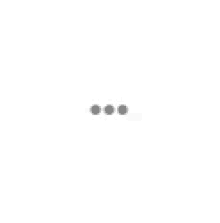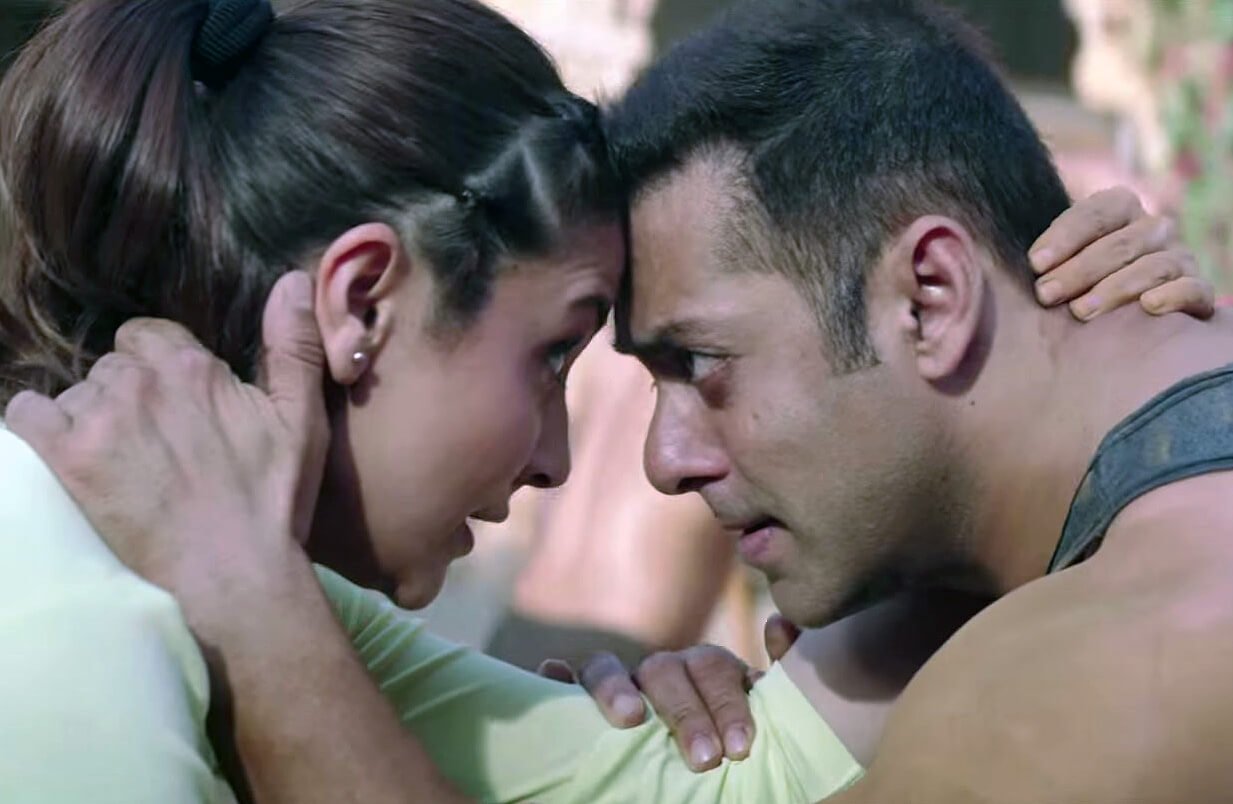 Anushka played the role of Aarfa a wrestler's daughter, who wanted to represent the country in the Olympics. She has to put aside her plans when she gets pregnant and this aspect of the movie was frowned upon by many. Many felt that the character giving up her career for her baby was not a good move.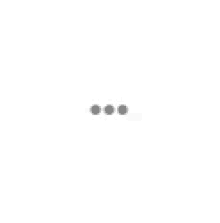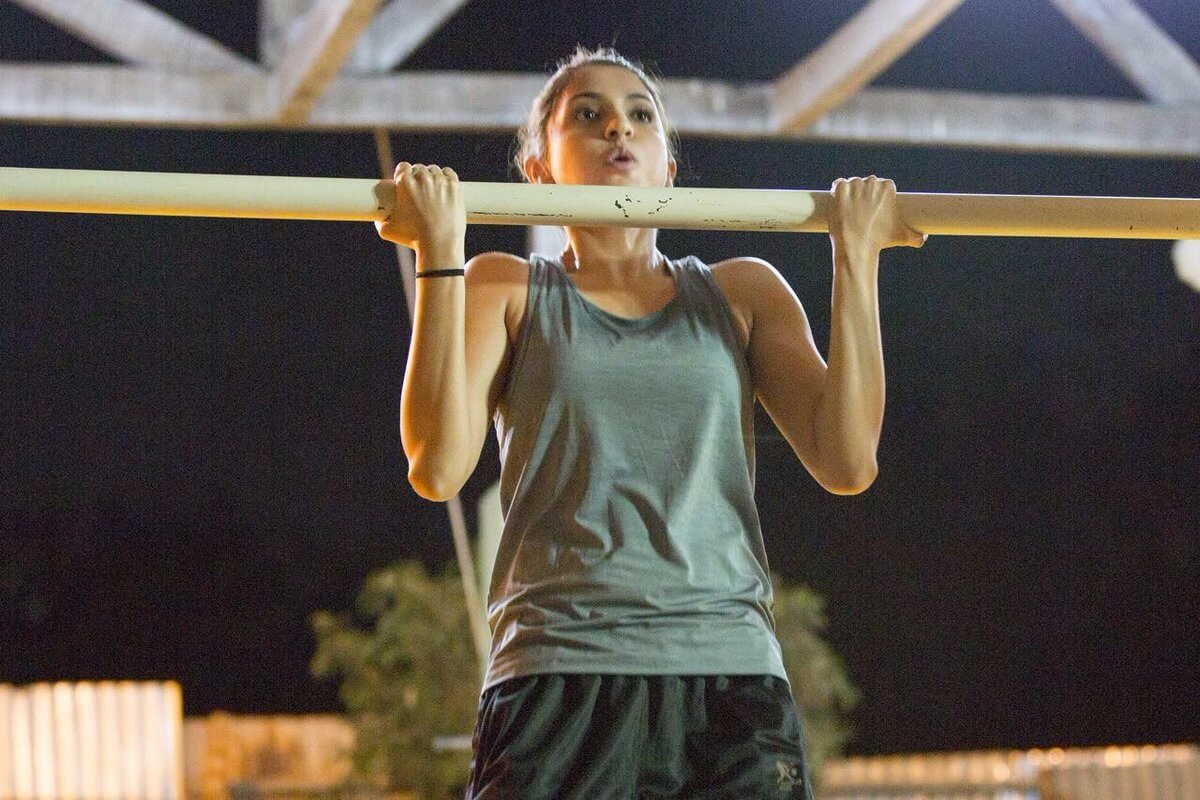 In response, Anushka Sharma took to Twitter and posted this letter by the tennis player Victoria Azarenka as a response.
She even shared this little message about the freedom of choice, something that people need to understand that women have.
Choosing motherhood over career is empowering. Choosing your career over motherhood is empowering. The Freedom to CHOOSE is empowering.

— Anushka Sharma (@AnushkaSharma) July 16, 2016
We totally know where you're coming from Anushka, more power to you!