Just yesterday Apple launched a series of new iPhones in their annual launch event. And just like every year, they came up with some 'innovative features' to spice things up, so to speak.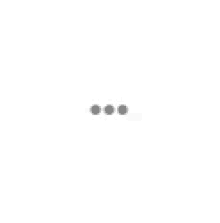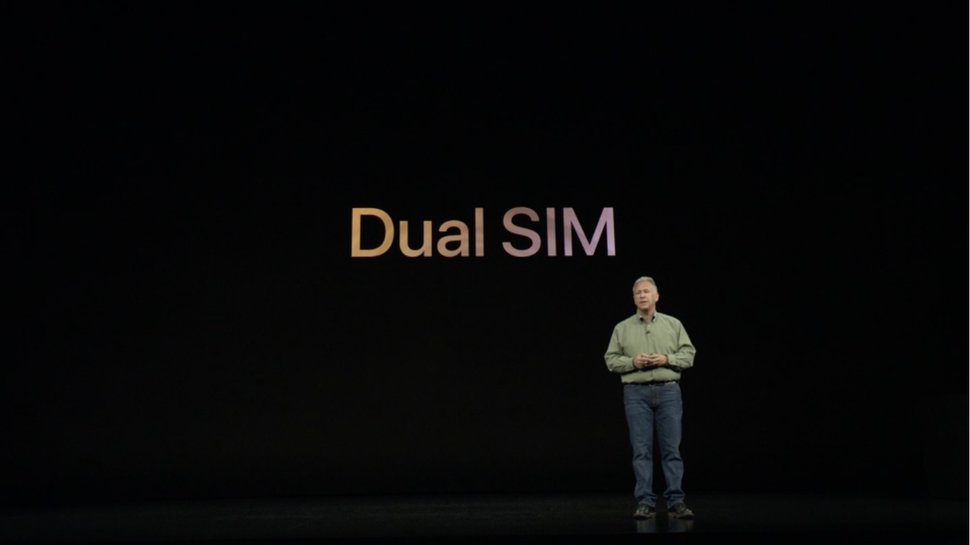 Yes. They invented a time machine, went to 2010 and came up with the dual sim feature. And Twitter made sure they got the applause they deserved. 
Or, like my man said, they could have just dug that shit up. 
You might think this is sarcastic par andar se ye bohot optimistic banda hai!
And just like the librarian in 3 Idiots who said this, nobody cares about Android. 
'What a joke' nahi rey pagli. Har koi maar raha hai kal raat se ye!
Stating the obvious, as it should be!
Bas khud hi hass lia isne apne sarcasm pe.
Teri galti nahi hai dost. Apple hi nashedi hai!
Bas isi bande ko realise hui ye baat. Baaki sab to ainvayi hain.
Aur usme hum Linkin Park ke gaane sunenge. 
Arey tumko kya pata technology kitni aagey le jaa rahi hai Apple. 
Baba adam ke zamaane se dual sim use kar rahe hain log BC!
Arey beta Tim!
BTW, Apple, could you also bring the 'snake' game back, while you're at it?