Just a few days ago, Apple CEO Tim Cook said that he believed that their customers were changing which could be witnessed from the weak demand of new iPhones. 
Cook had also said that the iPhone upgrade cycles have lengthened.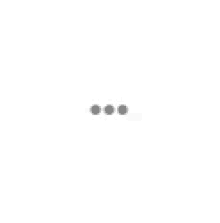 It is not surprising to see that Apple's stocks have been falling. It's not exactly news. This has been the case for a while. But what nobody is prepared for is exactly how bad the company was doing.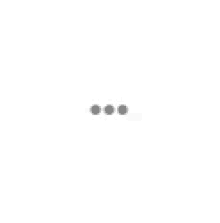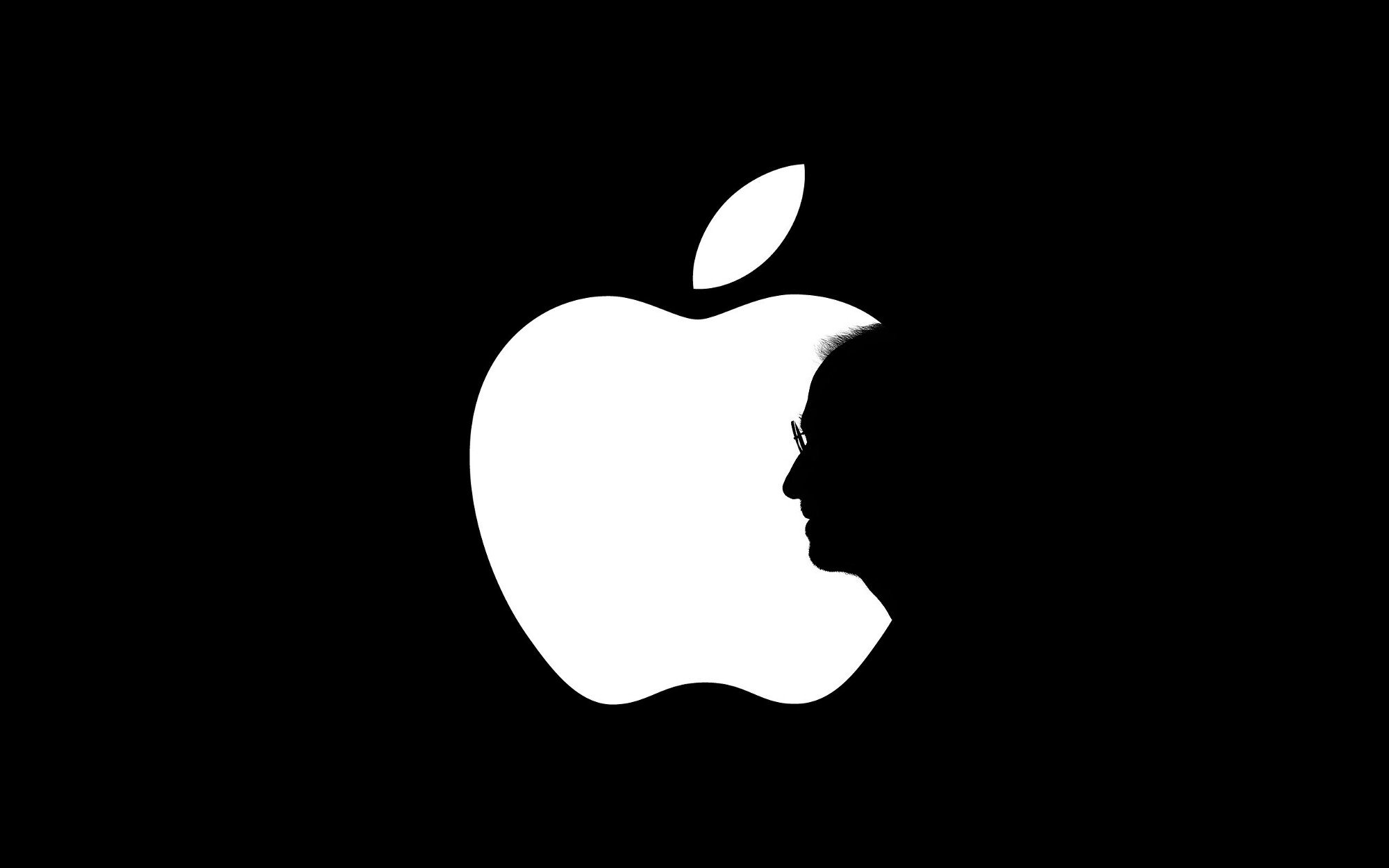 According to CNBC, in the last three months, Apple has lost $452 billion (₹31 Lakh Crore) in market capitalization, including tens of billions on Thursday as the company's stock continued to sink further.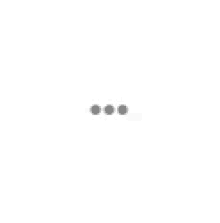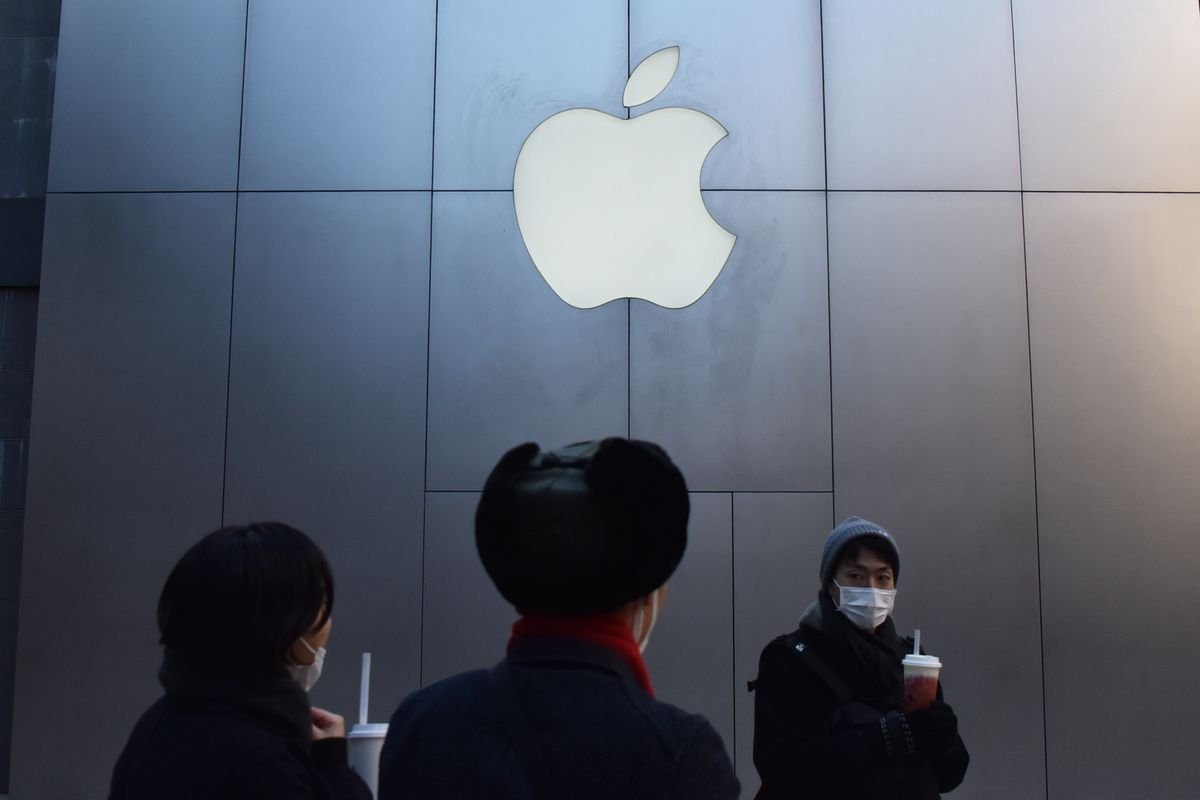 According to the reports, the tech giant's shares have fallen by 39.1% since the 3rd of October. Now with Apple's market cap down to about $674 billion, these losses are bigger than the individual values of J.P Morgan and even Facebook.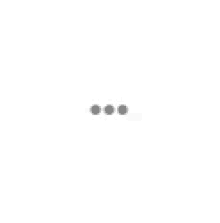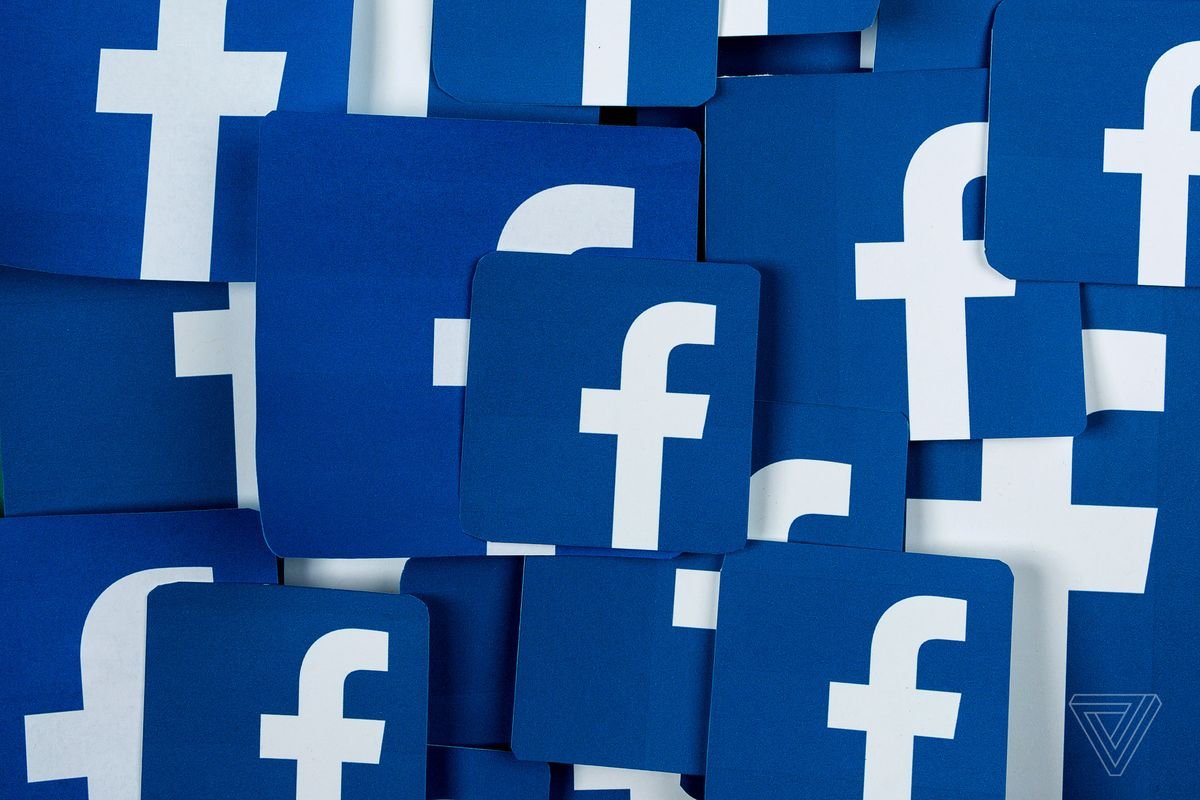 And Trump's trade war with China, where 20% of Apple's sales come from, isn't helping the tech giant either.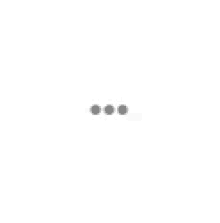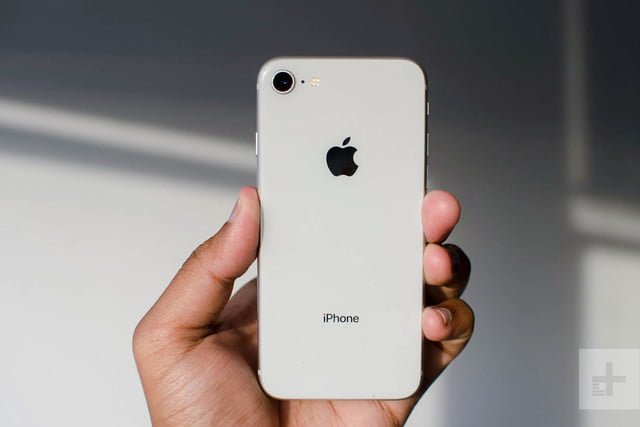 Even in countries like India, extremely high prices of the new models have forced many of its regular customers to stick to their older iPhones or even use cheaper Android alternatives.